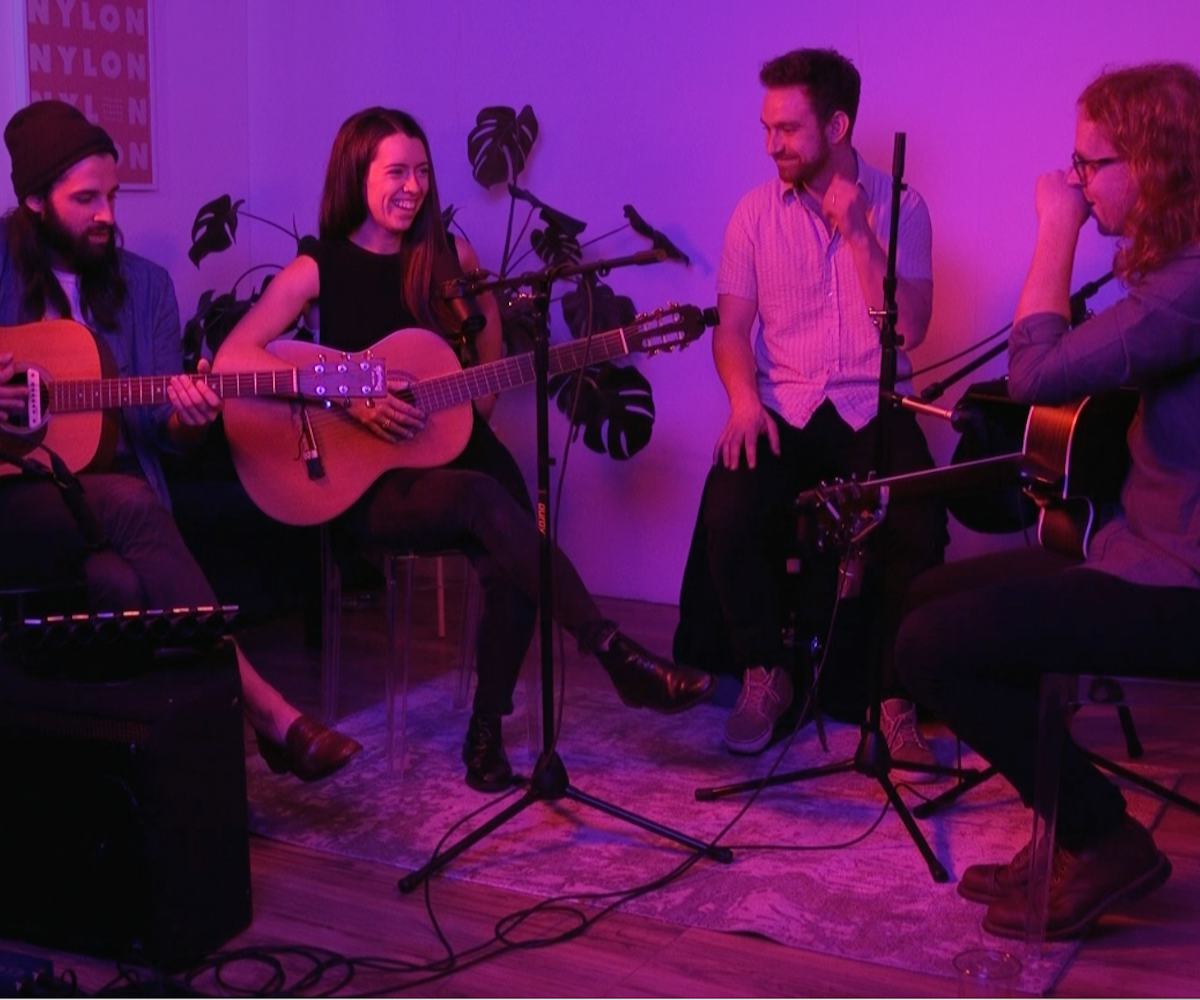 Let Wilsen Whisk You Away Into Dreamland
'I Go Missing In My Sleep' is out now
If you weren't already, now is the time to get yourself ready for the calming sounds of New York-based indie band Wilsen. Named after the band's lead singer, Tamsin Wilson, Wilsen has been quietly moving up the indie charts since the release of their debut album, Sirens (2013), and now they're heard everywhere; the band has accumulated more than 1 million plays on Spotify and amassed rave reviews from music publications all over.
Wilsen recently stopped by our studio to perform singles "Centipede," "A Parting," "Dusk," "Heavy Steps," and "Garden" off of their new record, I Go Missing In My Sleep.
Become entranced by Wilsen, above.