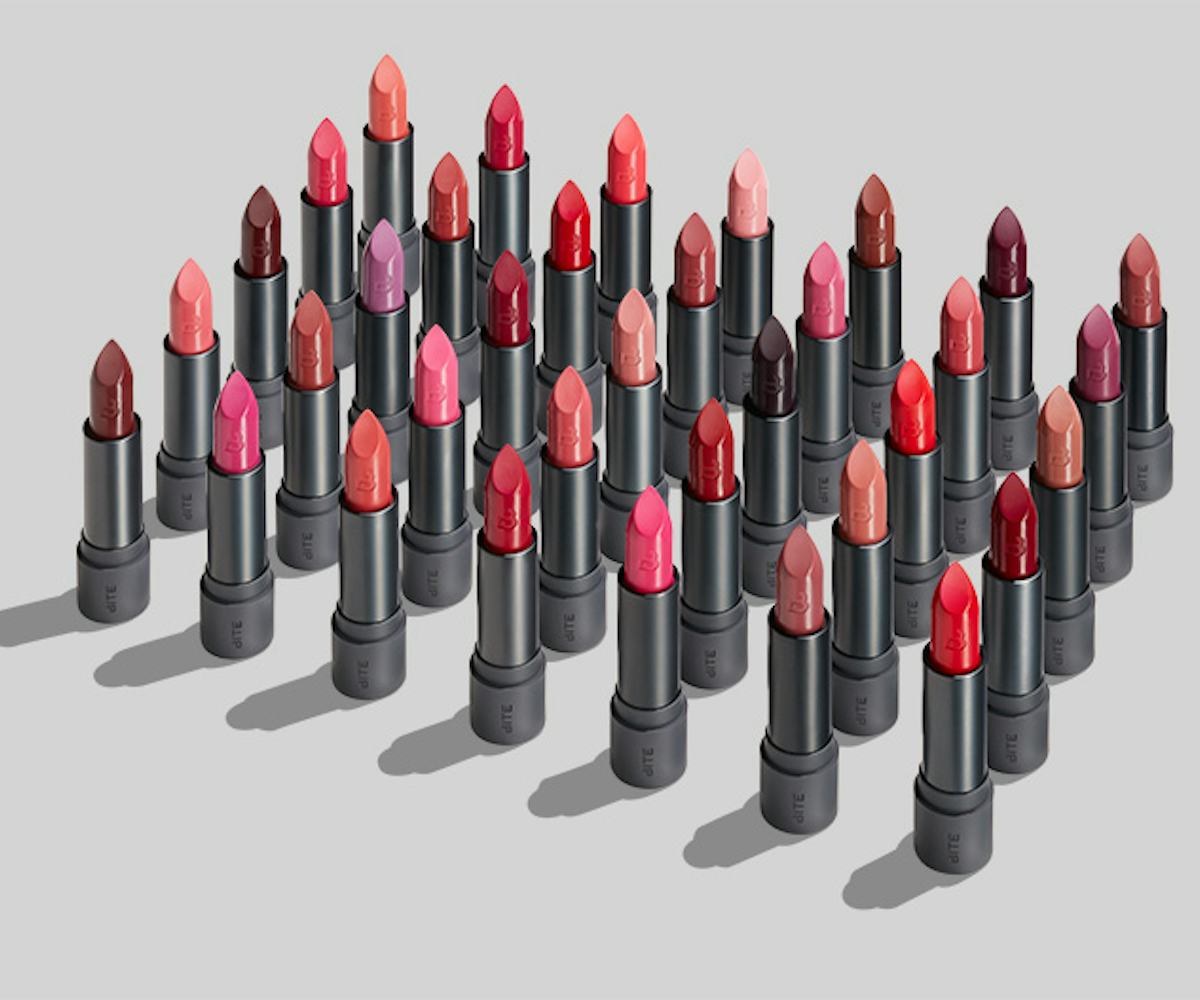 Photo courtesy of BITE Beauty.
Freebie Friday: We're Giving Away Some New BITE Beauty Lipsticks
Some lipsticks are instant classics. They go on smooth, keep your lips from drying, and add just the right amount of oomph to your already extraordinary personality. You can walk down aisles after aisles looking for "the one," or you can just check out BITE Beauty's new Amuse Bouche collection. Their formula is free of parabens, phthalates, and sulfates—which means these lipsticks not only look good on you but are good for you, too. They're rich in vitamins, omega oils, and other nutrients to help you get healthy-looking and moisturized lips. These high-impact lipsticks are handmade with food-grade, gluten-free ingredients that lend themselves to a delightfully sweet taste, too. And with 34 shades, there's something for every occasion and personality. Lipsticks you can feel good wearing and buying? Now that's what we call an instant classic. Enter below for your chance to score some for yourself!