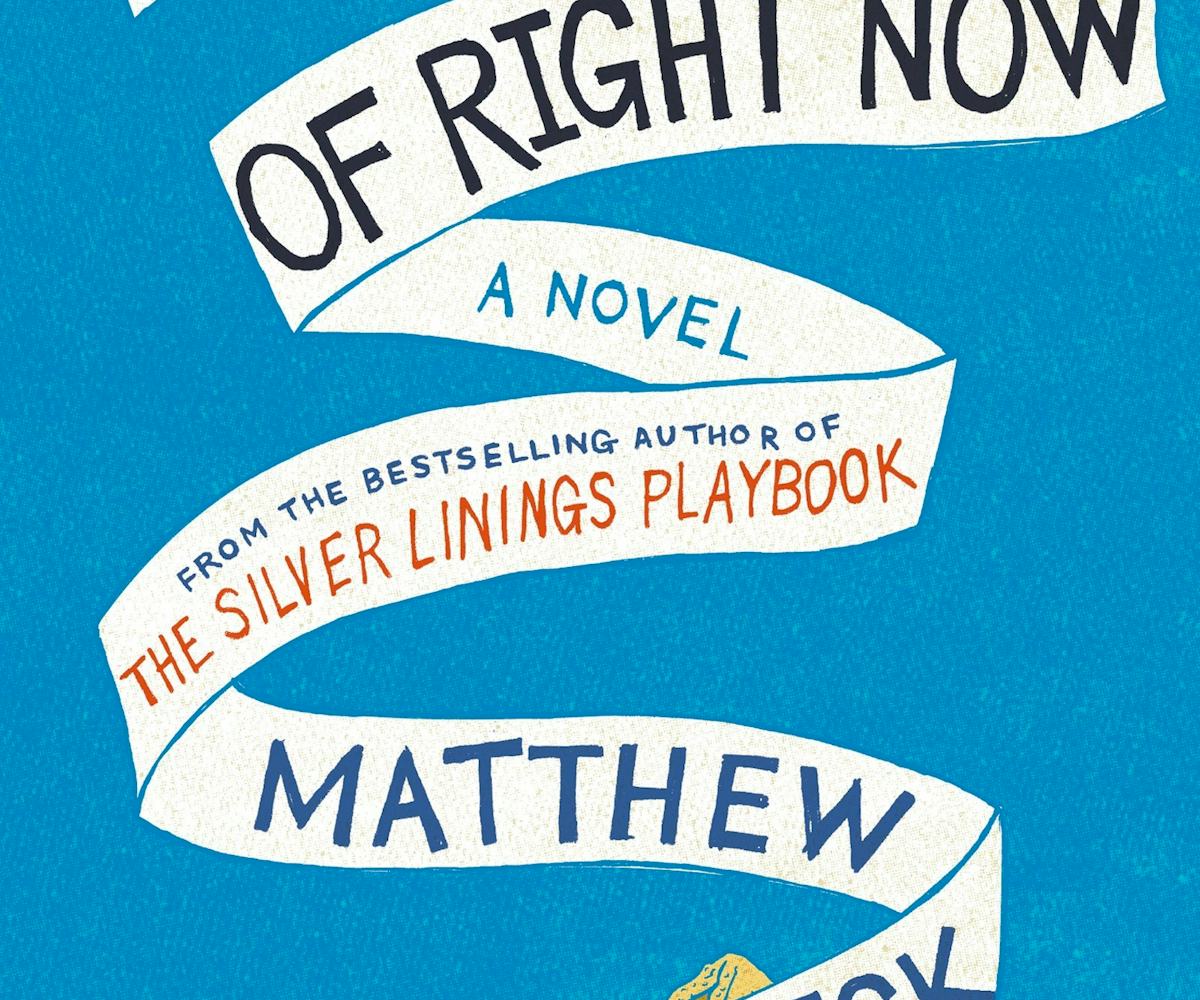 freebie friday: shelf help
win three books from our february issue here!
If you're like us and one of your New Years resolutions was to amp up your reading list this year, we suggest you follow through on that goal for free (that's right, free!) with this week's Shelf Help giveaway.
From the surprising, deeply felt story of friendship that is Gina Frangello's
(this month's
) to Adam Wilson's bold short-story collection
What's Important is Feeling
to tales of alien abduction, cat telepathy, and one-sided correspondences with Richard Gere in Matthew Quick's
Silver Linings Playbook
follow-up,
The Good Luck of Right Now
, you are bound to find something that will keep your resolution on track.
Whether you're just about to finish your current read or recently maxed out your Kindle budget, enter your info below and we will happily hook up your book shelf.