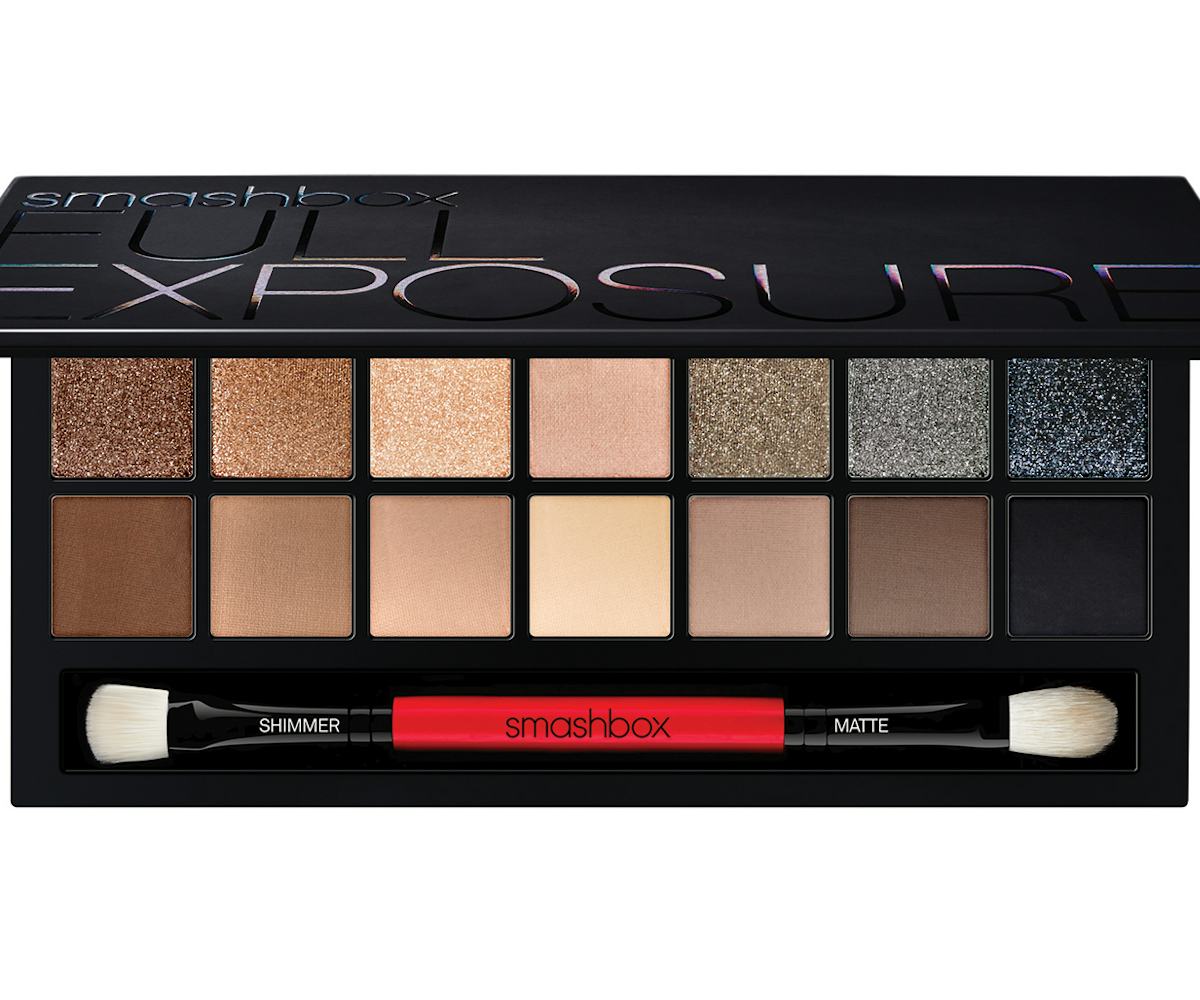 the nylon gift giveaway: smashbox full exposure palette
enter to win this awesome eye palette!
The holiday season is here and while we've been showing you the coolest things you can buy for others--and yourself!--we're also treating you to the most awesome gifts. That's right, we've got some presents for you. From now until December 23rd we'll be giving away an awesome item, so check back daily to find out each day's awesome giveaway.
We know, we know, you've been looking for that perfect palette to make your holiday makeup routine that much easier, but stop looking because we've got you covered. We're giving away 10 of
Smashbox's Full Exposure Palette
that will help you transform from meh to
mahvelous
. With 14 shades ranging from nude to black, the palette also includes a how-to for six eye shapes so you know how to use this awesome set to your best advantage. 
Enter to win below!