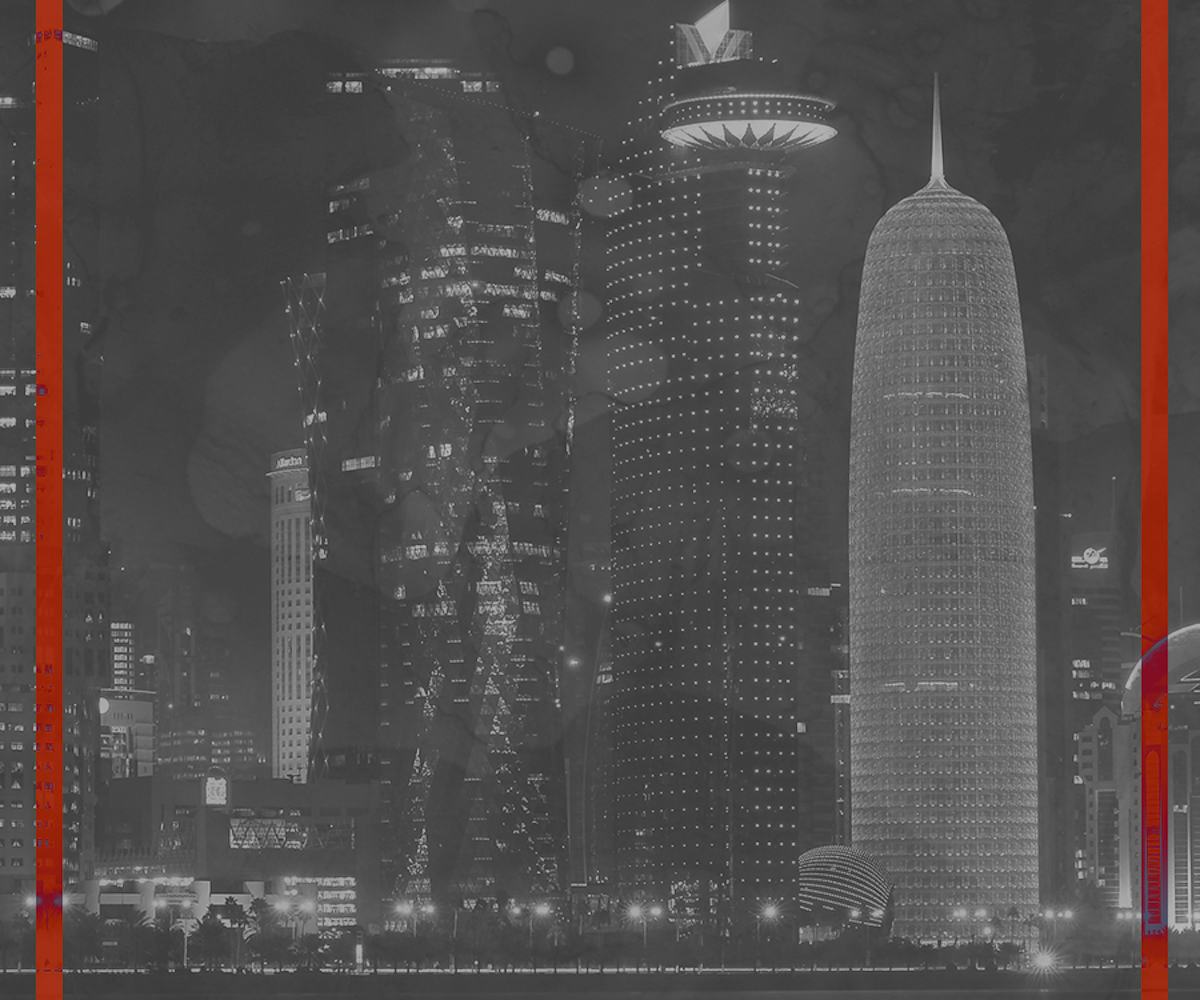 A Woman Was Arrested After Reporting Her Rape In Qatar
She was released today after spending three months in jail
In March, a 22-year-old Dutch woman on vacation in Qatar was arrested and jailed after she reported her rape. Today, after three previous court appearances, she was prosecuted on charges of adultery and alcohol consumption, and will be sent back to the Netherlands.
According to her lawyer, Brian Lokollo, she was having a drink at a hotel bar in Doha on March 15. A few sips in, she started to "feel very unwell." She woke up in a strange room and "realized to her great horror, that she had been raped." She went to the police to report her rape and instead was put in jail. 
The woman's alleged rapist was arrested and says that the sex was consensual and that the woman asked him for money. The man was punished with 140 lashes for illegal sex acts and public drunkenness.
Daphne Kerremans, a spokeswoman for the Dutch Foreign Ministry, told New York Times, "The ambassador is with her now and is making sure that she can go home as soon as possible. It was quite overwhelming for her."
Prior to today's verdict, the exact charges were unknown. "I don't know what the charges are. To my knowledge she is being held in custody because she reported that she was raped," Lokollo told CNN on Sunday. He previously told Dutch NOS-Radio 1, "She was arrested in March on suspicion of adultery, which means having sex outside marriage."
Adultery is illegal in Qatar and other surrounding Muslim nations. The country's law states, "anyone who copulates with a female above sixteen without compulsion, duress or ruse is convicted to no more than seven years in prison. The same penalty is also imposed on the female for her consent." Alcohol is also illegal in most parts of the country, aside from being available for purchase at the airport's duty-free shops and some high-end hotels.
Back in 2013, Marte Deborah Dalelv, a Norwegian woman, was similarly jailed in the United Arab Emirates after reporting her rape. She was charged with illegal consumption of alcohol, unlawful sex, and perjury, and sentenced to 16 months in jail. A Dubai ruler pardoned her, and she was able to go home before completing her sentence.
Qatar, which has been criticized by the Human Rights Watch for its lack of women's, workers', and LGBTQIA rights, is slated to host the 2022 FIFA World Cup.