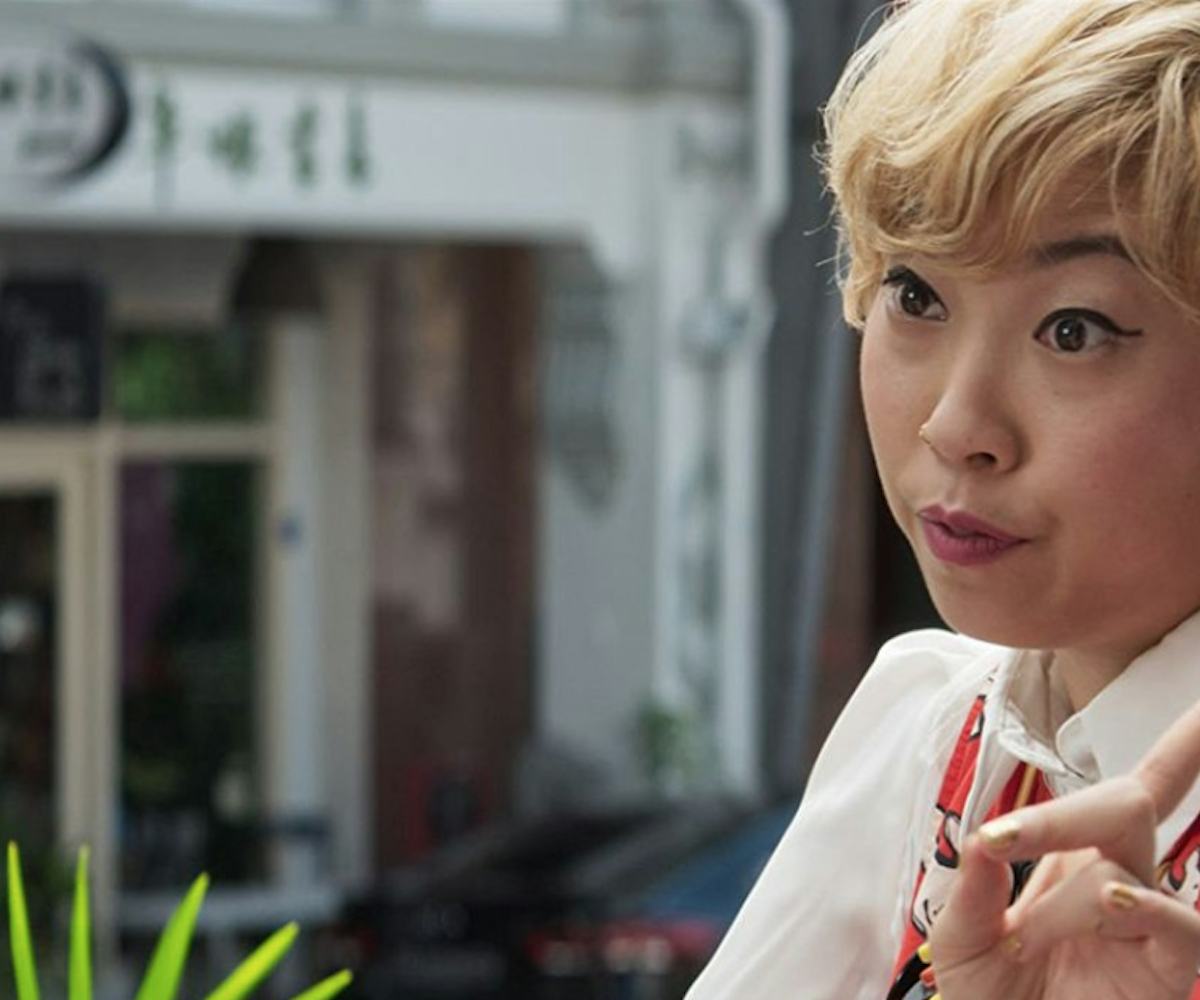 Photo courtesy of Warner Bros. Pictures
Women And Minorities Are Still Underrepresented In Film
According to a new University of Southern California study on diversity on the big screen, Hollywood is all talk and little to no action when it comes to diverse character representation. Women, racial and ethnic minorities, the LGBT community, and those with disabilities are still widely underrepresented in top films—and not much has improved in the past decade.
The study, conducted by Annenberg Inclusion Initiative at USC's Annenberg School for Communication and Journalism, took into consideration the top 100 films at the domestic box office each year, from 2007 through 2017, and examined the characters from each. They found that female characters with speaking parts occupied a measly 30.6. percent of all roles, and less than 1 percent of characters were LGBT. 
This has not improved in the latter years of the study's research, as shown by the report's "invisibility analysis," which quantifies how many films lack female characters from minority groups. According to Deadline, out of the 100 films studied in 2017, "43 films did not include a black/African American female character while 65 were missing Asian or Asian American female characters, and 64 did not depict a single Latina character." What's more (or less, rather), from 2014 to 2017, only one transgender character was represented onscreen. Meaning, one movie out of 400 on the list had a trans character.
The study also found that the directors for these top movies were (surprise!) mostly white men. Deadline reports that "across 1,223 directs over 11 years, only 4.3 [percent] were female, 5.2 [percent] were Black or African American, and 3.1 [percent] were Asian or Asian American." The lack of diversity, then, encompasses the entire industry.
"After witnessing little change in these numbers, it is clear that Hollywood must do more to ensure that marginalized groups are a part of the fabric of storytelling," Stacey L. Smith, founding director of the Annenberg Inclusion Initiative, said according to Deadline. "Good intentions are not enough to create change." She has proposed the adoption of inclusion riders as a start to fixing this problem.