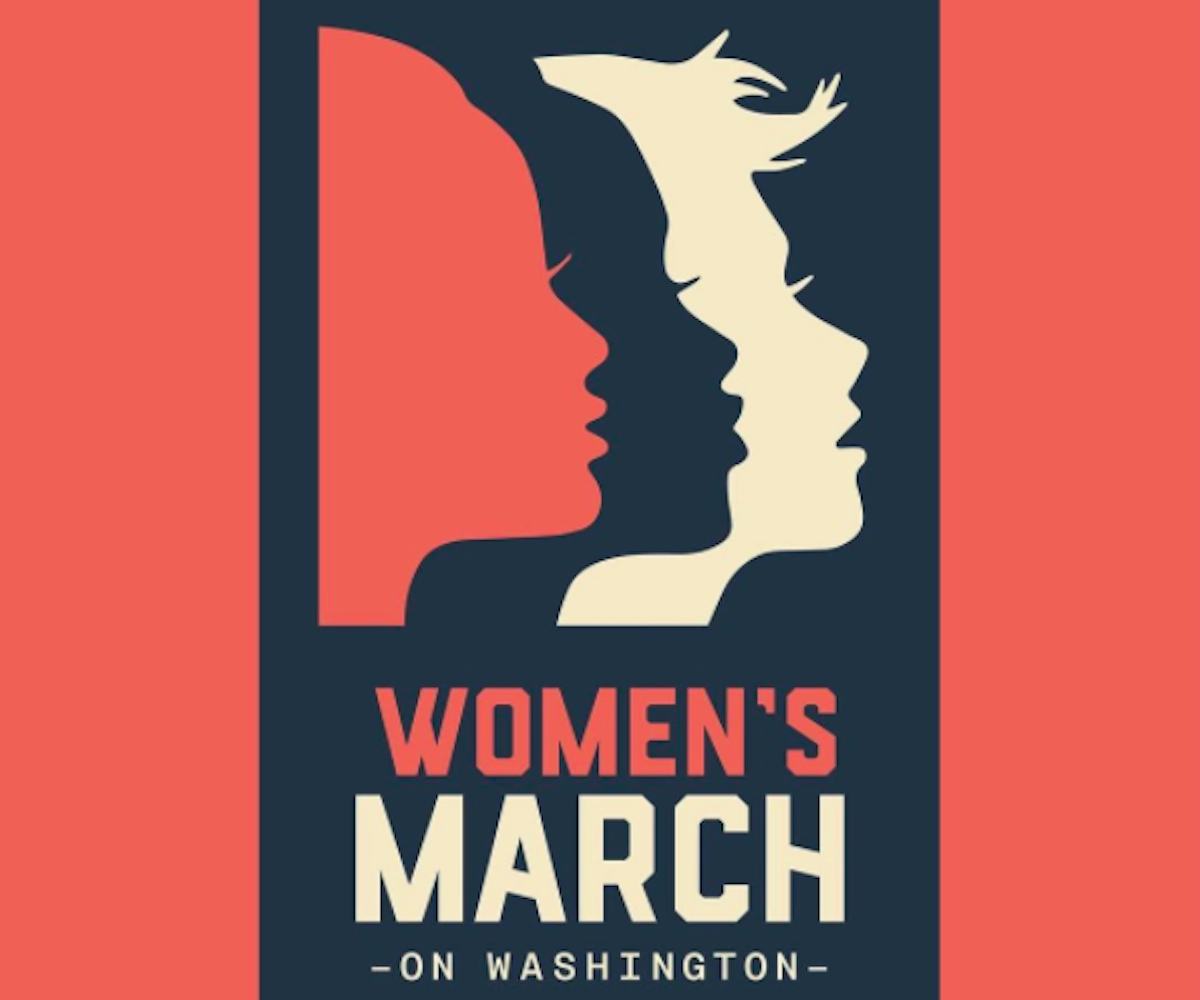 Photo via @womensmarch/Instagram
Your Fave Feminists Are On For The Women's March On Washington
The Rise of the Woman = The Rise of the Nation
At this point, it's unsurprising that all of the other events taking place during the weekend of the presidential inauguration are significantly better than watching the 45th President of the United States get sworn into office. (I mean, who wouldn't want to attend the Peace Ball?!) Perhaps the best known at this point is the Women's March On Washington, which recently tapped actress America Ferrera as the chair of the Artist Table, which also includes Chelsea Handler, Zendaya Coleman, Yara Shahidi, Cher, Hari Nef, Katy Perry, Scarlett Johansson, Olivia Wilde, and so many more.
"Since the election, so many fear that their voices will go unheard," said Ferrera. "As artists, women, and most importantly dedicated Americans, it is critical that we stand together in solidarity for the protection, dignity and rights of our communities. Immigrant rights, worker rights, reproductive rights, LGBTQIA rights, racial justice and environmental rights are not special interests, they affect us all and should be every American's concern."
Additionally, Shantell Martin is expected to participate in the march along with stars like Uzo Aduba, Debra Messing, Cristela Alonzo, Patricia Arquette, Danielle Brooks, and Constance Wu. There are currently more than 100,000 women registered for the event on January 21. Approximately 150 marches have been organized in solidarity with the movement, including the one that Handler is hosting in Park City, Utah, during the Sundance Film Festival.
"By hosting a sister march in Park City, our Women's March on Main will help send a message to the incoming administration that attacks on Planned Parenthood and our fundamental human rights are unacceptable and if we have to re-fight for rights we have already fought for and won, we will do it louder and stronger, with men by our side," said Handler. 
For more information about registration for the Women's March On Washington, proceed here.