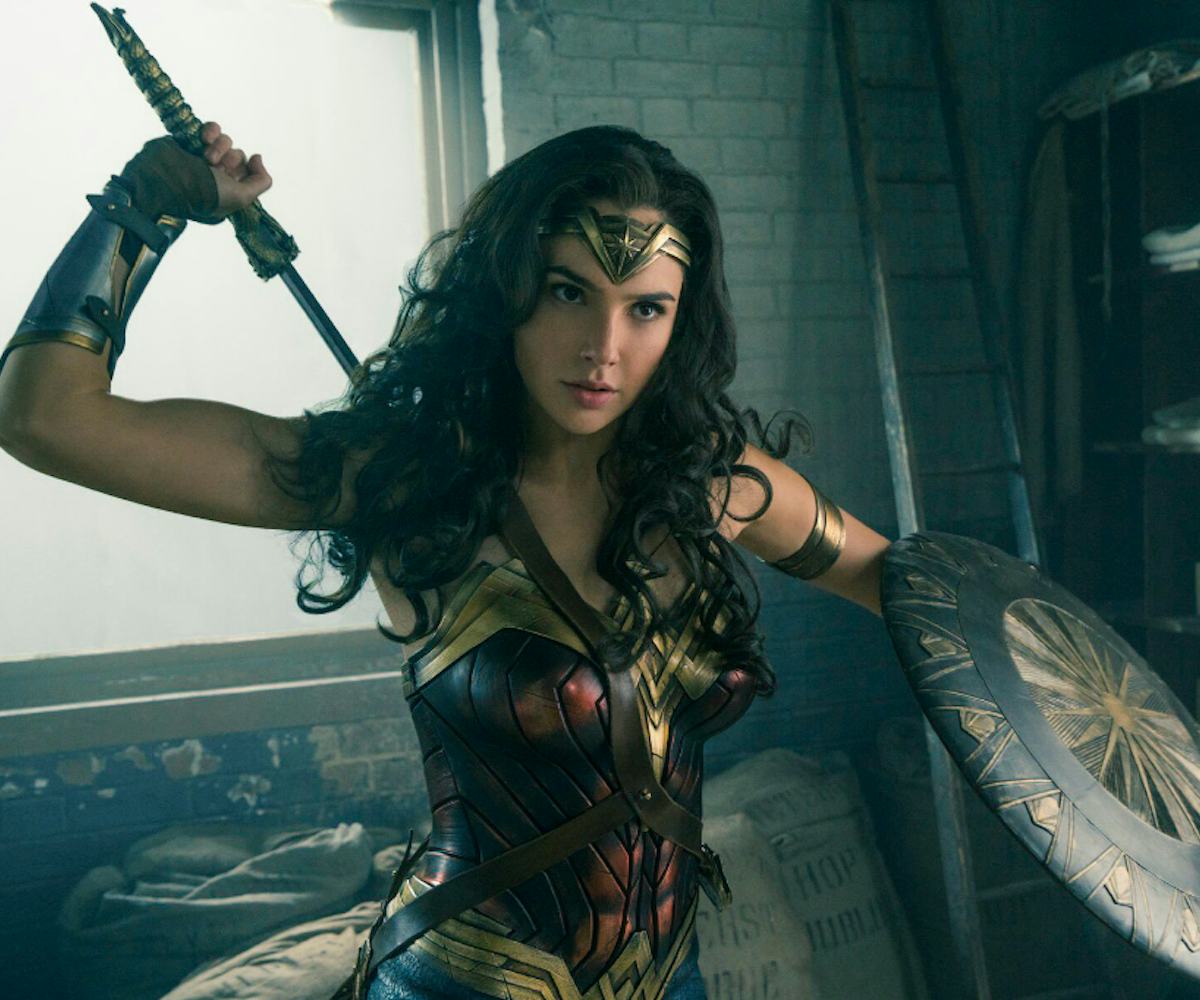 Photo courtesy of Warner Bros.
It's Time To Get Excited About 'Wonder Woman'
It's time to get excited about Wonder Woman. Warner Bros. began screening the first legitimate female-led superhero movie for critics earlier this month, but until yesterday, they were sworn to secrecy. Well now the secret is out: Wonder Woman is great. A gaggle of movie critics has been showering the movie with praise on Twitter, noting both its humor and heart and the crackling chemistry between leads, Gal Gadot and Chris Pine. Gadot's performance, in particular, is being highlighted as a true star-making turn. Some critics expressed shock that Gadot, who appeared as Wonder Woman in last year's Batman v Superman, is as good as she is.
Executives at Warner Bros. are breathing a huge sigh of relief, as Wonder Woman looks like it's going to be their first critically acclaimed movie under the DC Extended Universe banner. Both Batman v Superman and the supervillain team-up Suicide Squad were pummelled by critics and threw the studio's plans for a cinematic superhero universe to compete with Marvel's into question. But Wonder Woman, which many critics describe as bright, empowering, and positive—as opposed to the grim mood established in BvS and Suicide Squad—appears to be a massive course correction. Check out the reactions below.