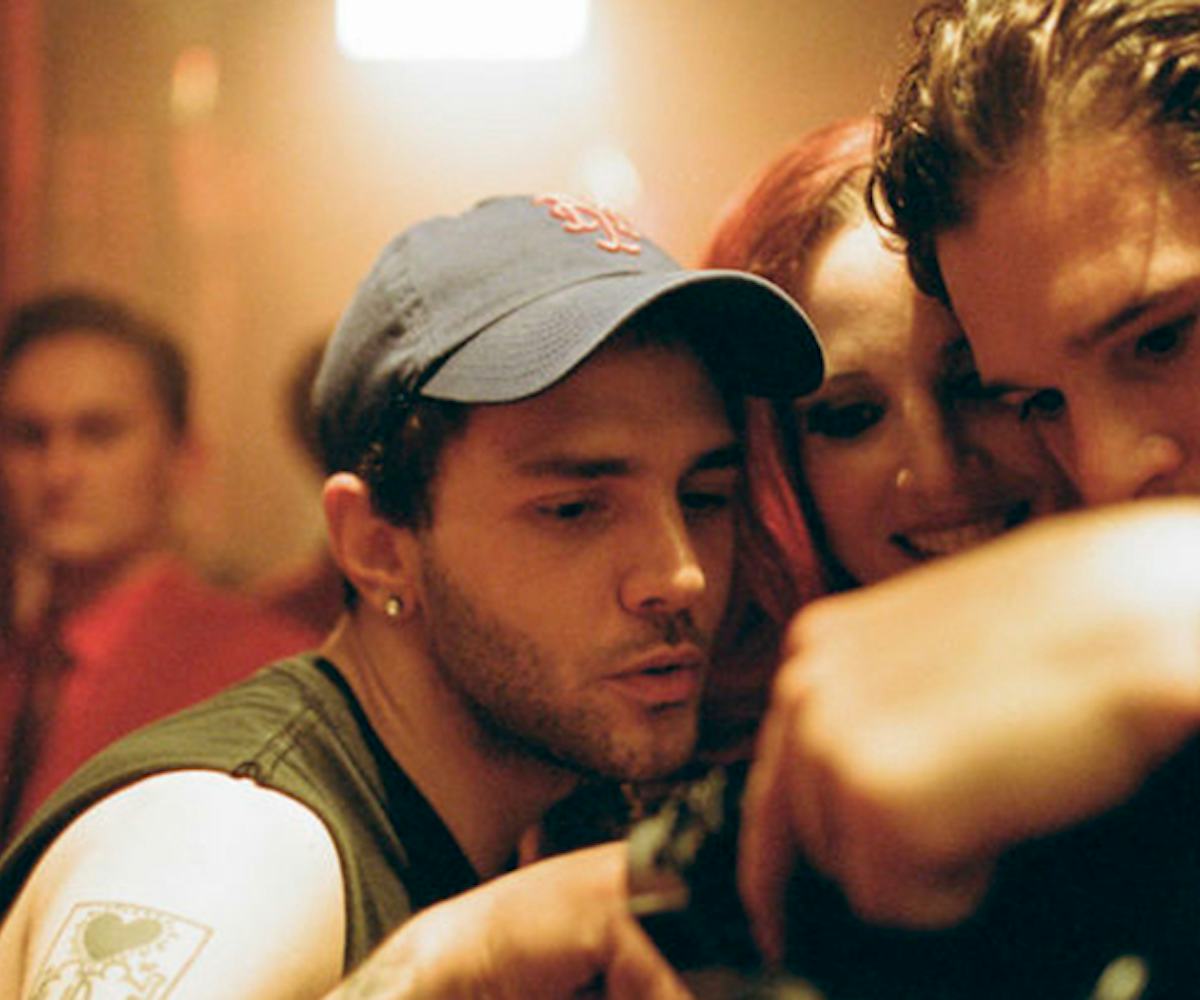 Photo by Shayne Laverdière
We Have An Idea Why Xavier Dolan Pulled His New Film From Cannes
'The Death & Life of John F. Donovan' is coming, eventually
Xavier Dolan and the Cannes Film Festival are perfect bedfellows. It's there, on La Croisette, that Dolan won international acclaim with his debut feature, 2009's I Killed My Mother (J'ai tué ma mère). He since won the Cannes Jury Prize for his 2014 film Mommy and the Grand Prix award for 2016's It's Only the End of the World. However, This year, Dolan was expected to premiere the buzzy Death & Life of Jonathan F. Donovan but that will not be happening.
IndieWire reports the decision is mostly due to the film still being in post-production. Dolan had sent over a version of Donovan for Cannes to consider but "some last-minute developments prompted us to decide it wasn't the ideal place for the film to premiere, and I can't say I disagree," he says. He does say, though, that there are elements to it that align well with Cannes' celebration of "artists and the art of film" and its reputation for being "historically so glamorous." 
The movie, he says, deals with fame and the artist's quest to live life with integrity. Kit Harrington plays the titular character, a successful American actor swept up in public revelations of his past relationship with an 11-year-old boy. Jessica Chastain was slated to play a ruthless and storied Hollywood reporter but was ultimately cut from the edit because her "'villain' subplot, albeit funny and entertaining, didn't feel like it belonged to the rest of the story, which ended up not being on heroes or their nemesis, but rather on childhood, and its dreams," Dolan wrote on Instagram. Kathy Bates, Natalie Portman, Thandie Newton, Susan Sarandon, and Jacob Tremblay costar. 
"We decided the film should premiere elsewhere," Dolan says.
As an advocate for equal representation in the film industry, it's safe to assume Cannes' lack of female director representation plays a role in pulling Donovan from the competition. Only three of the 18 directors competing for Best Director this year are women—the same number as last year, when Sofia Coppola became the second woman ever, in Cannes' 71-year-old history, to win the Best Director prize. 
Donovan will see the light of day soon, though. "I'm not exactly in a position to discuss where and when, as I don't know where and when it will premiere. But we'll do what's best for the film, evidently," Dolan says.