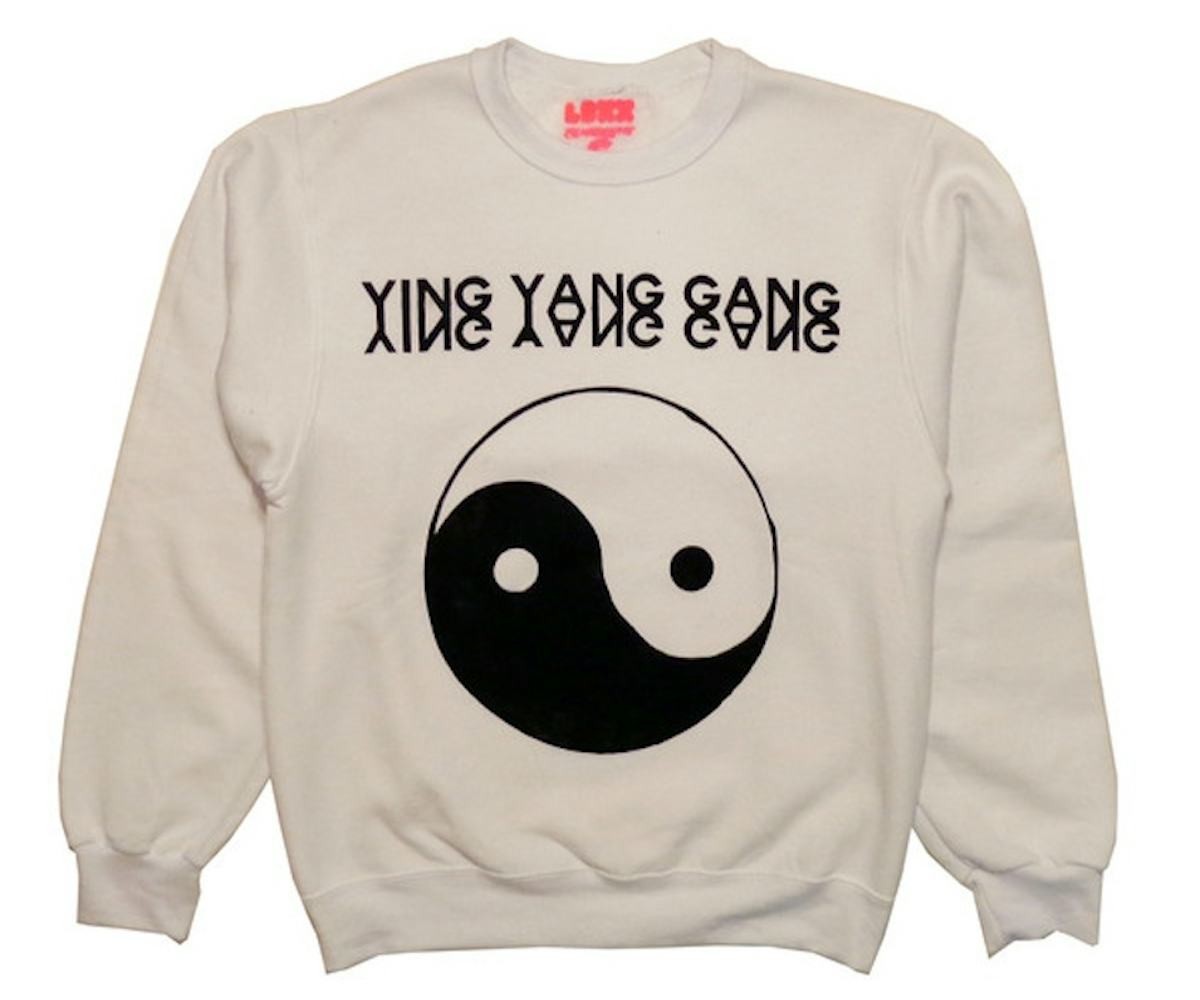 editor's pick: ying and yang
strike the perfect balance.
I wanted most of the pieces that I saw at yesterday's Assembly New York runway show--but the item that stood out the most amidst the crop tops and neoprene separates? A slouchy t-shirt emblazoned with the ying yang symbol.
Considering it's been firmly planted in my mind for the last 24 hours, I'm going ahead and declaring it fate that a super similar version just cropped up from Luncchb0xx Clothing. It's gray, which means it will go with everything. It has a cropped boxy fit, which means we'll be wearing it with baggy jeans and high-waisted skirts all fall long. And it's stamped with "ying yang gang" (not to be confused with The Ying Yang Twins). So yeah, it's basically perfect?
Buy it here.