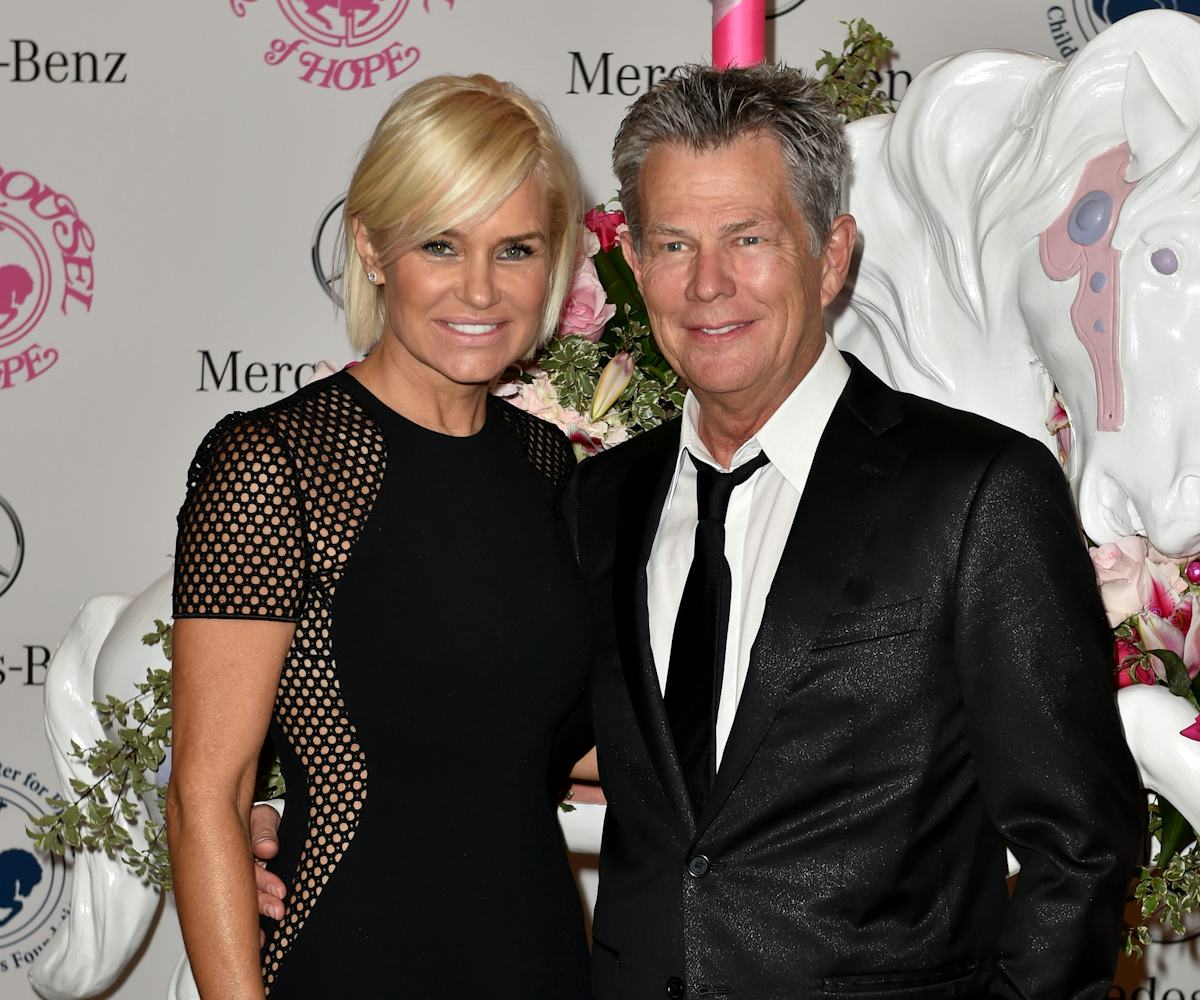 Photo by Kevin Winter / Getty images
Yolanda + David Foster's Divorce Statement Will Break Your Heart
After some speculation, Yolanda Foster and husband David Foster are getting a divorce. Mrs. Foster released a heartbreaking statement to Us Weekly Tuesday, in which she confirmed what anyone who's ever tried to fix a marriage already knows: It ain't easy. 
"We are grateful for the years we've spent together and believe wholeheartedly that we did our best. I hope that we can pave the road ahead of us with all we've learned and with the love and respect we will always have for one another," she said.
Yolanda and David starred on on Bravo's Real Housewives of Beverly Hills, and Yolanda's daughters Gigi and Bella Hadid have recently began to conquer the modeling world. 
According to multiple sources, it was Yolanda's health struggle (she was diagnosed with Lyme disease a few years ago) along with her husband's busy schedule that caused the split. "She just felt he wasn't there for him when she needed him most and he felt the same," a source told Us. "It's so sad but the illness really did come between them."
Reps for the couple have yet to comment on the reason behind the split.