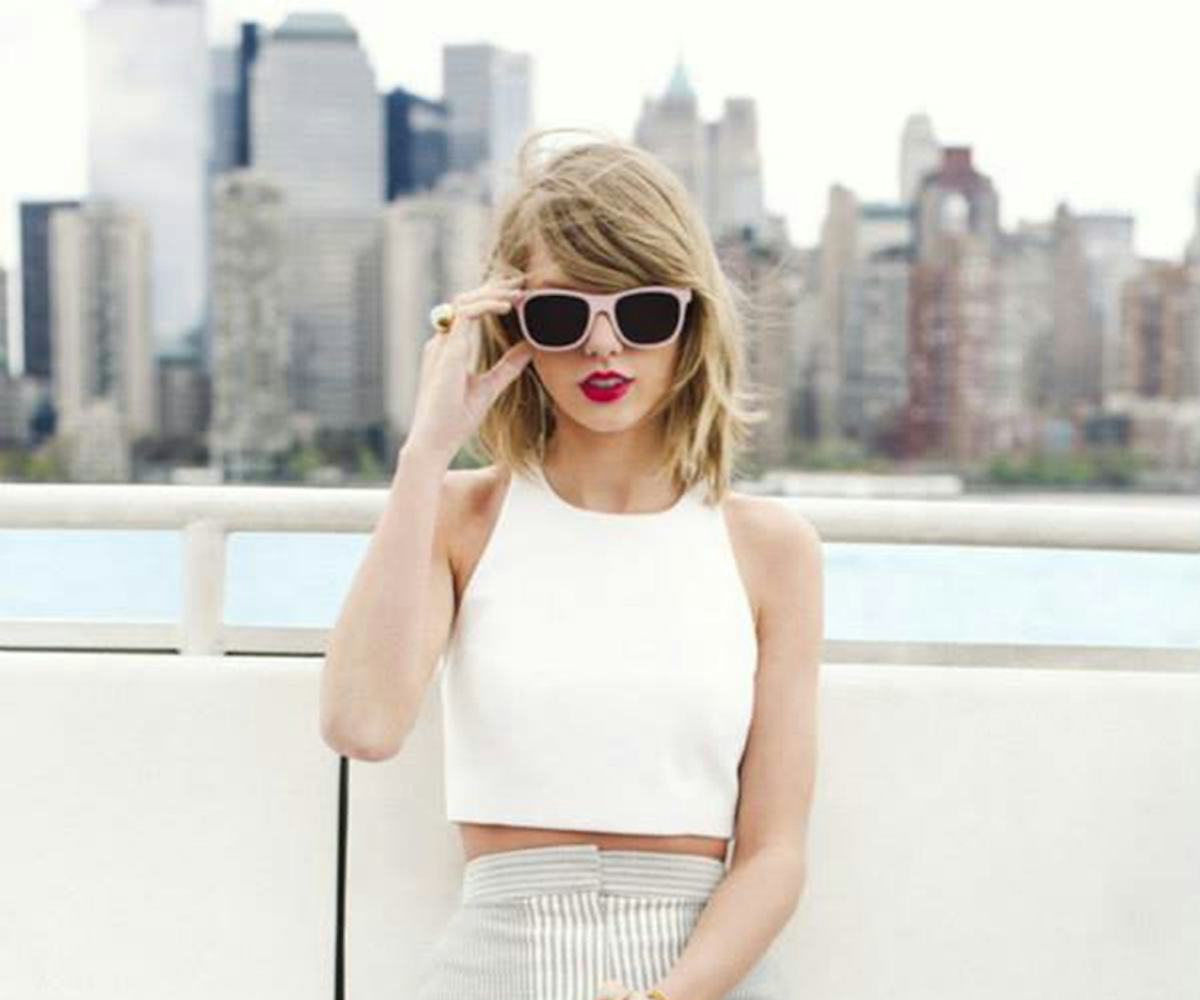 photo via minna parikka on facebook
you oughta know: minna parikka shoes
Shopping for fall shoes goes down one of two ways: a) You set out on the hunt to find the perfect pair based on a list of criteria in your head, or b) You stumble upon a pair that you never expected to find, could never have dreamed of, and totally have to have.
The loafers, boots, and pumps from Helsinki-based shoe designer Minna Parikka are definitely the latter. The surrealist footwear creative imagines up must-have pieces, usually with bunny-inspired elements; ears and poufs. It's these whimsical details that make her collections so fun and completely obsess-worthy for both me and some of your favorite celebs (think Taylor Swift, Lorde, and Paloma Faith).
So if you're on the hunt for a new pair of flats for fall, consider this your stumble-upon moment and hop on over to the Minnia Parikka website to shop all of her looks. But first, peep the gallery to see some of my favorite items!
Buster Spades Powder Leather Boot
Alice Gray Suede-Powder Rabbit
Caracal Black-White Leather Loafer
Jessica Pink Pony-Orange Rabbit
Mousey Pink Nappa-Black Patent Flat