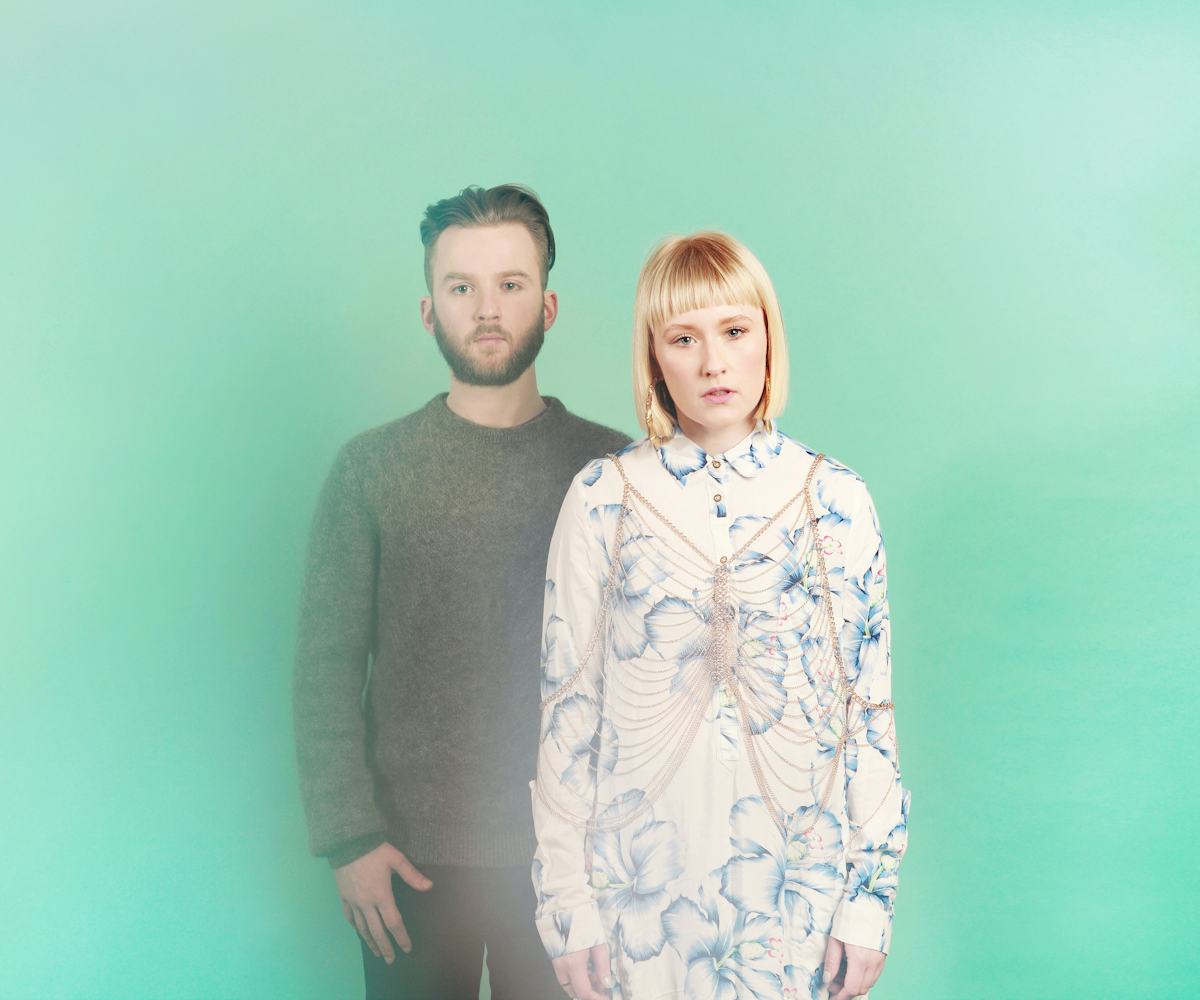 song premiere: young wonder's "sweet dreaming"
electro-pop that'll make you smile
Electro-pop duo Young Wonder is rapidly making a name for itself as anticipation builds for the May 18th release of the group's debut album, Birth. With beautifully sweet female vocals, lush, sparkling soundscapes, and unpretentiously catchy melodies, it's not hard to see why people are so excited.
Check out the exclusive premiere of Young Wonder's latest single, "Sweet Dreaming," below. Heartbreaking lyrics like "I try and break my bones for you / I cry and shiver inside dreaming of the good life" have never been so danceable. 
You can pre-order Birth from iTunes or Feel Good Lost.