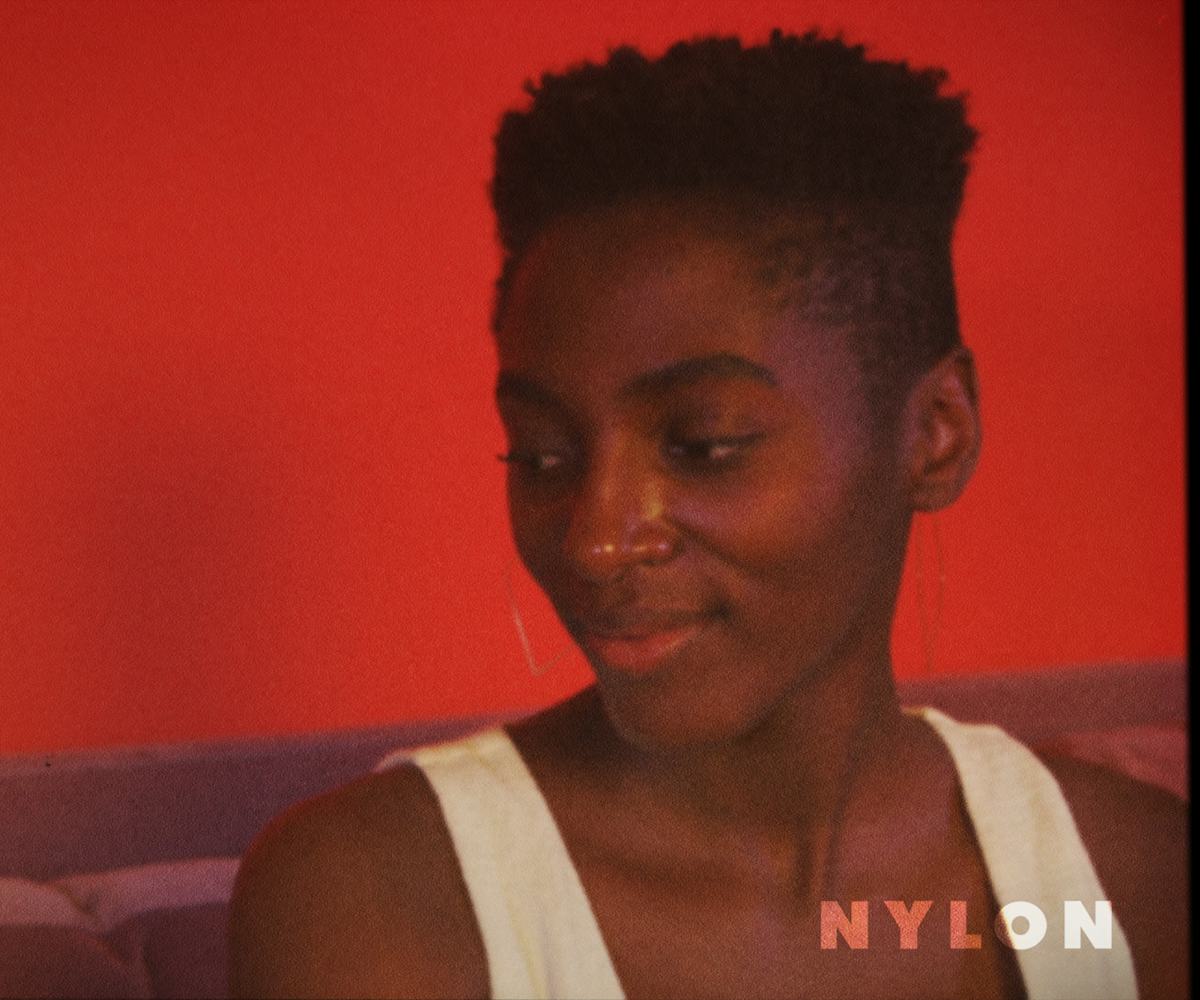 Poet Yrsa Daley-Ward On How Her Mom Influenced Her Love For Writing
"I just fell in love with the way that emotions could be expressed really succinctly through the written word"
Poet and storyteller Yrsa Daley-Ward is known for her lyrical, compelling prose and poetry, but did you know that her journey into writing started at home? We had a chance to catch up with the artist as she revealed how her mother's influence fueled her love for reading and writing.
"I had a mother who just impressed the need to escape into literature," she says. "And she was a single Jamaican mother, and in our culture, education is right at the top. So she taught me to read really young, and I just fell in love with the way that emotions could be expressed really succinctly through the written word." 
Ward-Daley's upcoming memoir, The Terrible, is due out in June and her most recent book of poetry, bone, is available now. 
Get to know the artist, below.
Credits:
Produced and directed by Shruti Rya Ganguly
Shot by Tina Vaden and Shruti Rya Ganguly
Edited by Tina Vaden
Music: Cristaux - André Aguado via Epidemic Sound