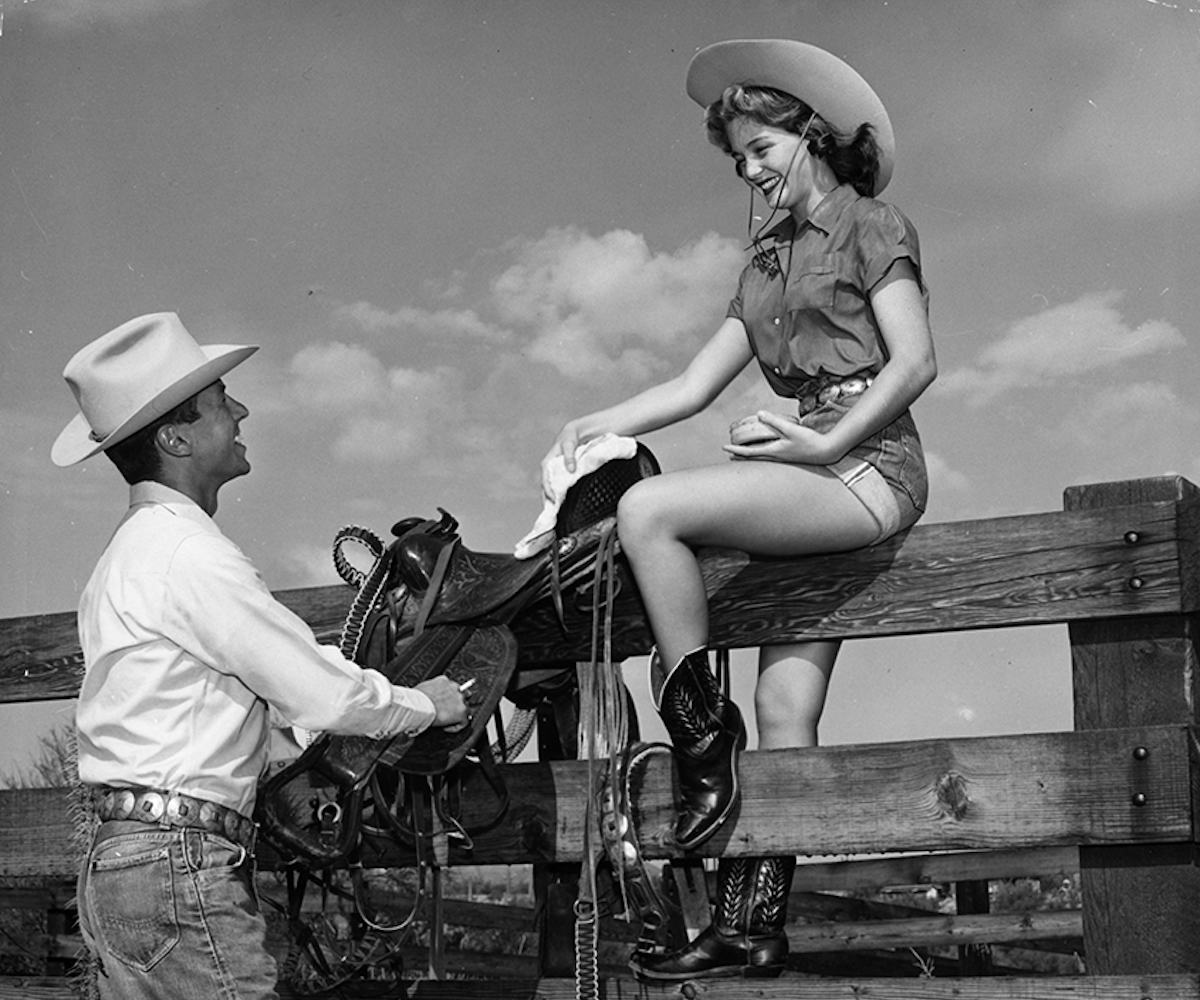 photo by getty images
editor's pick: ranch life
the cool way to get your cowboy on.
Something has gone fundamentally wrong in my head when it comes to summer. Instead of reaching for lace and sheer fabrics, I hunt for the coolest knits, suedes, and leathers. I know, it makes no sense.
But when I saw these vegan cowboy booties from YRU, I knew they had to be mine. They have a Dree Hemingway posing in a field vibe that is going to go nicely with my new suede purse and shearling-trimmed jackets. Seasons, be damned!
Get yours here.