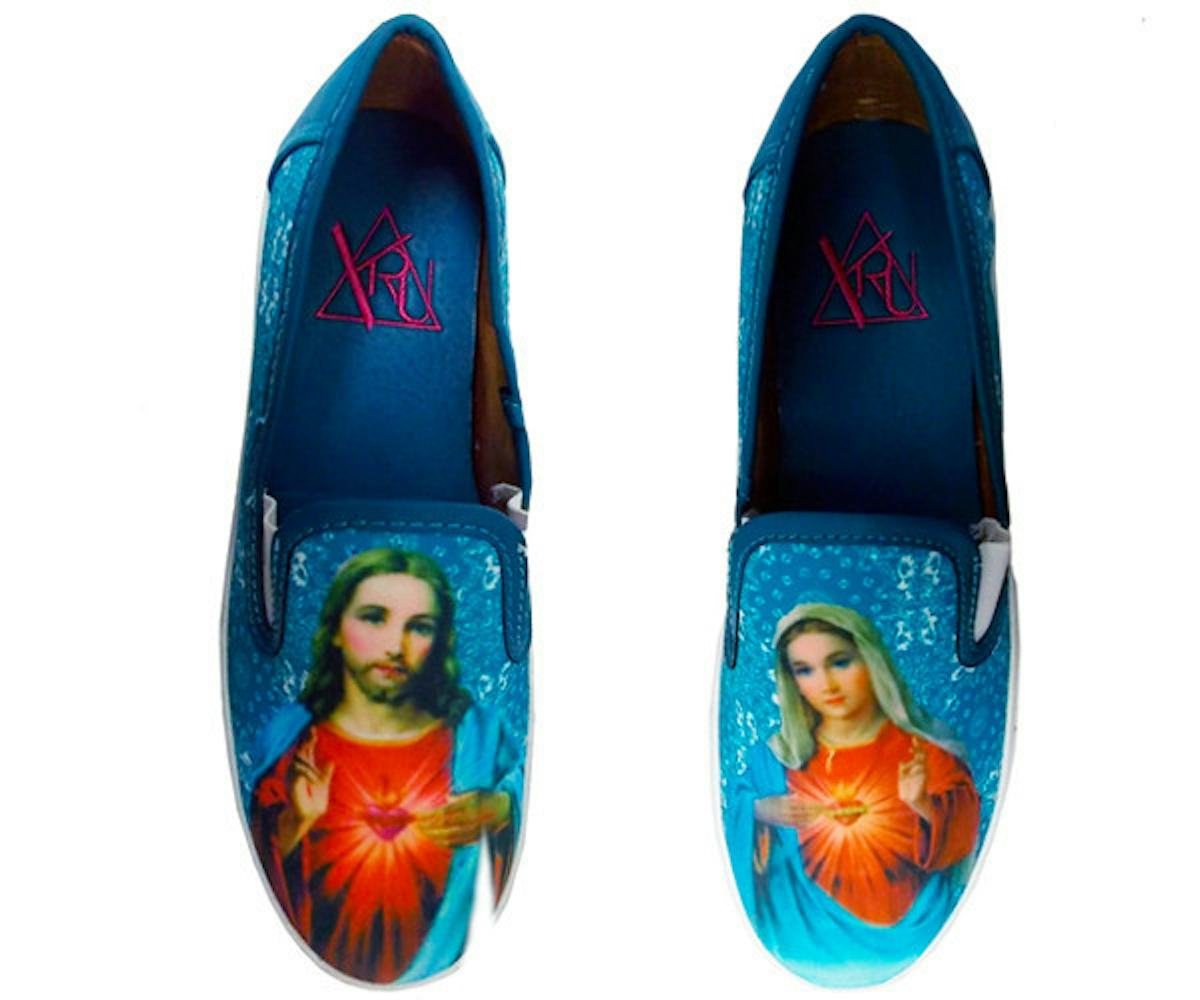 editor's pick: like a prayer
why vegan slippers are the best.
I'm having a vegan moment right now, at least in terms of my footwear. The Preech slip-ons by Yru are made of canvas, rubber, and yes, vegan leather, which pretty much ensures that they're going to be way more comfortable than any of the other shoes in my closet.
Get yours here.