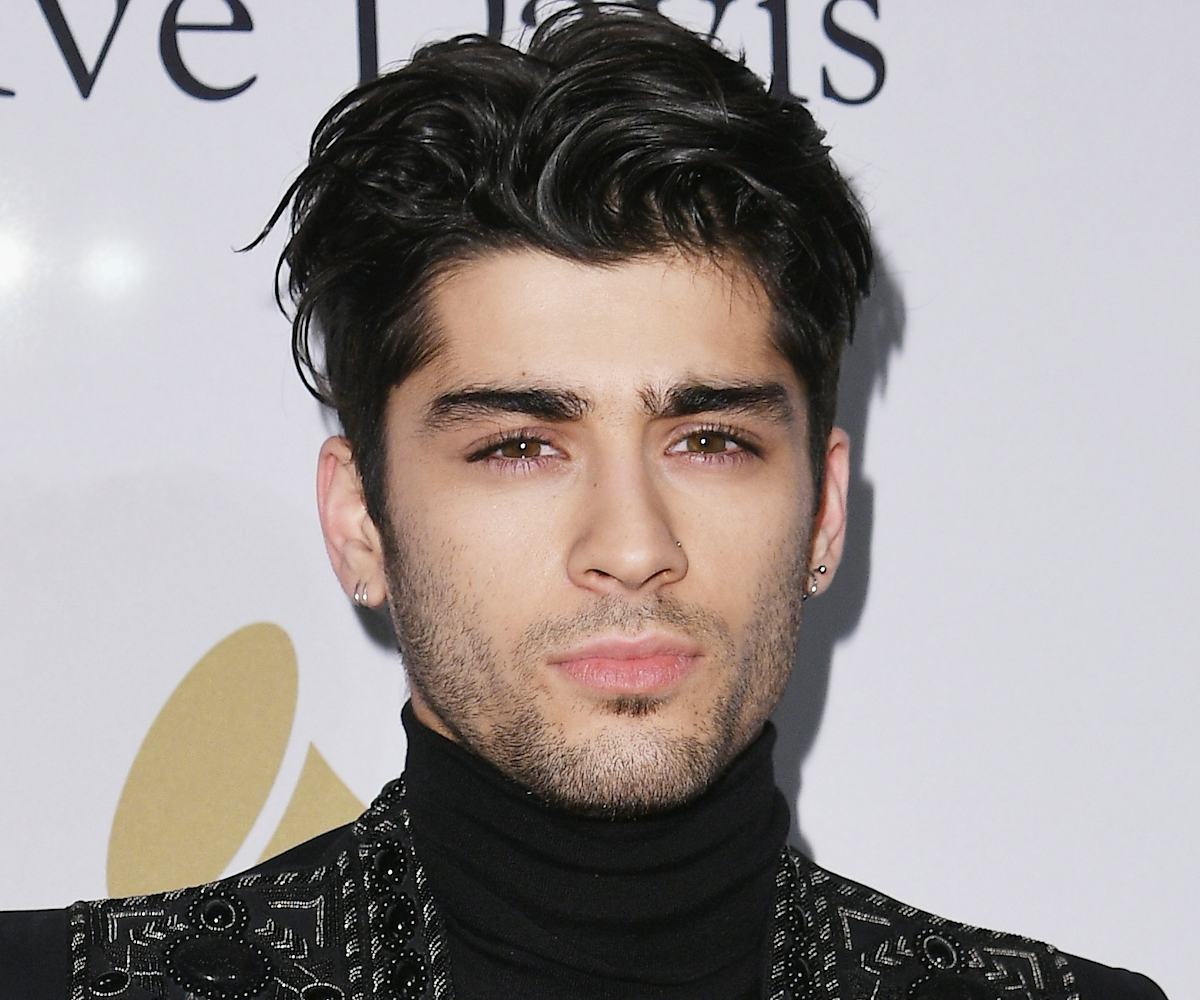 Photo by Kevork Djansezian/Getty Images.
Zayn Malik's New Cover Is Getting Dragged By Beyoncé Fans
Some are even comparing it to Taylor Swift's Earth, Wind & Fire effort
Zayn Malik recently shared a new Beyoncé cover with fans. However, some members of the BeyHive appear to be less than impressed with Malik's effort.
Over the weekend, the former One Direction member teased his forthcoming sophomore album as well as "a few surprises" via his Twitter. His "taster?" A spin on Beyoncé's 2003 hit, "Me, Myself, and I." And while many responded favorably, a significant amount of Beyoncé fans also took to the platform to criticize his "monotonous" cover. Yikes.
Some even compared Malik's track to Taylor Swift's much-derided attempt at covering Earth, Wind & Fire's "September."
Listen to Malik's version in its entirety below to hear for yourself.