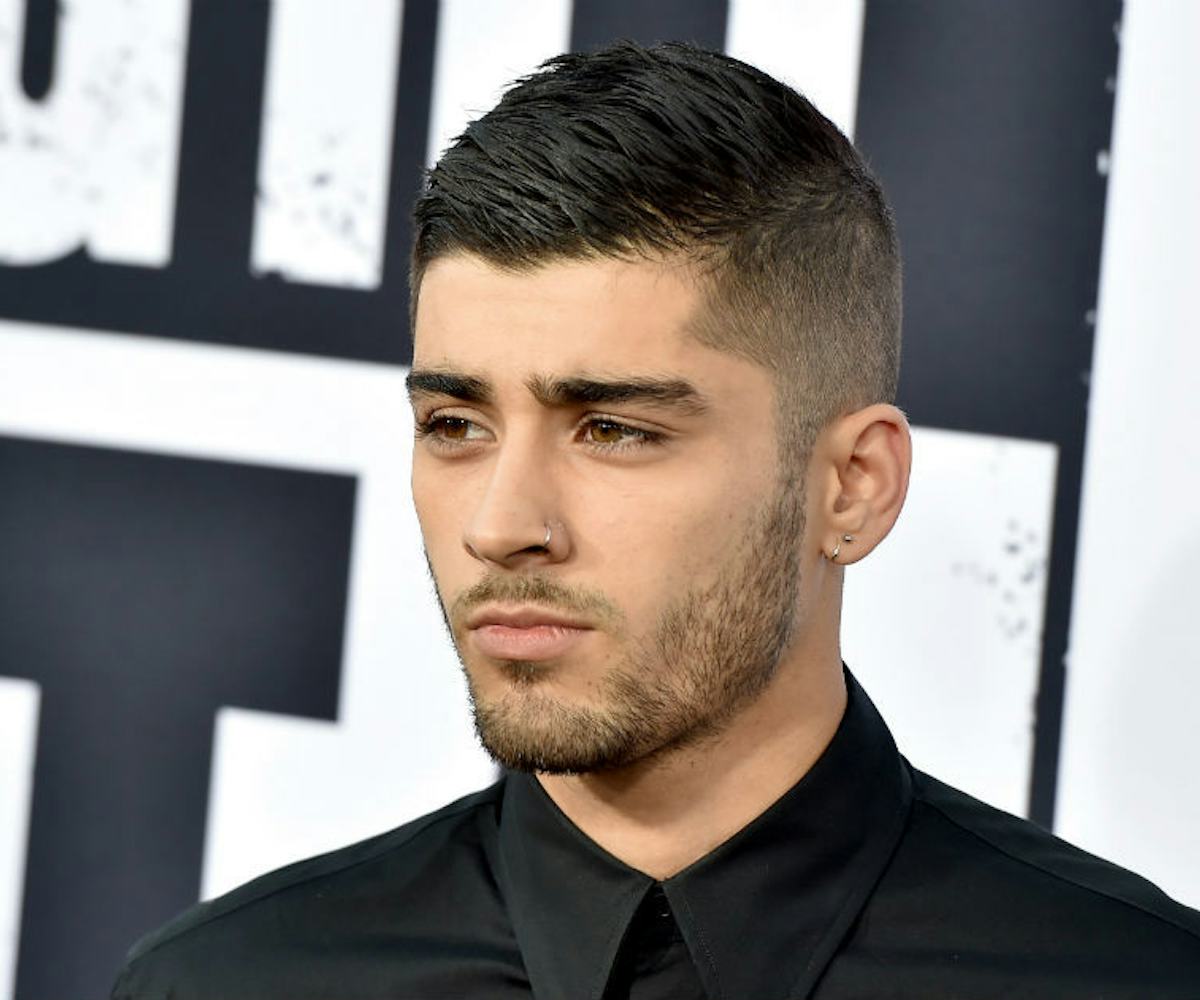 Photo by Kevin Winter/Getty Images.
Zayn Malik Didn't Make A Single Friend While In One Direction
Zayn Malik spent five years as a One Direction band member and, apparently, walked away with zero friends at the end of it all.
The singer opened up to British Vogue about his life in the boy band and, on top of saying that he didn't make a single friend, noted that he doesn't see any of his former bandmates anymore. "I ain't spoke to any of them for a long time, to be honest with you," he said. "There's things that happen and things that were said after I left… Snide things. Small things that I would never have expected."He also mentioned that he's somewhat of a loner: "I have always been a bit like that, though—always a bit of an island. I don't like to confer with too many people."
Talking about the band's sudden rise in fame, Malik said, "We went from theatres, to arenas, to stadiums—there was never any sort of bridge between. Just boom, boom, boom." He went on to imply that the chaos of it all contributed to things falling apart: "I guess that kind of progression to any mind—but especially when you're 17, 18—it kind of affects you a little bit. People take it different ways—especially when there are five different personalities. The relationships had broken apart."
You can read more, including some bits about Malik's relationship with Gigi Hadid, over on British Vogue.