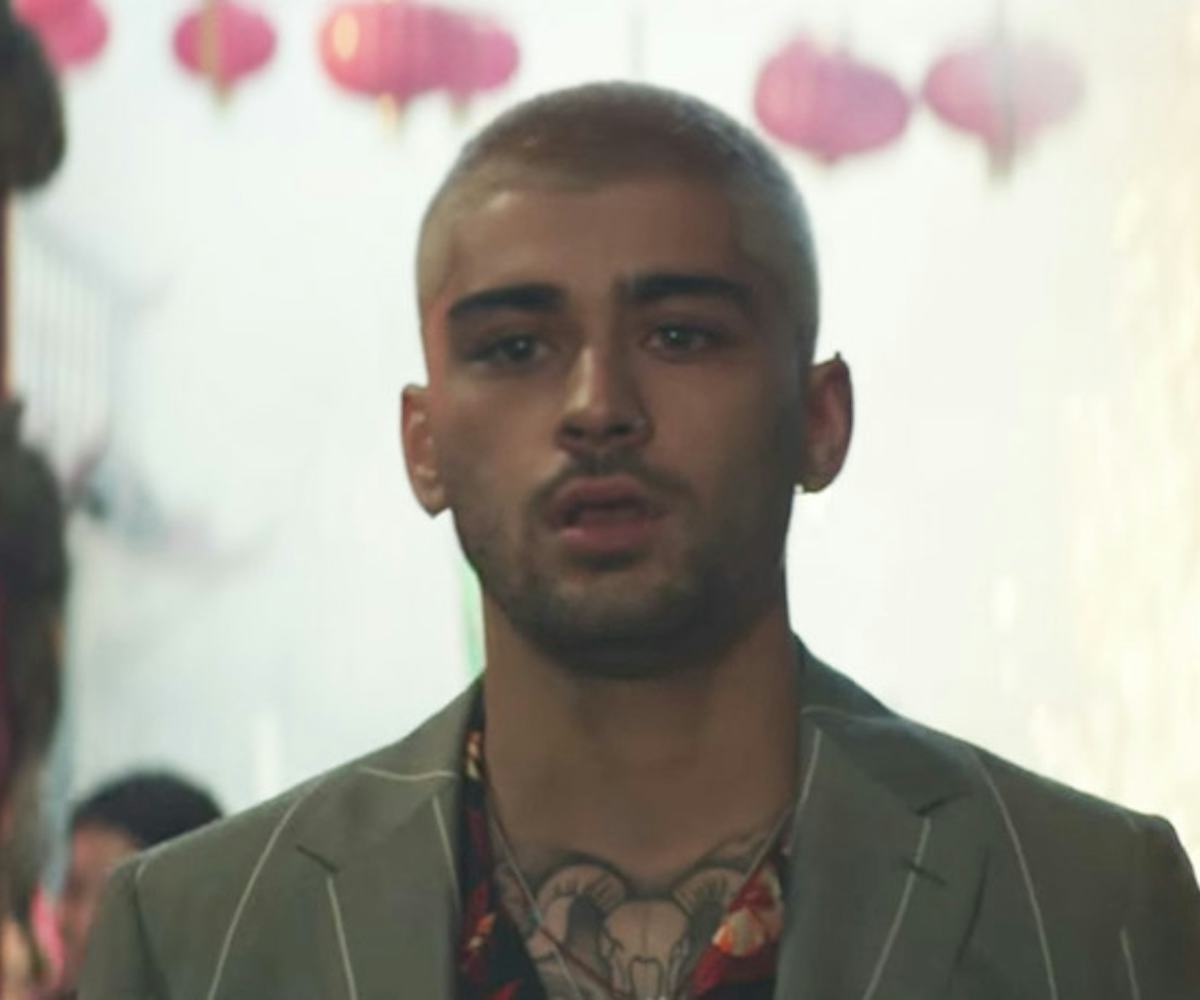 Image via YouTube/ZaynVEVO
Zayn Malik And Sia's New Song "Dusk Till Dawn" Gets A Dramatic Video
Jemima Kirke stars in the short film
Zayn Malik and Girls star Jemima Kirke pull off a heist in the new music video for his and Sia's collab "Dusk Till Dawn."
In the Marc Webb-directed video, Zayn has a briefcase full of what we can assume is gold, that he passes off to Kirke's character in the streets of Japan. Kirke disguises herself with a short black wig and thigh-high boots while making the trade-off. 
"You'll never be alone," Zayn and Sia sing in the chorus. "I'll be with you from dust till dawn."
Then, Zayn and Kirke execute an elaborate plan to evade the cops. There's a lot of gun shots, car chases, and colorful dragons. None of them turn into vampires at any point, like in Quentin Tarantino's 1996 film From Dusk till Dawn, but it's still pretty good. 
Watch the video for "Dusk Till Dawn," below.