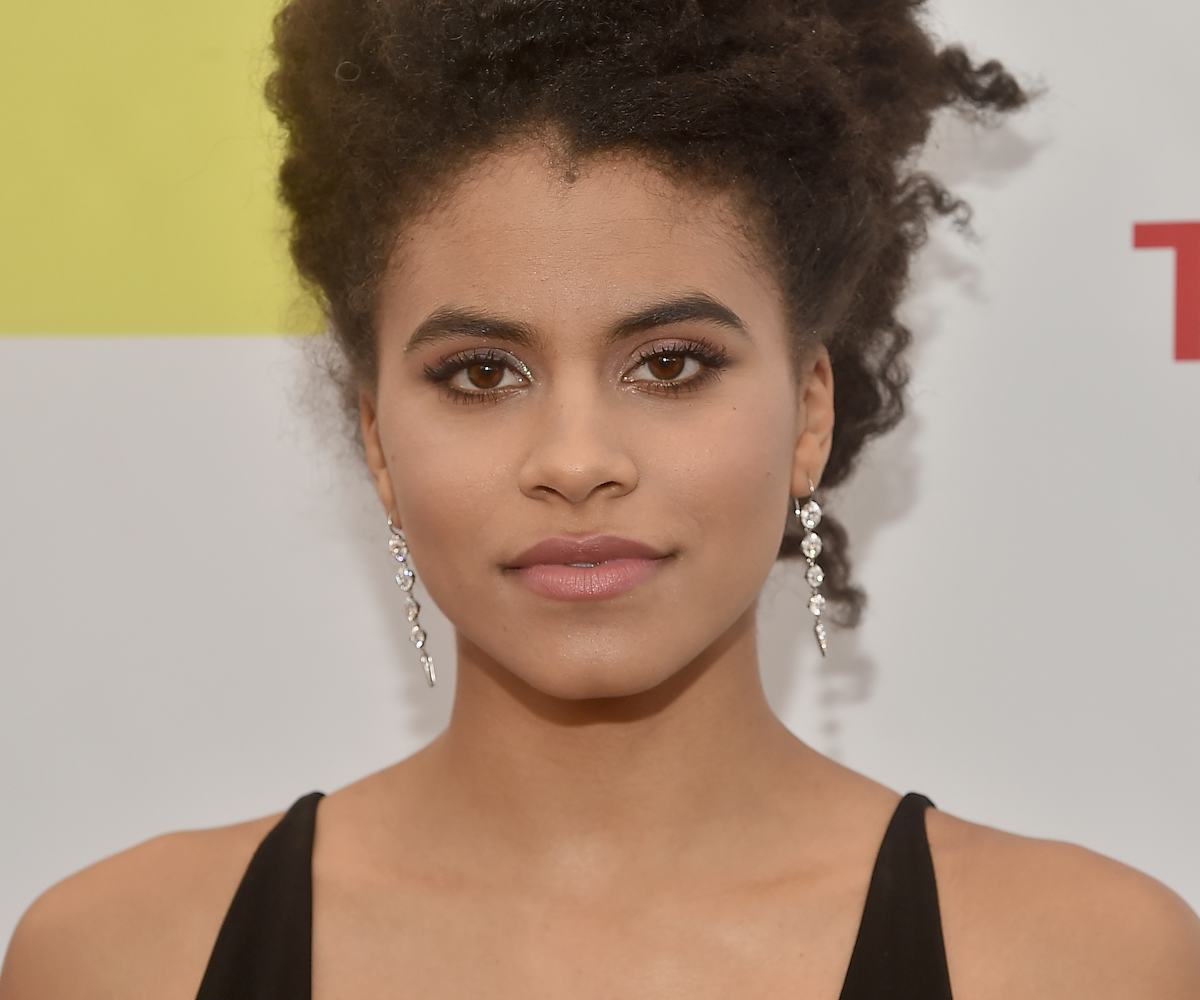 Photo by Alberto E. Rodriguez / Getty Images
'Atlanta' Star Zazie Beetz Wins The Coveted 'Deadpool 2' Role
For the last few months, speculation has swirled over who would play the assassin Domino in the upcoming Deadpool 2. At one point, it seemed like every actress in Hollywood was up for the part of the mutant mercenary. (According to reports, there were actually five.) But yesterday it was confirmed, on Ryan Reynold's Twitter account of all places, that Atlanta breakout Zazie Beetz has won the coveted role. Or, at least, that's what we're going to infer from this post from Reynolds that shows a bunch of dominos that form Beetz's name.
The casting is significant for a couple of reasons. Beetz was one of the best parts of Atlanta—a show made up entirely of best parts—and stole every scene she was in. Landing this part marks a significant step in her career that will introduce her to a massive audience. (Despite Atlanta's enormous success, it is watched by a relatively small audience.) More importantly, Beetz's casting is a sign that Hollywood studios are becoming increasingly color-blind. In the comics, Domino (real name Neena Thurman) is traditionally portrayed as white, but casting Beetz in the role means that race is becoming less of a factor than raw talent. 
Deadpool 2 is hitting theaters on March 2.