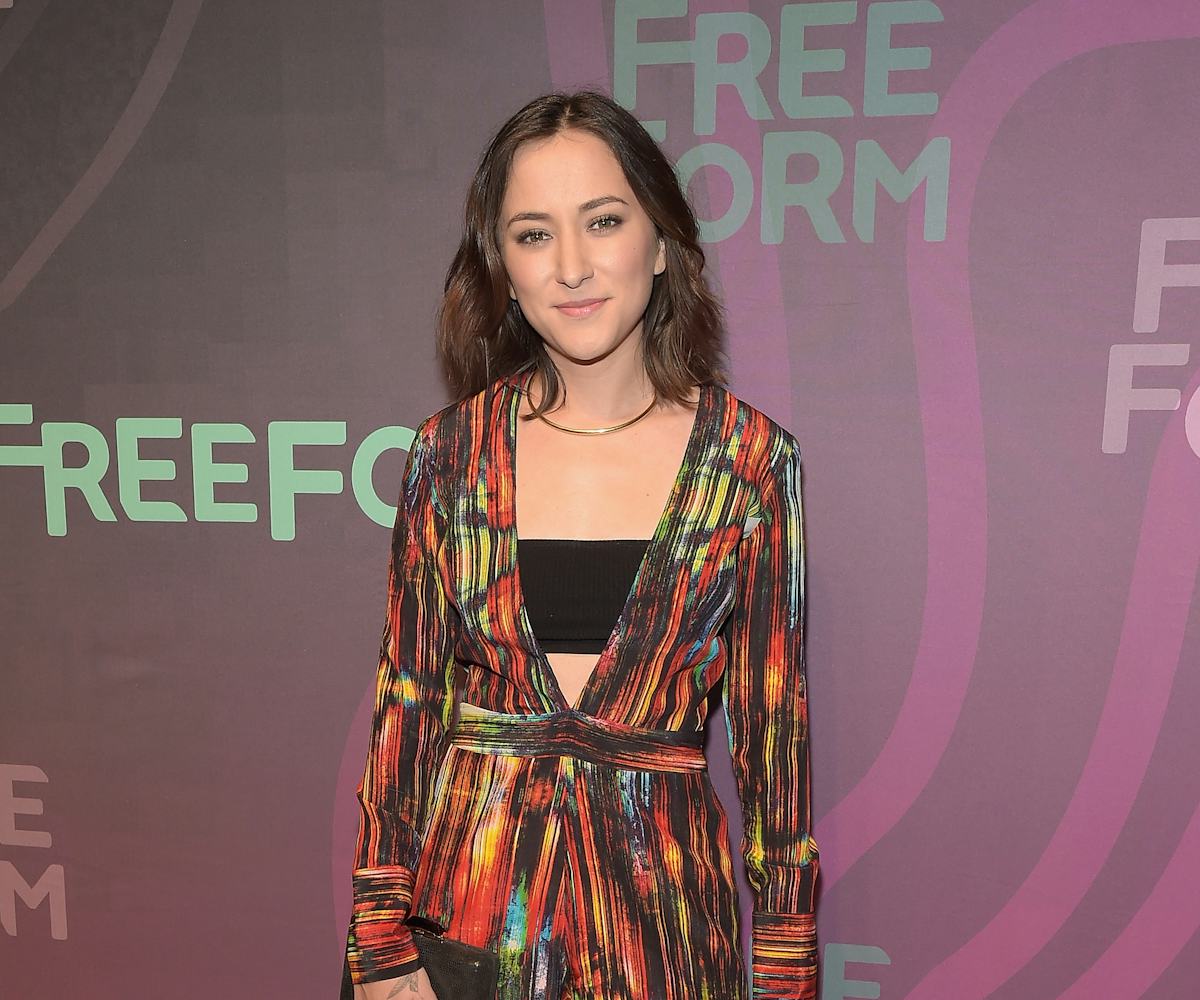 Photo by Theo Wargo/Getty iamges.
A Radiant Zelda Williams Just Slayed The Red Carpet
That's the sound of our hearts exploding
It's been a little under two years since the tragic death of Robin Williams—a loss hugely felt by his fans all over the world. But perhaps no one was affected by Williams' sudden passing as deeply as his daughter Zelda. A year after his death, a 26-year-old Williams wrote eloquently about the pain she was going through as a result of losing her father. She urged those struggling with depressions to "hold on to the possibility of hope."
"I came to a realization this year that I feel compelled to share here, for whomsoever may need it: Avoiding fear, sadness or anger is not the same thing as being happy," Williams went on to write. "I live my sadness every day, but I don't resent it anymore. Instead, I do it now so that the wonderful moments of joy I do find are not in order to forget, but to inhabit and enjoy for their own sake. It's not easy. In fact, I'd say it takes much more effort to consciously do than it does to just stay sad, but with all my heart, I cannot tell you how worth it it is." 
Based on the way she looked at the Freeform Upfront in New York on Thursday, it seems like Williams heeded her own advice. There to promote her role in the upcoming horror drama Dead of Summer, Williams stunned on the red carpet, wearing a kaleidoscopic outfit and proving that it really is darkest before the dawn.