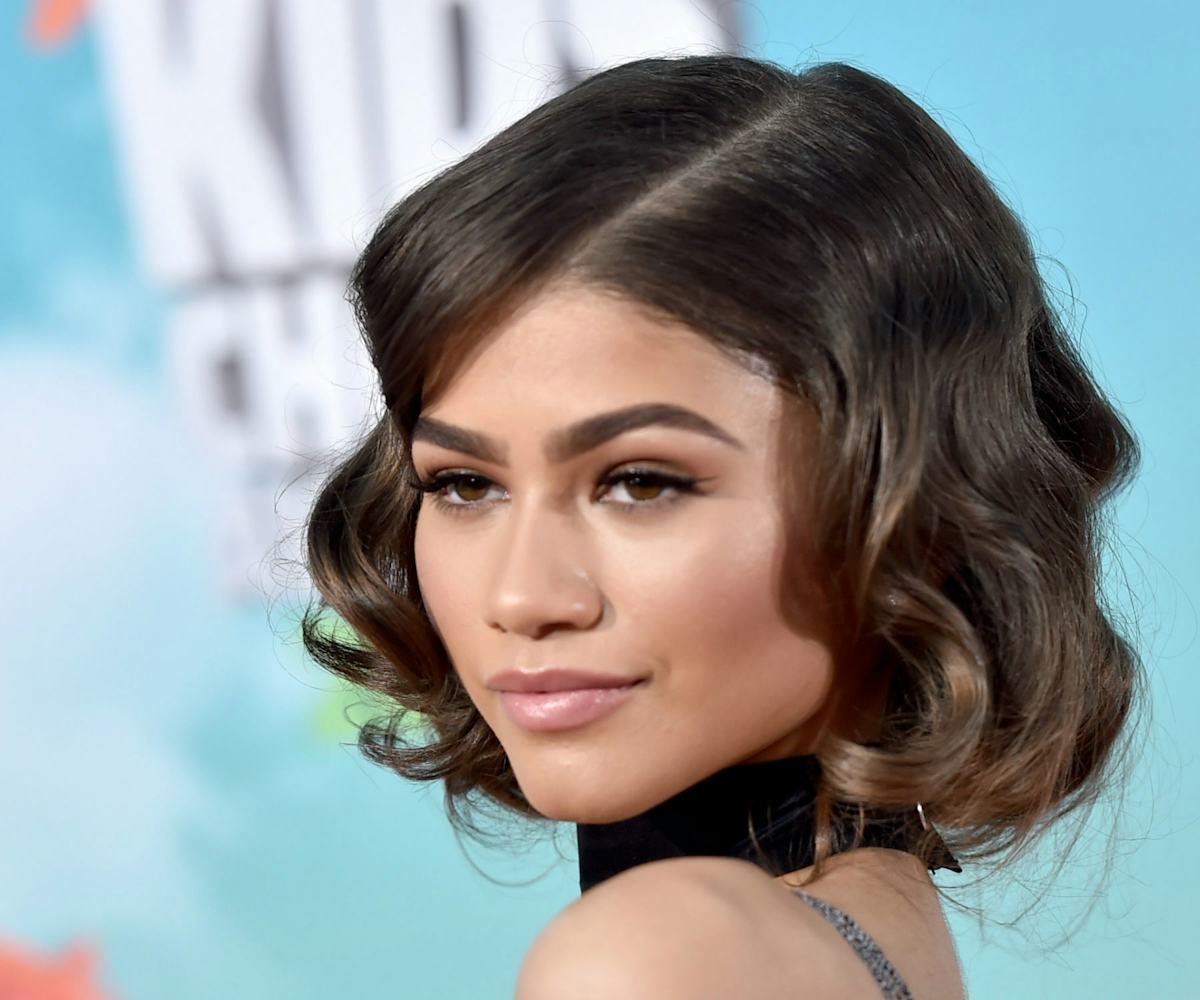 Photo by Alberto E. Rodriguez/Getty Images
Zendaya Will Play First Black Woman To Graduate From Vassar
She'll also produce the film alongside Reese Witherspoon
Zendaya is known as many things: singer, dancer, activist, style star, makeup maven... But before she was any of those things, she was an actress. She got her start on the television show K.C. Undercover and has graduated to big screen films like Spider-Man: Homecoming and the forthcoming The Greatest Showman. Her latest role, though, might just be her biggest and most important.
According to Deadline, the 21-year-old will star in A White Lie, a film adaptation of Karin Tanabe's book The Gilded Years, which tells the true story of Anita Hemmings, a light-skinned African-American woman who passed as white in order to attend Vassar College in the 1890s. Zendaya will also produce the project alongside Reese Witherspoon and Lauren Neustadter.
The movie is being dubbed as a psychological thriller, but it sounds like a drama more than anything else, right? Well, the real-life story turned scary when Hemming's roommate found out she was, in fact, black and told the school. Hemmings was then forced to plead her case in front of Vassar's president. She was allowed to graduate and collect her diploma, but let's always remember that racism is just as scary—if not scarier because, you know, it's real—as clowns hiding out in sewers.