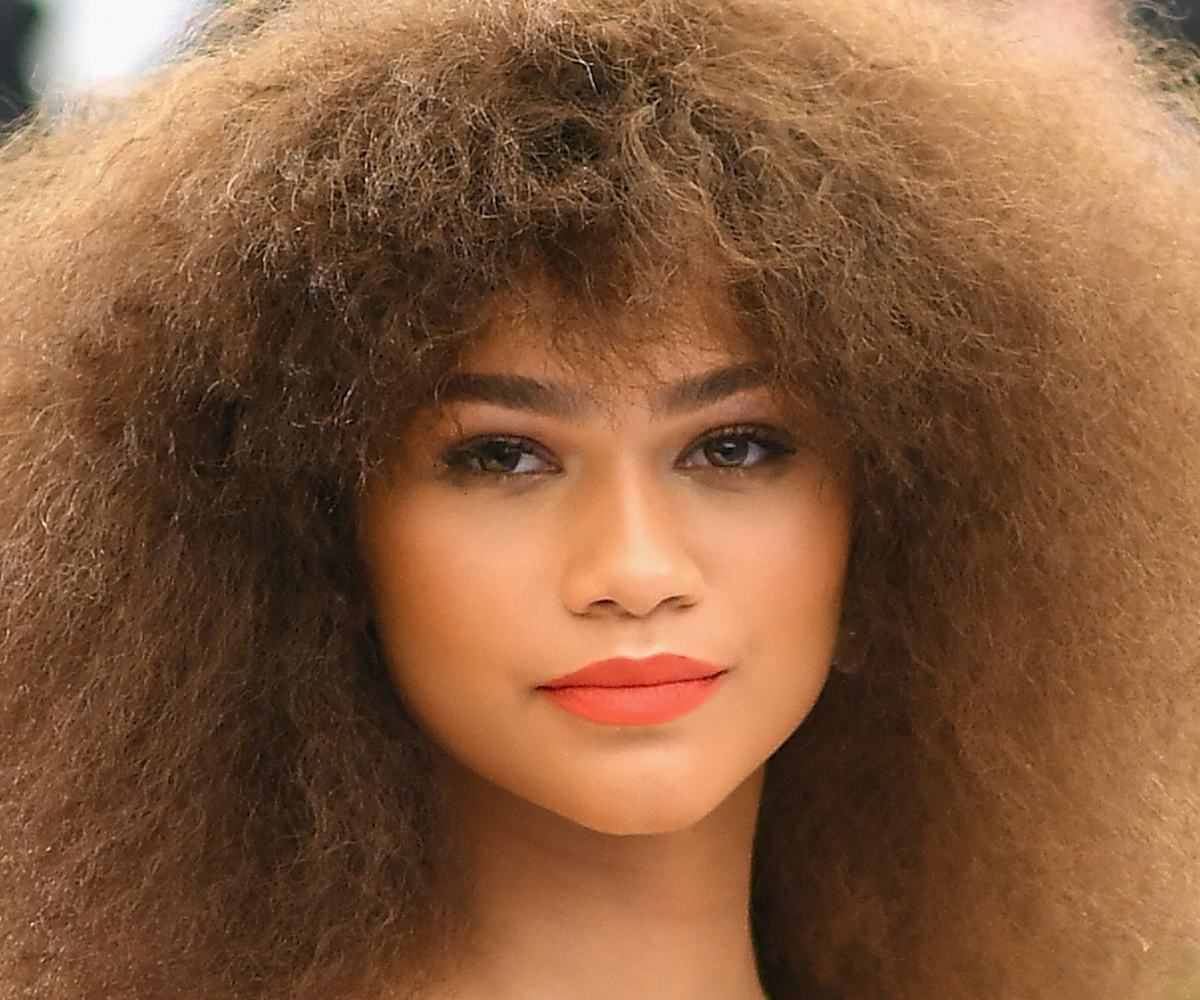 Photo By Dimitrios Kambouris/Getty Images.
Zendaya Might Star In 'The Little Mermaid'
This would be a huge step toward representation
We finally have a potential update about Disney's The Little Mermaid live-action adaptation.
Disney's plan to remake the beloved classic—which is being spearheaded by Alan Menken and Lin-Manuel Miranda—was announced a little over two years ago, but since then news surrounding the production has been kept under wraps.
However, according to That Hashtag Show, a source close to Disney is saying that Zendaya has been offered the starring role of Ariel. 
Naturally, the rumor has fans going wild. As many online noted, making Ariel a woman of color in the updated version would be a huge step toward representation.
"oh my GOD. IMAGINE zendaya as the little mermaid JESUS the racists would lose their MINDS and we'd get an amazing adaption," one Twitter user wrote. "it's a win win situation." 
Check out a few of the reactions, below.