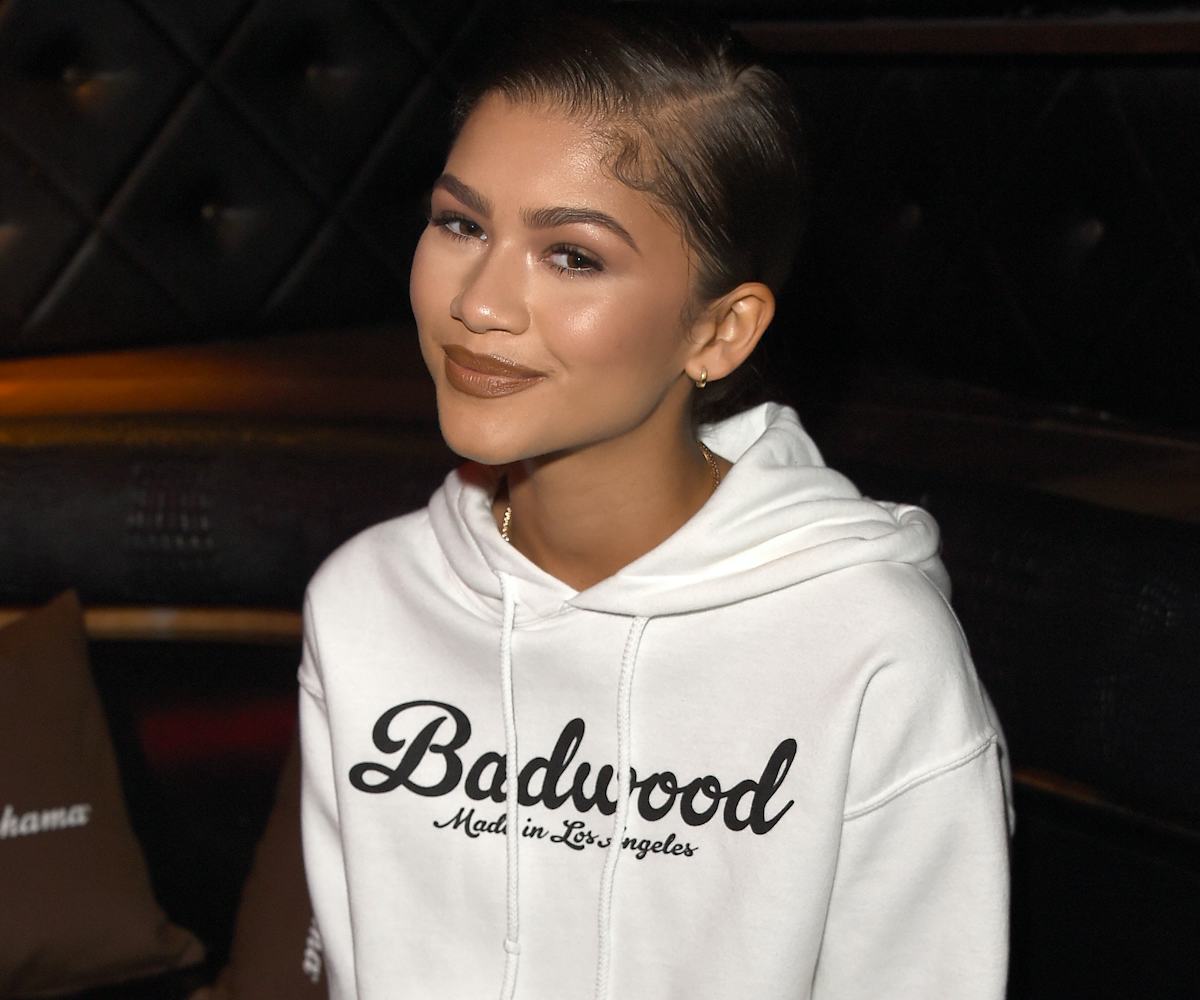 Photo by Jason Merritt/Getty Images
Zendaya Does Not Approve of Photo Retouching
Late last night, Zendaya Coleman put a photographer on blast via Instagram for making extreme retouch alterations to her body. The photo shoot was for her cover of Modeliste Magazine's November issue. The IG caption reads:
"Had a new shoot come out today and was shocked when I found my 19-year-old hips and torso quite manipulated. These are the things that make women self-conscious, that create the unrealistic ideals of beauty that we have. Anyone who knows who I am knows I stand for honest and pure self-love. So I took it upon myself to release the real pic (right side) and I love it. Thank you @modelistemagazine for pulling down the images and fixing this retouch issue."
We're so proud of Zendaya for standing up for herself while also encouraging young girls to love themselves and recognize their worth in the process. Recently, more women in the spotlight have been taking a stand against photo retouching and manipulation. It's one thing to airbrush a pimple, but to straight up shrink a girl's hips without her consent? That's messed up. It's more than a Photoshop fail, it's disrespectful.