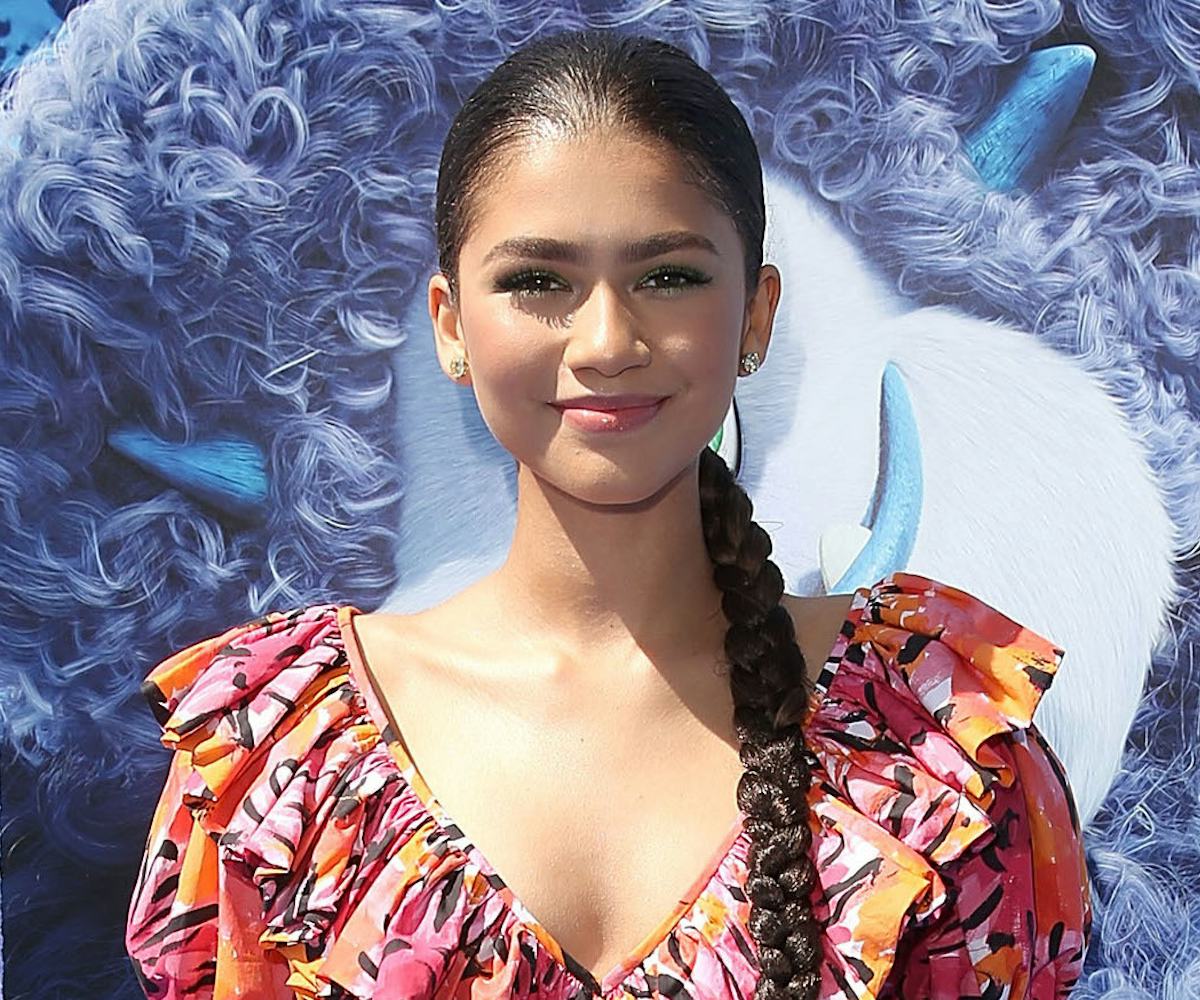 Photo by Jesse Grant/Getty Images
Zendaya And Tommy Hilfiger Are Collaborating On A Collection
Tommy Hilfiger announced the end of his work partnership with model Gigi Hadid, which brought us four Tommy x Gigi collections over two years, this past February. Even though their collaborations were always stunning and will be missed, Hilfiger has tapped another famous collaborator to work with next: Zendaya. On Tuesday, the two announced their partnership and an upcoming Tommy x Zendaya capsule collection.
"Fashion is more than just cool clothes," said Zendaya in a press release on the news. "It's a way to celebrate self-expression and individuality, which is extremely empowering." The partnership was described as a continuation of Hilfiger's mission to collaborate with celebrities who share his "values of breaking conventions and celebrating diversity."
"I love to collaborate with people who are passionate about making their dreams a reality and who inspire the next generation to do the same," said Hilfiger of his decision to collaborate with the actress. "Zendaya has become a global icon, using fashion to make bold statements while always staying true to herself."
The Tommy x Zendaya capsule collection (hopefully the first of many) will debut next year, in spring.