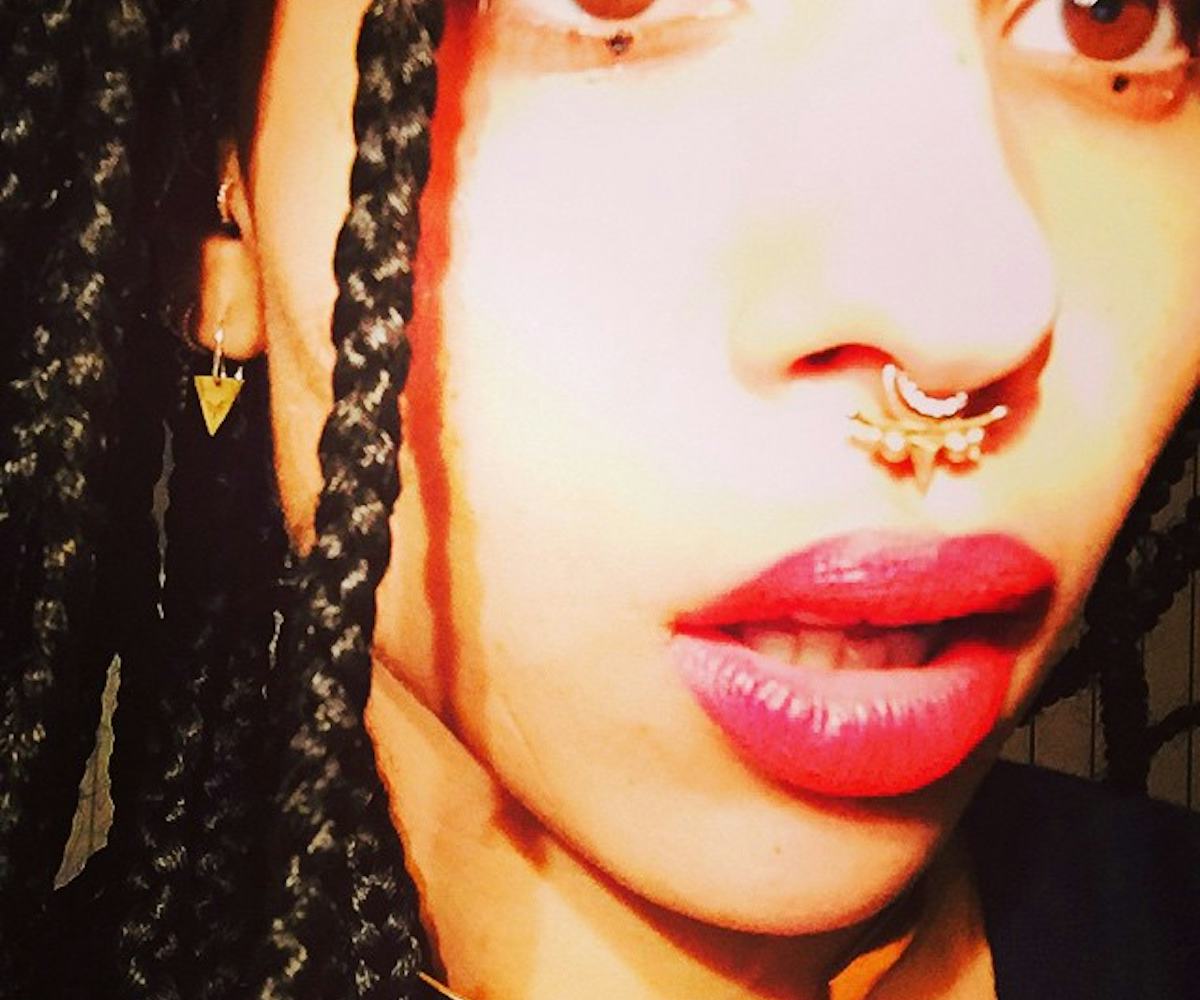 photo via @zoeisabellakravitz instagram
zoe kravitz's new hair is super stellar
she got it from her mama.
Life hack: Whenever you're in need of cool girl inspiration, look no further than Zoë Kravitz. Not only is the actress and LOLAWOLF frontwoman super talented, but she also has killer style—especially when it comes to her beauty looks. In the past, she's experimented with bleach-blonde hair, sported long, bohemian layers, and rocked a jaw-length blunt bob à la Natalie Portman in Léon: The Professional. This time around, Kravitz is slaying it in a whole new way—with inspiration taken from her mama, Lisa Bonet.
Even though Kravitz switched over to hip-length braids back in September, we still can't get enough of them (and will quite possibly never get over how much she looks like her mother). We love how they showcase her natural beauty—middle parts are the greatest way to open up your face—and they look hella cool when she whips them around on stage. Click through the gallery to see her look (we bet you'll feel a hair transformation of your own coming on...).