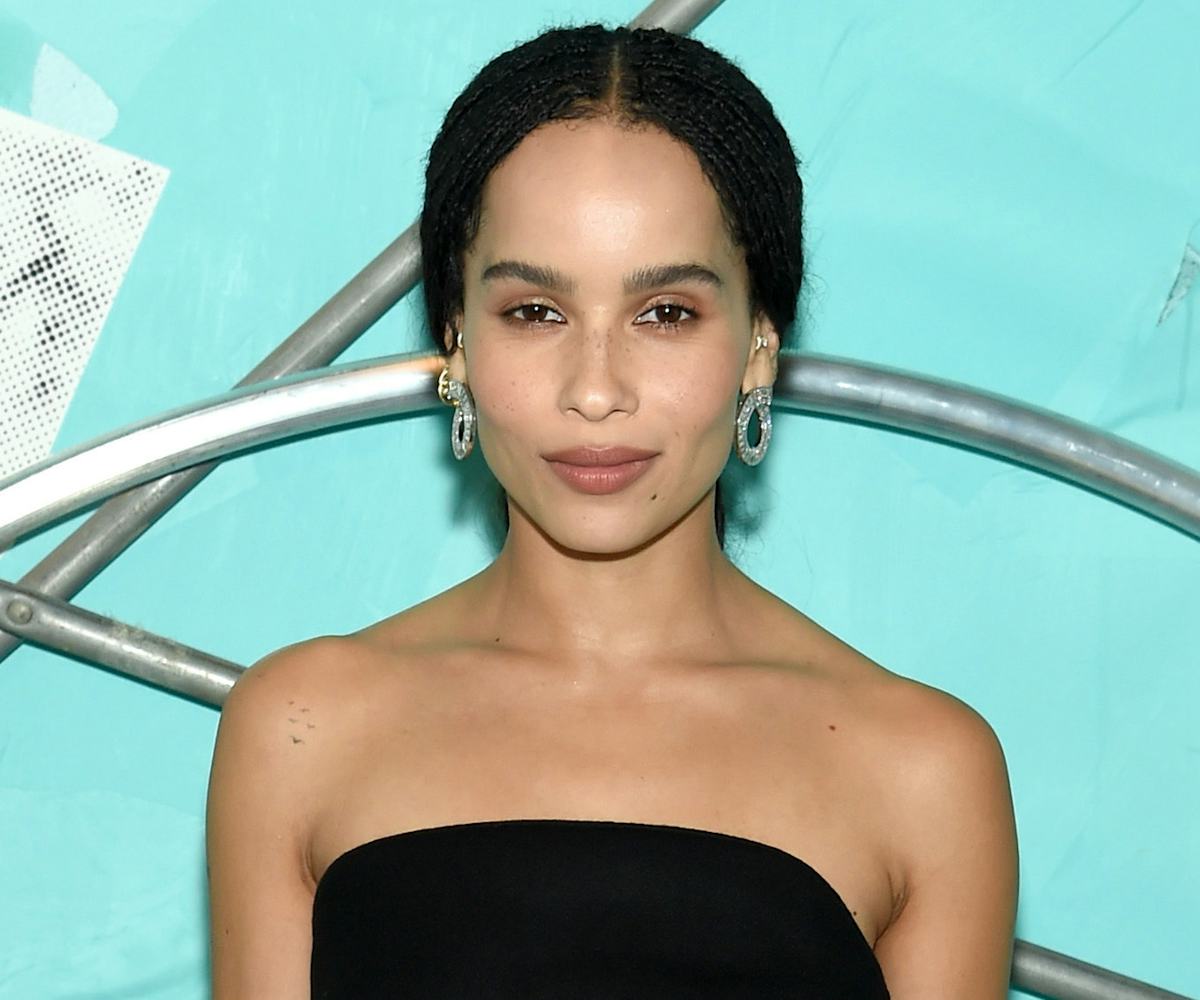 Photo by Dimitrios Kambouris/Getty Images for Tiffany & Co.
Zoë Kravitz Has Been Engaged Since February
She revealed the news in a new profile
Zoë Kravitz has been secretly engaged to Karl Glusman for months, sharing the news with the public in her recent Rolling Stone profile.
When writer Josh Eells noticed the ring on her finger during their interview, she was so nonchalant about the whole thing that he thought she might be joking. "Oh yeah, I'm engaged," she told him. She went on to say that she hadn't actually broken the news to the public yet. "I haven't told anyone yet—I mean, I haven't told the world," she said. "I wanted to keep it private."
The two have been together for two years, and Kravitz described the proposal as super low-key—she was in sweatpants. She told Rolling Stone that Glusman had planned to pop the question while the two were vacationing in Paris, but work got in the way and he couldn't wait. She said she actually preferred it this way. "I love that it wasn't this elaborate plan in Paris," she said. "It was at home, in sweatpants."
Kravitz also gushed about how comfortable she is with Glusman. "I can be my weirdest self around him," she said. "It's so relaxing to be around someone where you can be a 100 percent how you feel."
Read the full story, here.