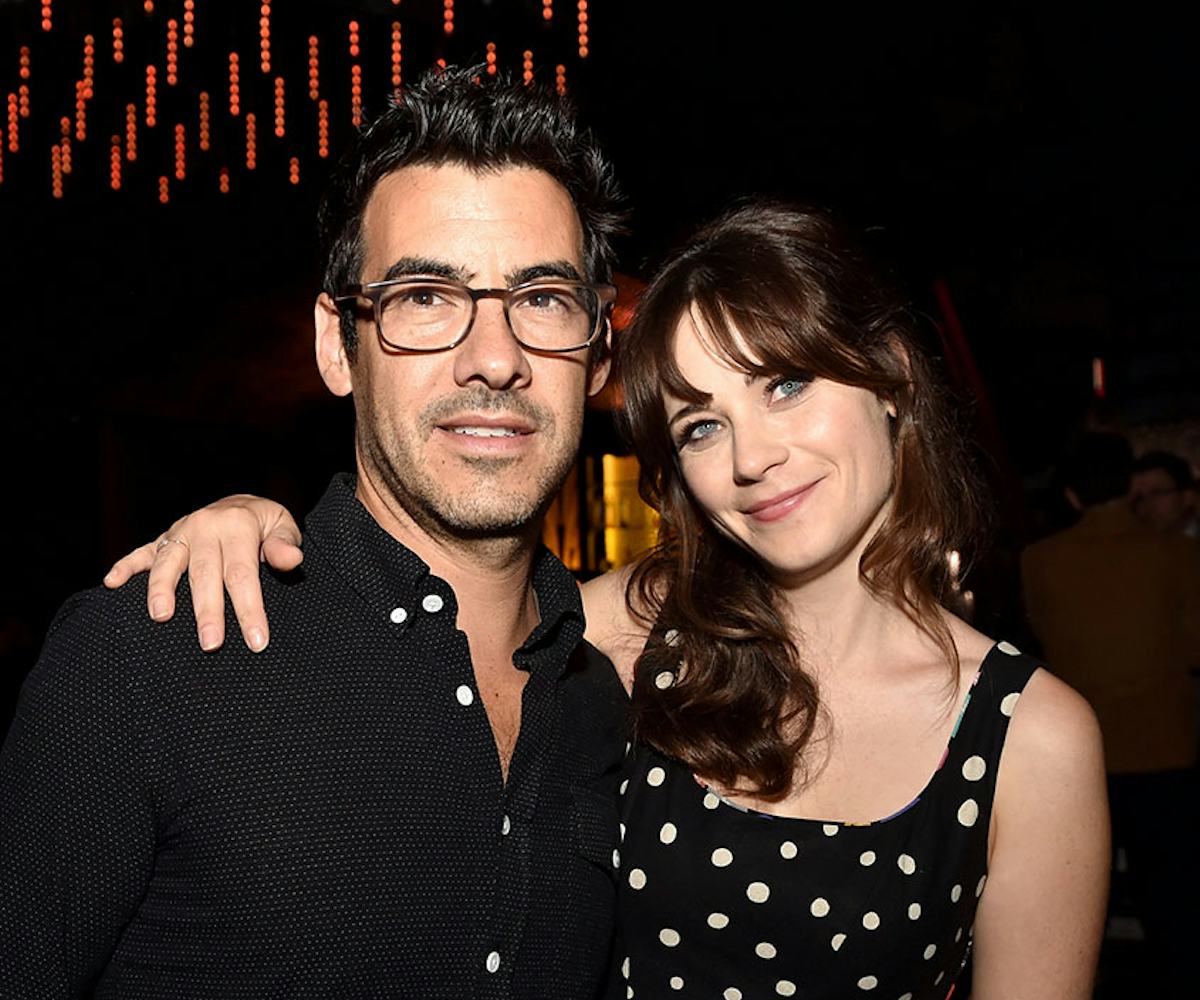 photo via getty images
zooey deschanel has some news to share
some very big, very little news.
Zooey Deschanel and her producer boyfriend Jacob Pechenik, who started dating a few months ago, have some very big, very little news: The couple are expecting their first child. "Jacob and I are over the moon. We are so excited to meet our little one," Deschanel told People. 
We're super excited to see the beautifully quirky doe-eyed child they're sure to bring into the world. Will he/she sing old-timey tunes? Will he/she dance? Will he/she act? Will he/she make a guest appearance on New Girl? We can only hope.
Congratulations, Zooey and Jacob!