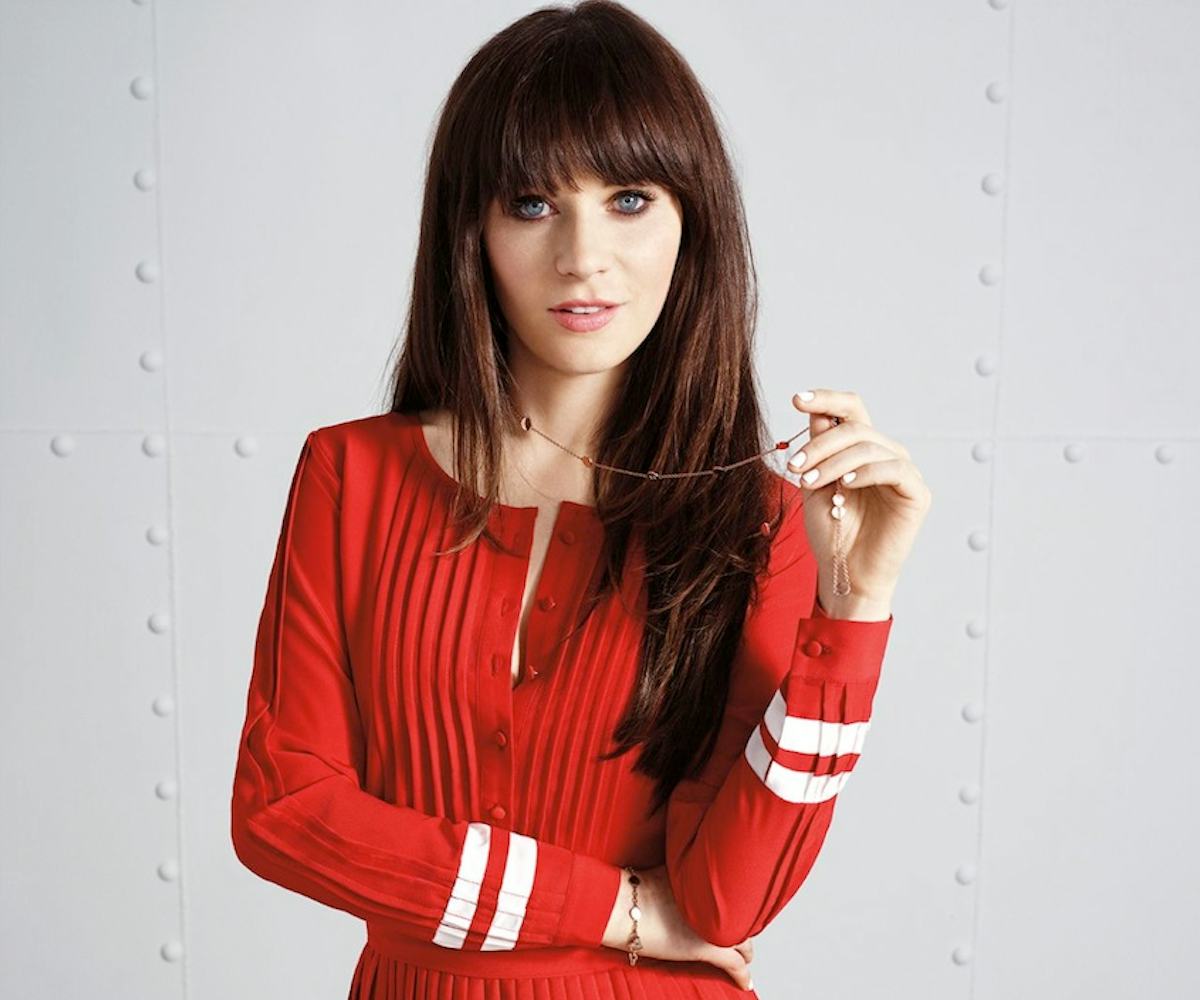 zooey for all!
shop the actress' capsule collection with tommy hilfiger.
We've been (im)patiently waiting for Zooey Deschanel's collaboration with Tommy Hilfiger to hit stores since we announced it back in January, and it's finally here. Three days early, in fact!
The flirty collection includes vintage-inspired dresses, nautical jewelry, and sandals, all in Hilfiger's signature red, white, and blue palette. Each item was designed by Deschanel herself, so everything has that quirky-cool sensibility that the actress is known for-- and that we've been obsessed with for, well, ever.
Check out our favorite picks in the gallery, and head here to shop it all for yourself.