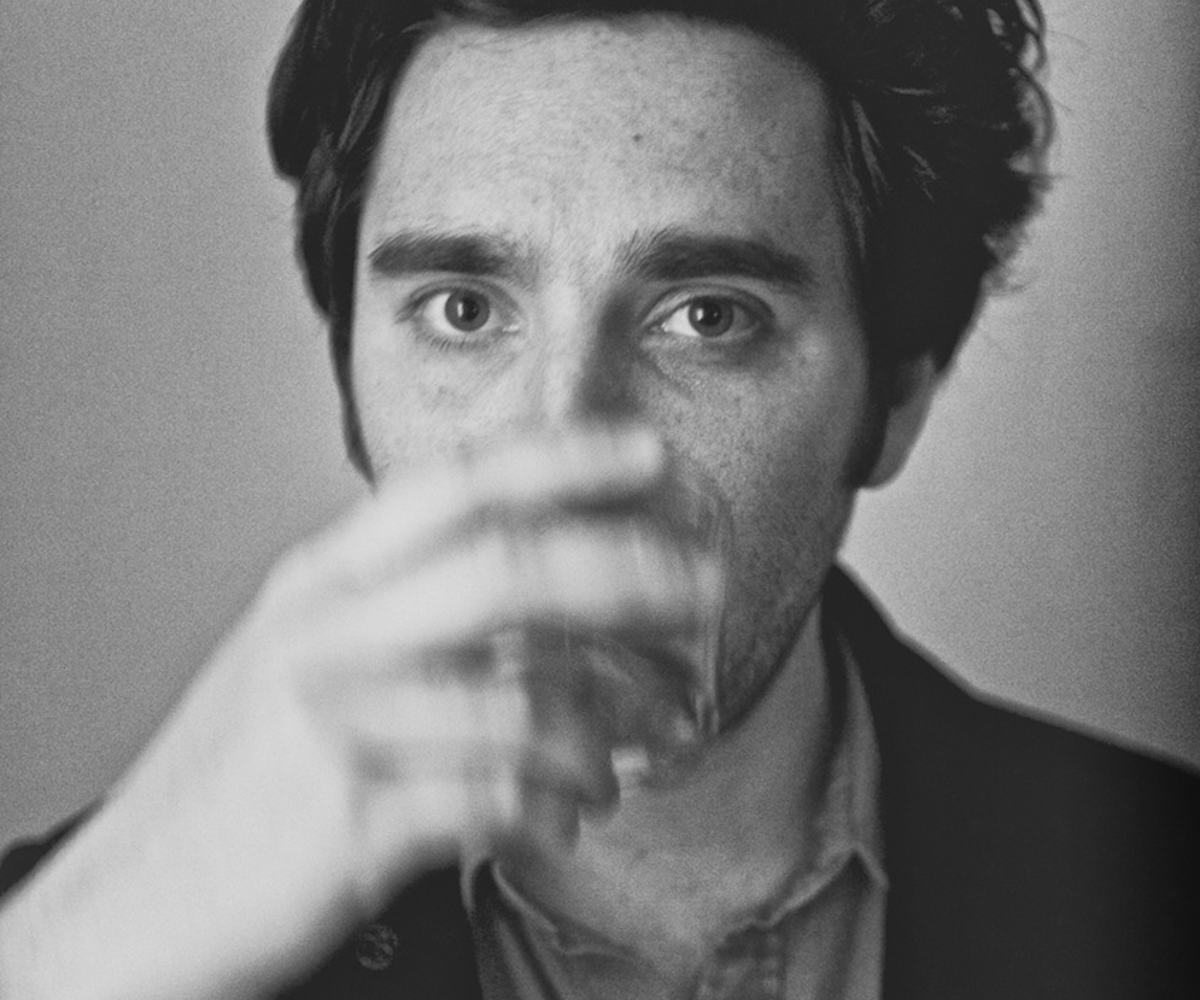 photo by michael lawrence
different strokes
watch zulu pearls' video for "not like the others" here.
We first fell in love with Zulu Pearls' brand of laid-rack surf rock several weeks ago, when his single "Safe Things" landed on our radar. But while we're definitely not sick of that one just yet, get ready for even more radness, because the Berlin musician is back for round two! And even better, we've got the exclusive premiere  of his new video right here.
The clip for his next single, "Not Like The Others," is an awesome head-bobbing blend of dance moves, roller skates, and, uh, unexpected late night adventures. You'll have to watch it to see what we mean...so sit back, relax, and drift away on Zulu Pearls' cloud of rock and roll below. Then, head here to listen to more Zulu Pearls!