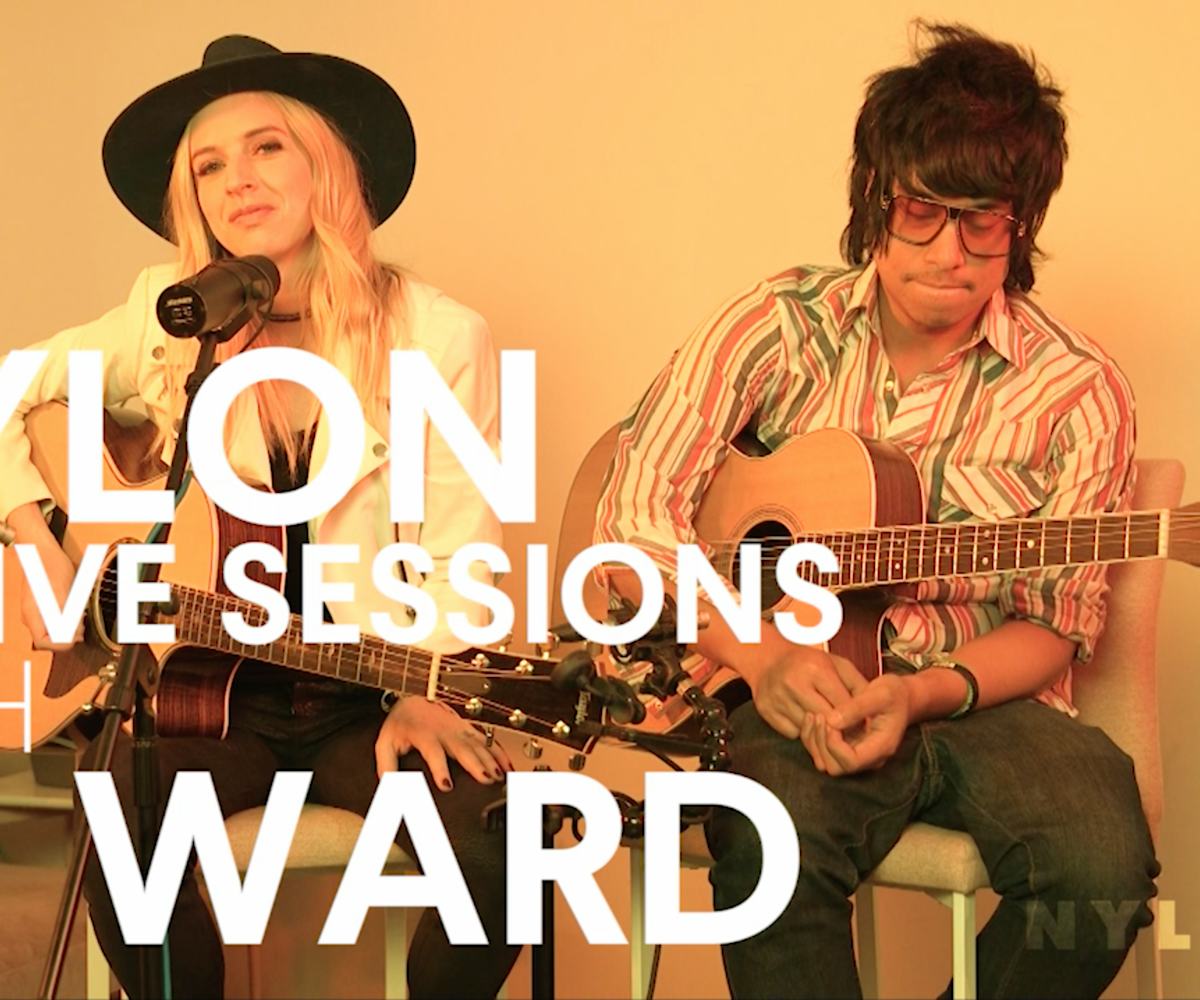 This ZZ Ward Song Will Help You Get Your Life Together
Watch her performance of "Help Me Mama"
Got a case of the Monday blues despite the long holiday weekend? Have no fear, because ZZ Ward's neo-soul performance is here, and guaranteed to lift your spirits all the way up. The blues singer stopped by our SoHo office to perform stripped-down versions of songs old and new, including "Put The Gun Down," "Cannonball," and "Help Me Mama."
"["Help Me Mama"] is a song about when your momma can't help you anymore," she says. "And you gotta figure your stuff out on your own!"  
ZZ Ward's forthcoming album, The Storm, is out now.