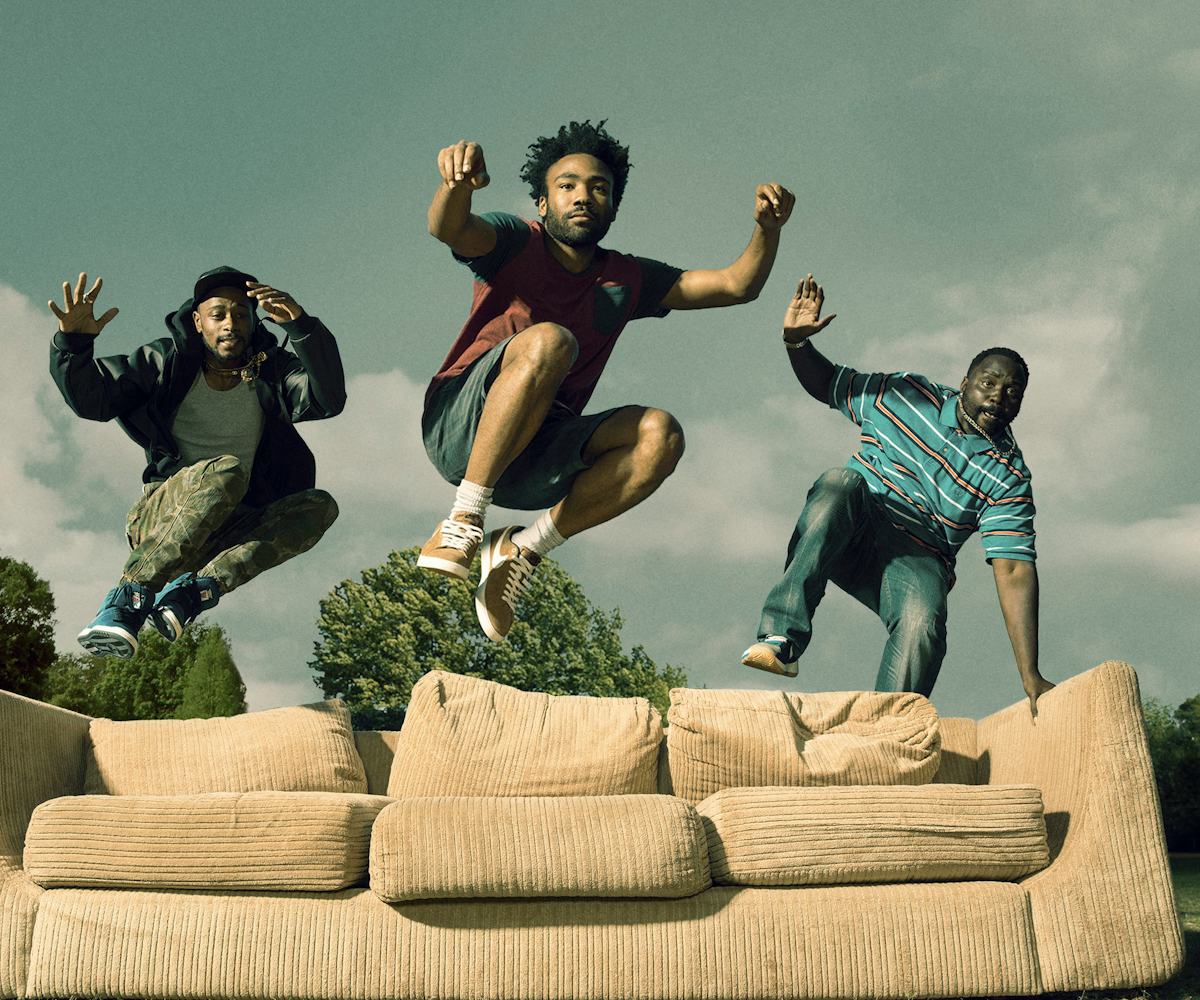 Photo via Matthias Clamer/FX
Donald Glover Is Going To Bless Us With A Fourth Season Of 'Atlanta'
We're still waiting on Season 3, though
FX has just ordered a fourth season of Donald Glover's Atlanta.
The news was announced today by FX President Eric Schrier, who pointed to Glover, the show's creator and executive producer, as well as his fellow executive producers. "What more can be said about Atlanta than the critical acclaim and accolades that Donald [Glover], Paul [Simms], Dianne [McGunigle], Stephen [Glover], and Hiro [Murai] have earned for two exceptional seasons of what is clearly one of the best shows on television," said Schrier in a press release. "This group of collaborators and cast have created one of the most original, innovative stories of this generation and we are proud to be their partners."
Obviously, the show is a huge hit for FX because it's been renewed for Season 4 before Season 3 has even started filming. A press release notes that the third and fourth seasons will be filmed come spring and that both seasons will have eight episodes each. If you're wondering why you've had to wait this long for the third season, it's because the show's leads are in-demand for other roles. The series stars Glover himself as the lead, Earnest "Earn" Marks, as well as Brian Tyree Henry, LaKeith Stanfield, and Zazie Beetz.
There are no release dates for Season 3 or 4.