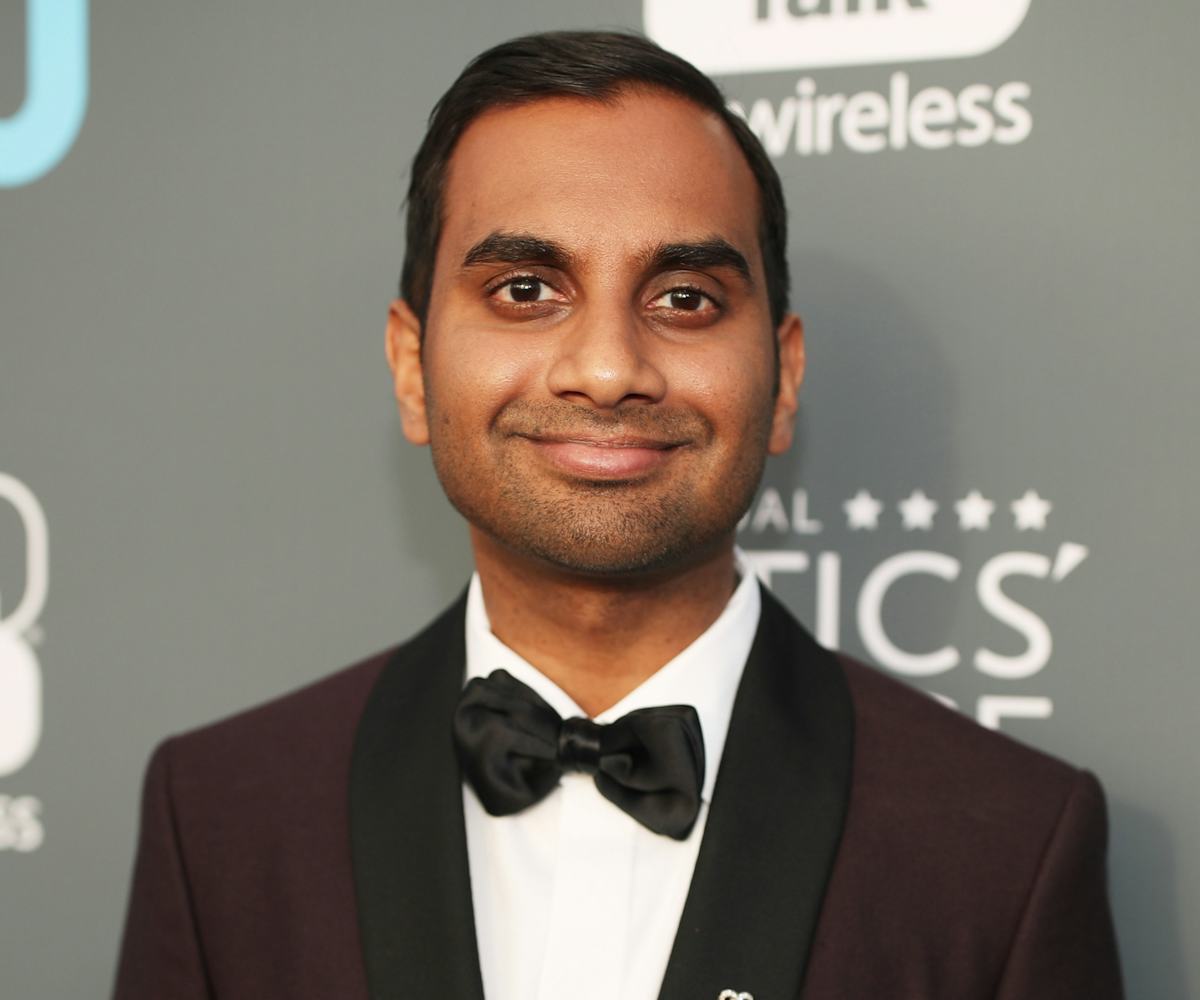 Photo by Christopher Polk/Getty Images for The Critics' Choice Awards
Aziz Ansari Announces First Tour Since Sexual Misconduct Allegation
Aziz Ansari thinks it's time for his comeback. The comedian announced his first extensive tour since he was accused of sexual misconduct in January.
Ansari took to Instagram on Tuesday to announce the news and post the full list of dates, as well as the ticketing information. The tour, titled "Road to Nowhere," consists of 29 shows held across the country, starting in Massachusetts and ending in New York City.
Back in January, an anonymous woman opened up about a negative encounter with Ansari and detailed the misconduct to Babe.net. Following this, Ansari offered an apology and retreated from the comedy sphere for a few months. The tour announcement follows Ansari's quiet attempts to return to the comedy sphere by performing surprise shows.
His return has been favored by many (including fellow comedians Michael Che and Hannibal Burress), and profiles such as Vulture's review of his set have painted him in a positive light, but his allegation shouldn't be brushed under the rug. The fact that a person accused of sexual misconduct earlier this year is able to book a headline tour is indicative of the importance our culture places on the experiences of women.
The accusations against him did lead to a wider discussion about rape culture and women's boundaries, but the fact that he is allowed such a huge opportunity so soon after the allegation is questionable.