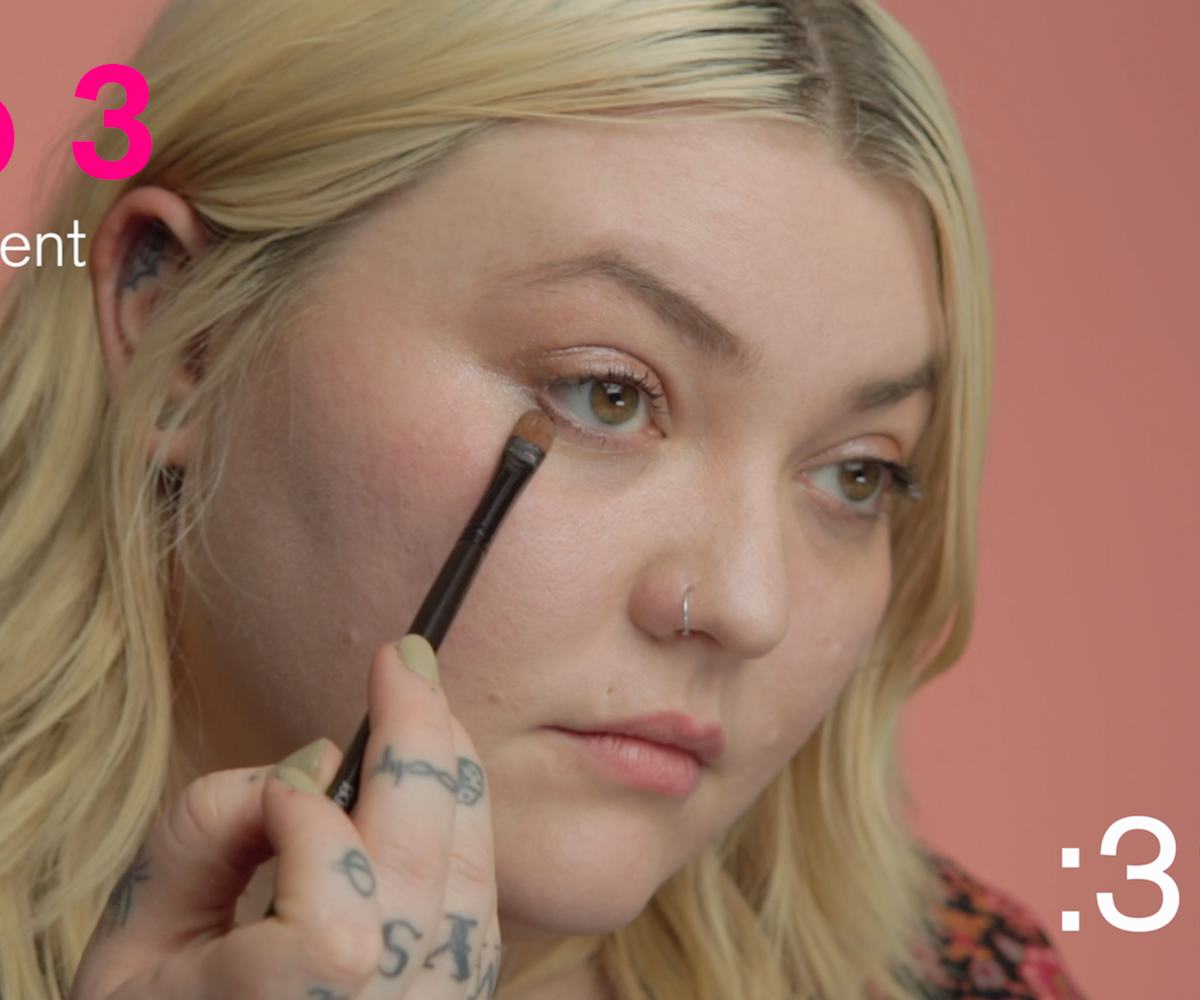 60 Second Hack: How To Use One Product Three Ways
Your lives are about to get so much easier. This 60-second beauty hack is made for the ultimate lazy girl (but really, aren't we all lazy sometimes?). While we may have a beauty drawer full of goods to fulfill each and every beauty need, sometimes you're just in a rush and have to play the girl on the go. For those days, may we suggest a product that has multiple uses?
Below, Jade Taylor, our senior beauty editor, shows you how to use one product, a cream color concentrate, in three different ways—as an eyeshadow, a lip color, and a blush. All you need is one universal shade that will work with your overall skin tone and a few trusty makeup brushes. The real trick here? Use a color product with a cream base, which will allow you to layer and blend it easier. 
Watch below to learn how to execute a full face of makeup in 60 seconds flat, all with one product.