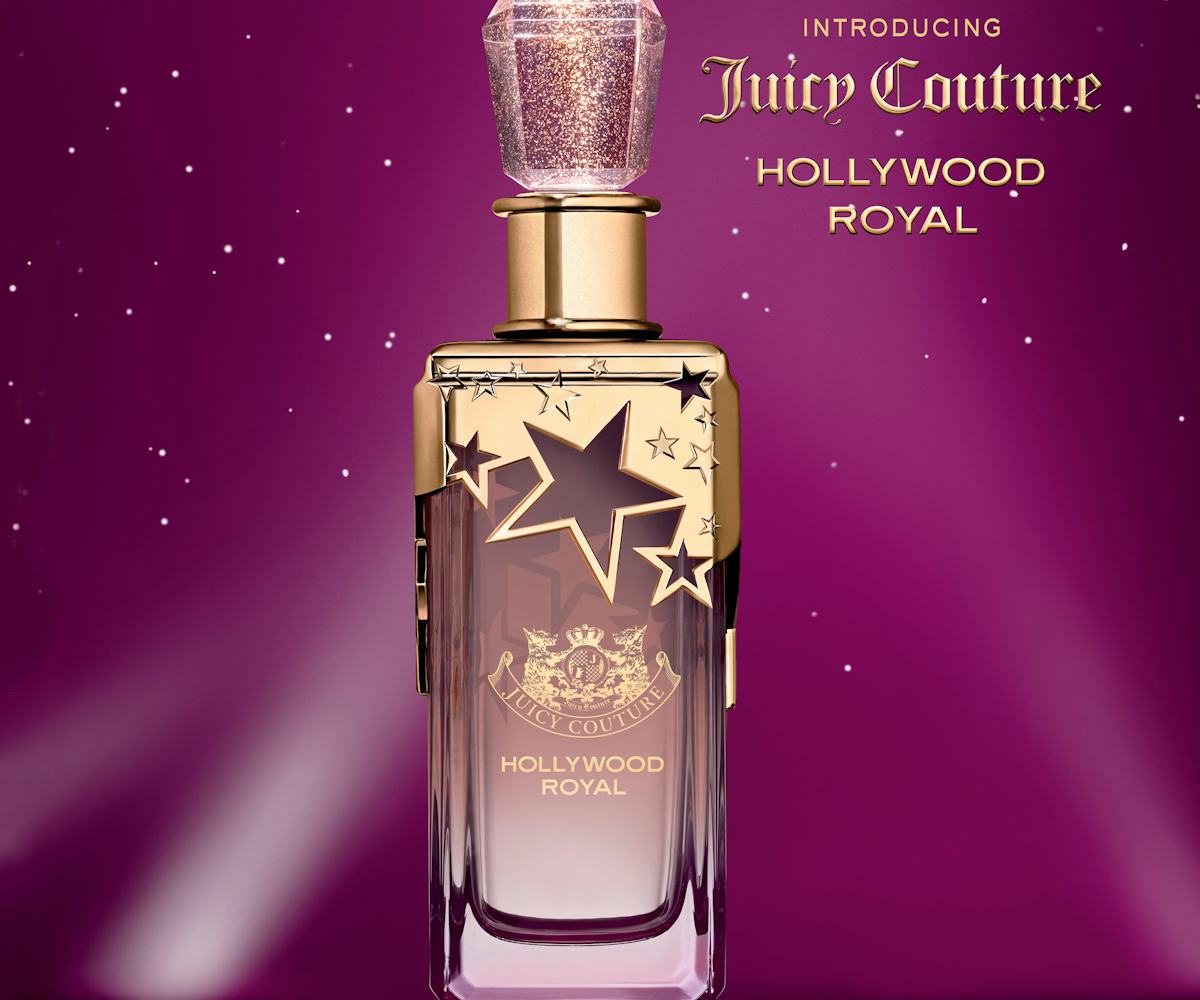 freebie friday: try out juicy couture's hollywood royal eau de toilette
It may be a bit cliché, but there are few things in this world that get us more excited than the Hollywood sign. Whether it's the history of the town itself, or the hope and creativity those white wooden letters inspire, one thing's for sure: There's no place like Hollywood. And because Juicy Couture just gets it, they decided to capture that spirit with their new perfume. Introducing Juicy Couture Hollywood Royal.
A natural jetsetter, the Hollywood It Girl has been around the world, but to her, there's no place like LA. She can hit the beach by day and walk the red carpet by night. With notes of candied apple, sexy jasmine sambac and cashmere wood, plus sweet marshmallow and vanilla, Juicy Couture Hollywood Royal is as enviable as its muse, transforming from day to night. It's a tad hard to describe, so we want you all to try it firsthand. That's why we're giving away samples to everyone who enters below! Seriously, it's a no-brainer.
See Official Rules Here.