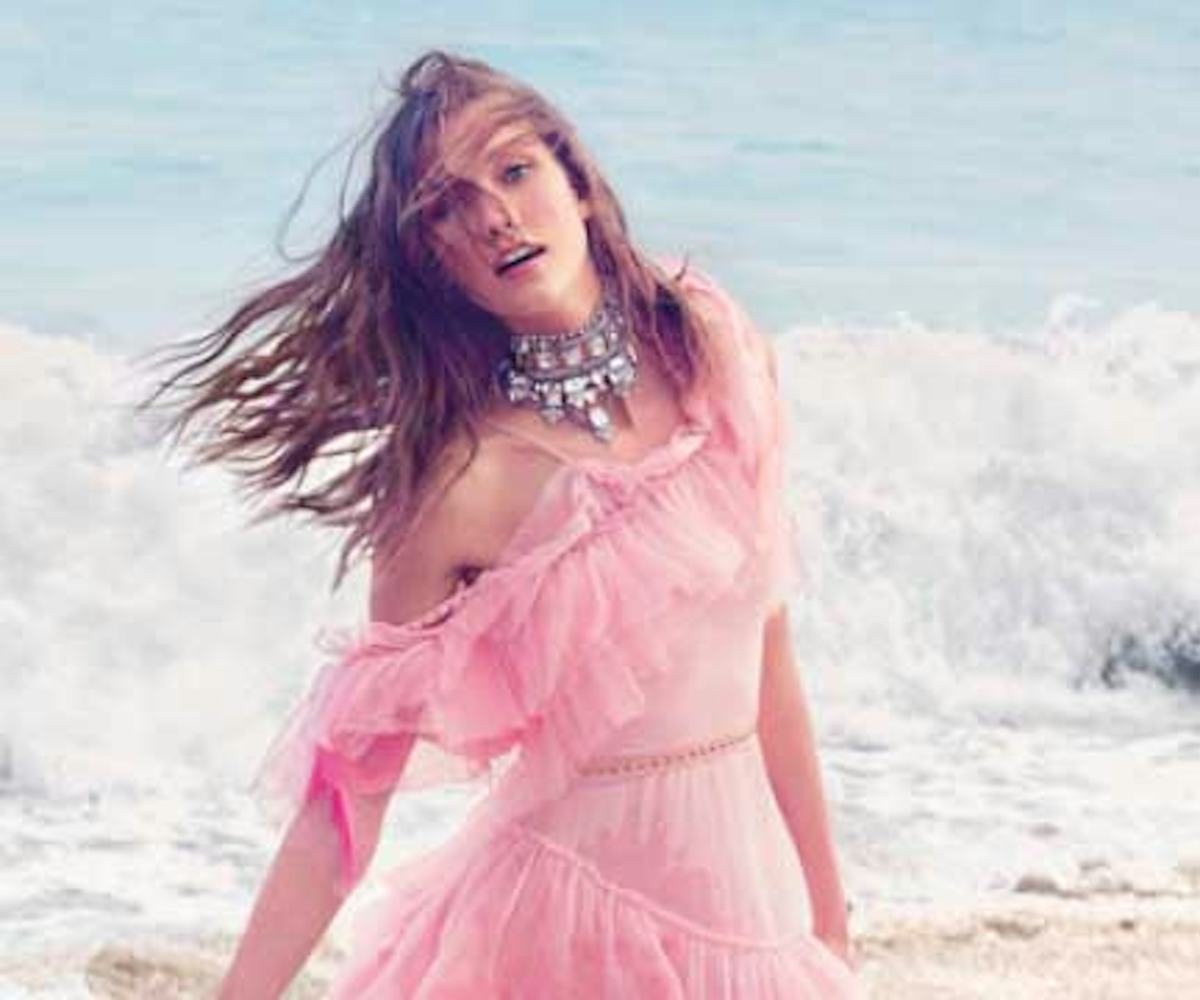 Freebie Friday: Juicy Couture Malibu Collection
smell wonderful with these awesome fragrances.
Daydreaming of a California summer? Juicy Couture captures the essence of L.A.'s cool, casual glamour with the new Malibu Collection. Sparkling fruits and sensuous blossoms come together creating a collection of two radiant and irresistible fragrances: Juicy Couture Malibu has scents of pink passion fruit, fresh green apples, and tuberose blossom, while Couture La La Malibu is infused with mandarin, guava, and a dose of pink sugar crystals. Not to mention, the beautiful bottles decked out in neon pink and orange palm trees that really capture the fun and brightness of Malibu.
Now you can turn your fragrance fantasies into a reality because we're giving away samples! Just fill out the questionnaire below for your chance to test it out!