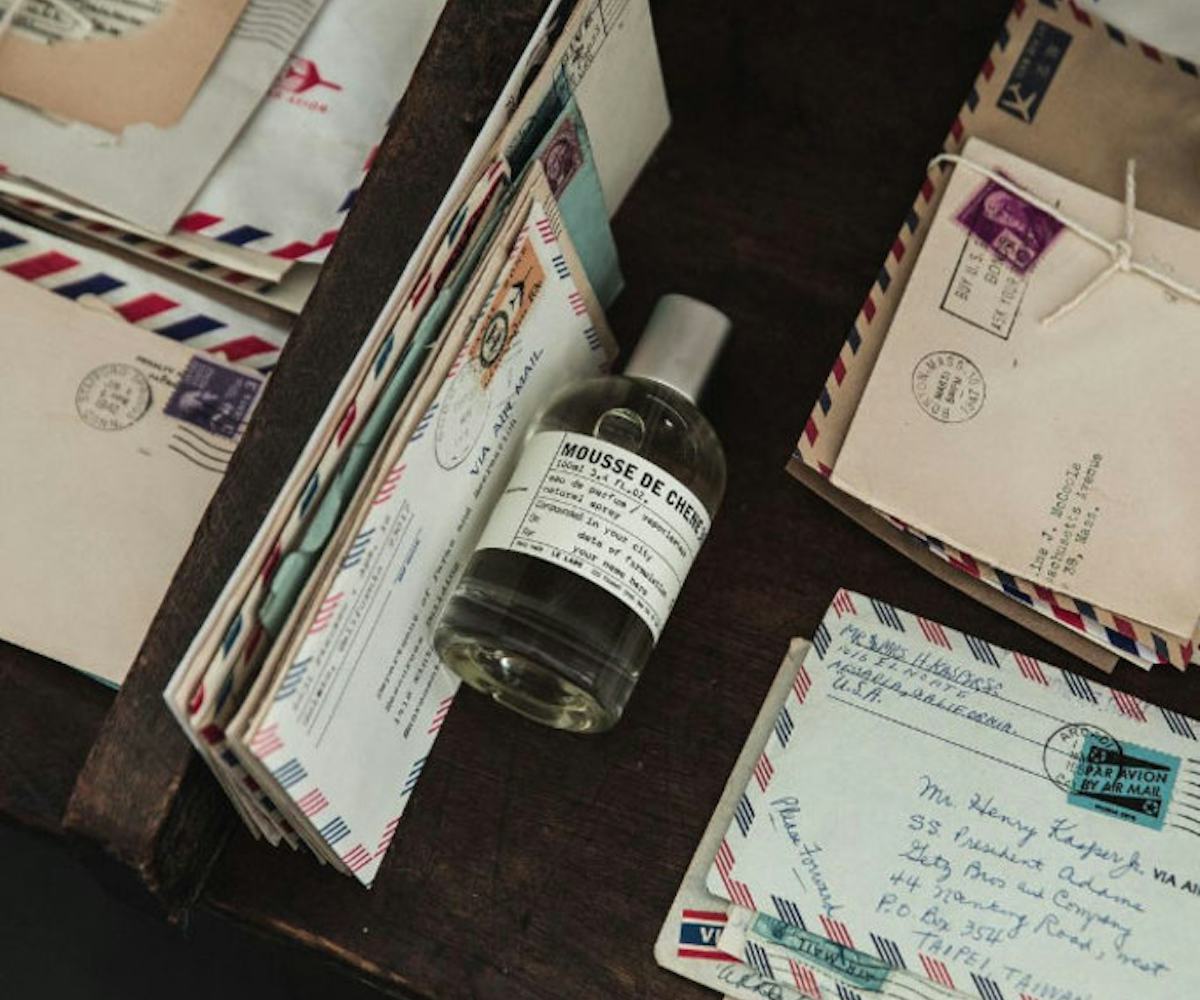 Photos courtesy of Le Labo
This Is Major: Le Labo's City Exclusives Are Now Available Worldwide
It's the most wonderful time of the year—the magic month when Le Labo launches 11 of their City Exclusives scents for all to enjoy! Now, this may not seem like a huge deal to most people, but I'm not most people. 
For those who have been hiding under some kind of scentless rock for the past few years, let me break it down for you: The Le Labo City Exclusives scents are normally only available in their respective cities, so by launching them worldwide for all to enjoy, you can save a trip to say, Moscow, for the opportunity to pick up the Le Labo City Exclusive scent available there (which is the Benjoin 19, FYI). They are basically like olfactory passport stamps—the Epcot of fragrance collections—and they are worth every fucking penny.
If you're new to the Le Labo City Exclusive game, I recommend checking out Gaiac 10 (the Tokyo scent, which is composed of guaiac wood and four different kinds of musks), Cuir 28 (the Dubai scent, which boasts bougie notes of leather and wood), and Vanille 44 (the Paris scent, which is blended with, duh, vanilla, but also incense and amber). However, do not sleep on Mousse de Chene 30, the Amsterdam scent, as it's being launched in the City Exclusives collection for the first time this year. Formulated with notes of moss, patchouli, pink pepper, and cinnamon, it's truly one of the most addictive and unique scents I've ever encountered.
If you're noncommittal (it is Virgo season, after all), then the Discovery Set is ideal for you, because if offers mini-sized versions of all 11 scents for you to mix, match, and travel with. Or, you can splurge and pick up a full-sized scent of your choosing (which is what I'll be doing later today). Either way, seize the moment and take full advantage of this opportunity, because they will only be available until September 30 and then you're SOL until next year.