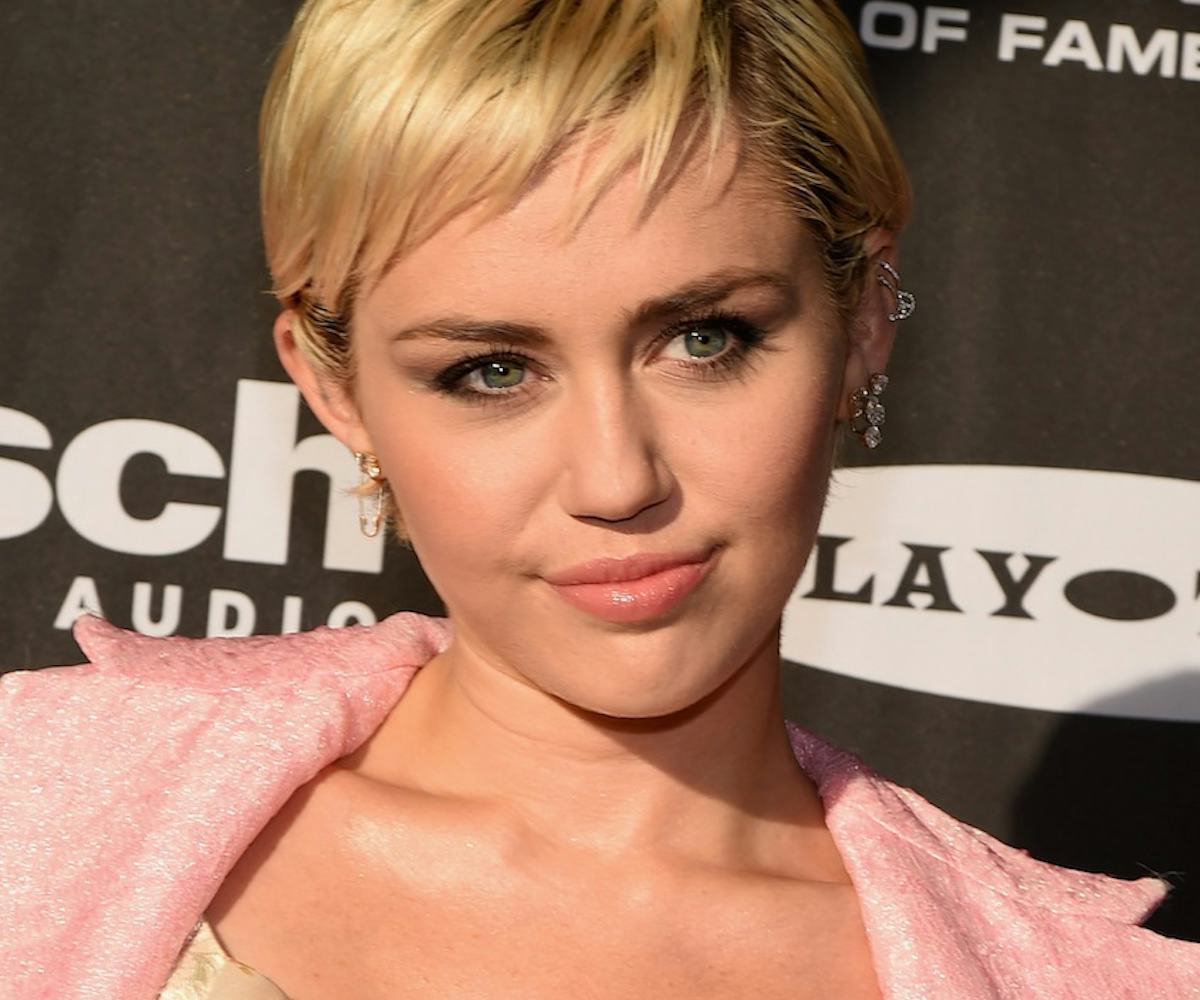 photo by michael loccisano/getty
miley's new m.a.c lipstick is coming soon
Surprise! Miley Cyrus just announced that she has teamed up with M.A.C Viva Glam to release another lipstick. The star first collaborated with M.A.C last January to create a gorgeous shade of hot pink lipstick and lip gloss, and she'll be putting out a new shade—a fiery red—at the beginning of September, just in time for fall.
In true Miley fashion, proceeds from the lipstick will go toward the M.A.C AIDS Fund, which was created to "serve people of all ages, all races and all sexes affected by HIV and AIDS." So you can do good while looking good—the Miley way.
People in North America can purchase the lipstick starting on September 8, and we recommend buying the product ASAP. Historically, M.A.C Viva Glam collaborations sell out fast, and we wouldn't want anyone to miss out.
Get a glimpse of Miley's stunning new M.A.C campaign below.
(via MTV News)