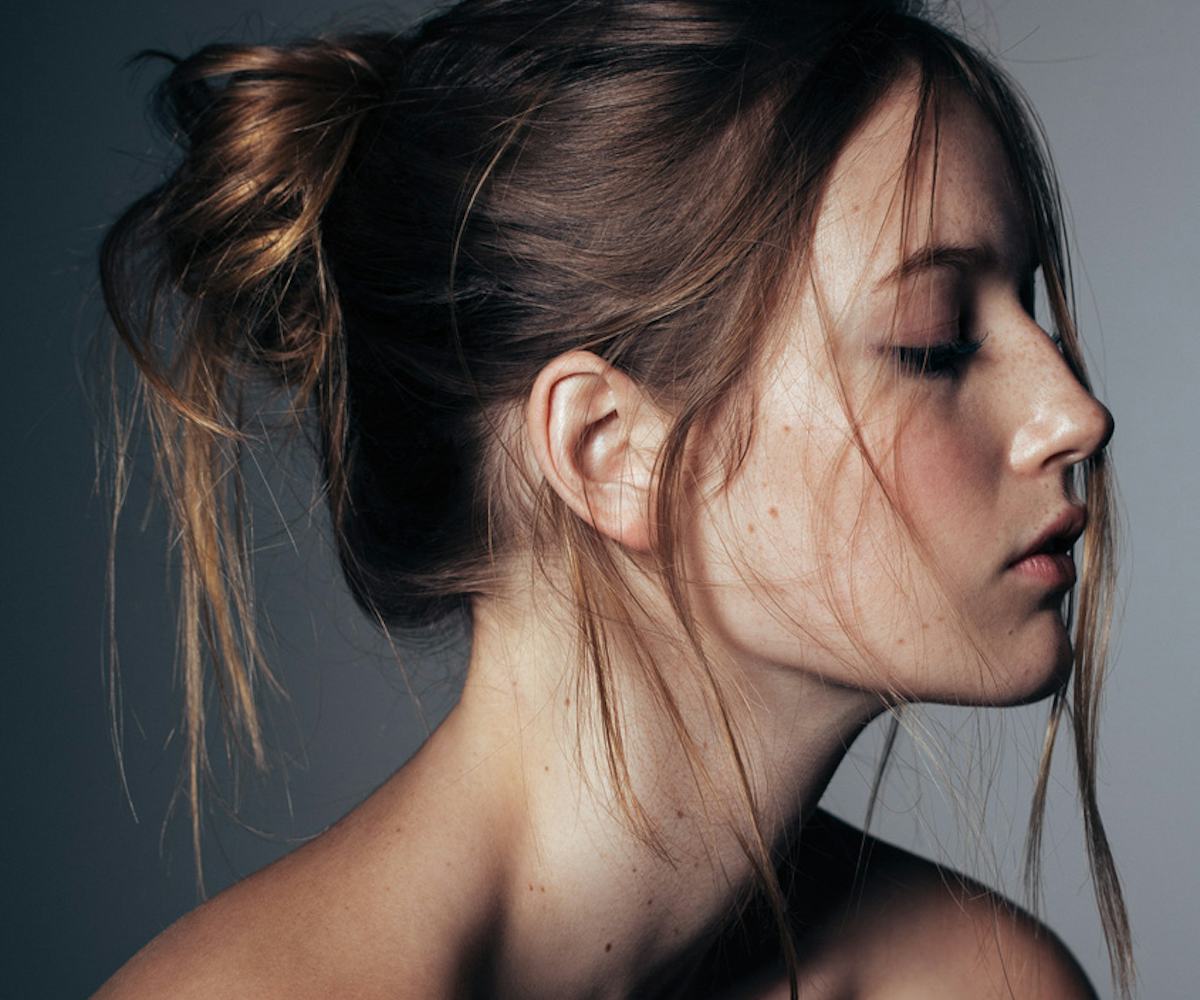 beauty mark: come clean
the best new ways to take it all off.
We all (hopefully) already know that the number one rule of skincare is to take off your makeup before you go to bed. But when it comes to the best secret weapons for removing dirt, impurities, and this evening's hard-to-budge eyeliner? That's a little trickier, which is where these genius products come into play. Below, check out the newest and most effective cleansers in liquid, oil, and powder form below. Because the only thing worse than a makeup-covered pillowcase is waking up with last night's beauty products still on your face. 
If you want to remove your eyeliner and lipstick, all in one go...Shiseido The Skincare Instant Eye and Lip Makeup Remover, $27
If your whole body needs a scrub-down...Clarisonic Plus Face and Body Cleanser, $225
If you want to skip the liquid for something new...Nude Skincare Detox Brightening Powder, $42
If you want extra moisture... Shiseido Perfect Cleansing Oil, $32
If you want a triple threat... Ole Henriksen Pure Truth Melting Cleanser, $34
If your skin needs an a.m. pick-me-up...Eve Lom Morning Time Cleanser, $22
If your complexion wants to detox... Origins A Perfect World Antioxidant Cleanser with White Tea, $23.50
If you want to warm up your skin, remove your makeup, and smell awesome... Coast to Coast Ultra Cleansing Soothing Oil, $39
If you require something extra gentle (but seriously effective)...Clarins Cleansing Milk with Alpine Herbs, $31
If you're always traveling...The Body Shop Tea Tree Cleansing Wipes, $12.95