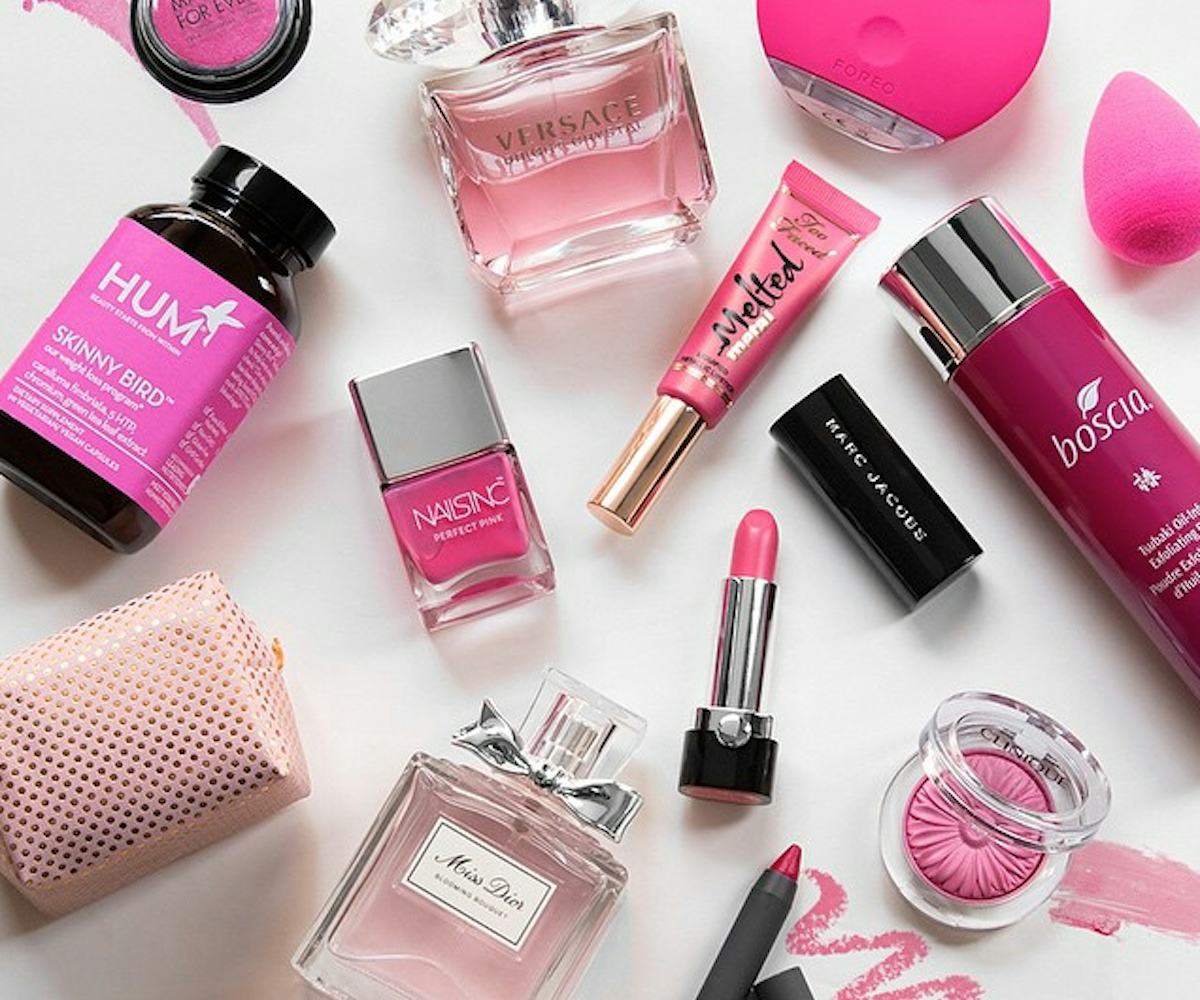 Photo via @sephora Instagram
the best of sephora could be coming to your mailbox
You know what can be annoying? Going places. Leaving your house. Ya feel me? Sephora feels that, and soon, you'll only have to go as far as your mailbox for all the best beauty samples they have to offer. Praise!
According to Women's Wear Daily, Play! by Sephora will make its debut in Boston, Columbus, and Cincinnati this September. The subscription service—which will compete with others like Birchbox and Ipsy—plans to expand to more cities in 2016. Here's the skinny on the box: Each bundle will cost only $10 a month and will be filled with a collection of different products, along with bonuses like Spotify playlists. 
And if we're talking spoilers, the first box is set to contain products from Marc Jacobs (what what!), Ole Henriksen, Bumble & bumble, Glamglow, and, of course, Sephora's own brand. It's important to note that each box will sport a theme (e.g., skin care, cosmetics, hair products). Seems to us it's worth it to set aside an extra $10 a month for all this beauty goodness.