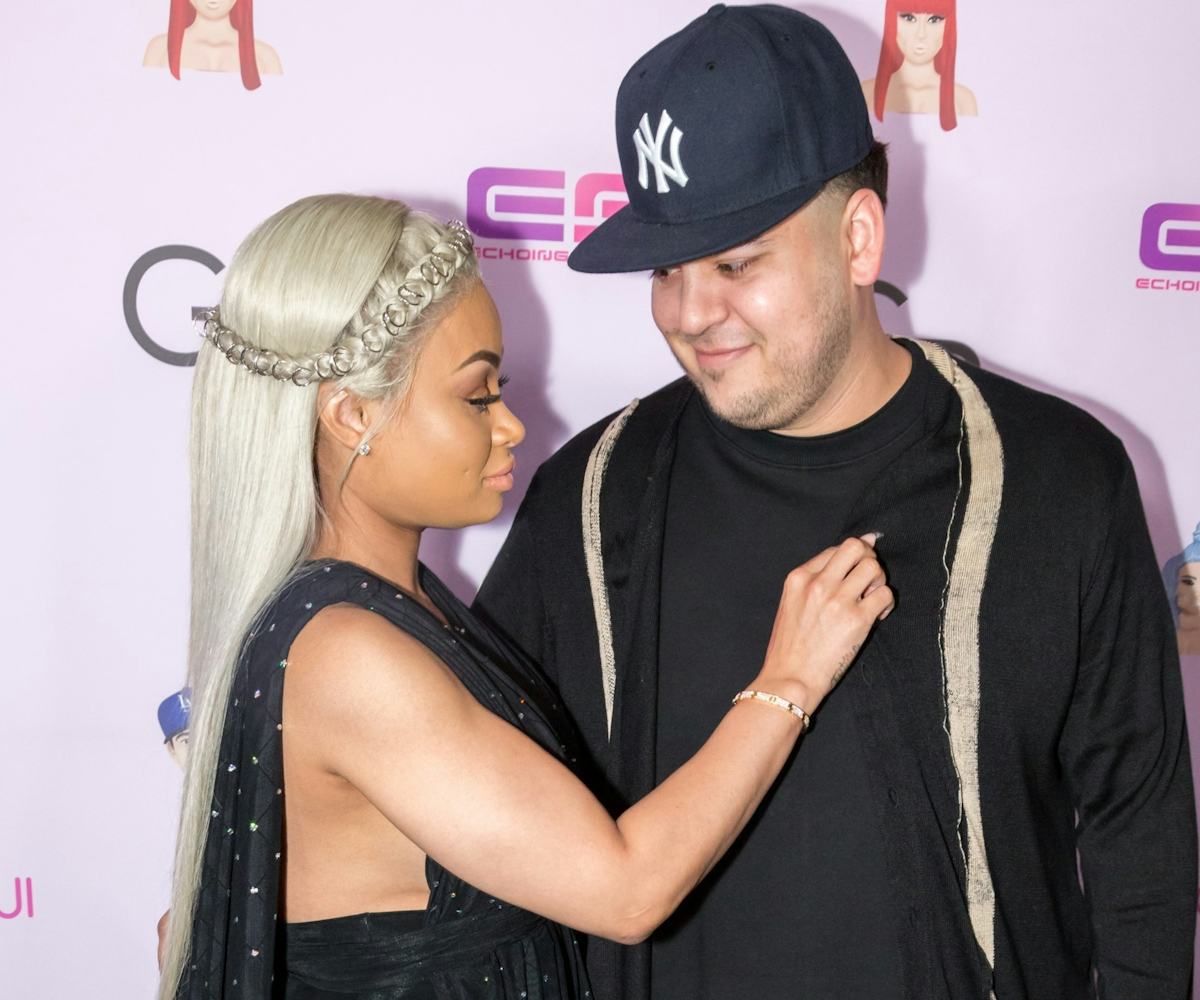 Photo by Greg Doherty / Stringer.
Rob Kardashian & Blac Chyna Have Reached A Custody Agreement
Finally good news from Blac Rob
Whenever I see a headline that contains Blac Chyna and Rob Kardashian, I hold my breath and prepare myself for the worst. I was able to exhale a sigh of relief today when TMZ broke the news that the exes have finally come to a custody agreement over their two year old daughter, Dream.
Kardashian and Chyna (real name Angela White) have agreed to split custody of their daughter right down the middle. This also applies to their financial responsibilities. Kardashian had reportedly previously been paying White around $20k a month for care of their daughter. Under the terms of their new arrangement, they will equally split medical and education costs and only pay for living expenses when Dream is in their care. Sounds like a fair and square deal to me.
This is great news for the former couple, informally known as Blac Rob in their brief heyday, who, previously, served relationship tea that got too hot for even me over the past couple of years. From abrupt departures from the family home to cheating allegations and revenge porn, Kardashian and White have taken their drama to social media over and over again. All they managed to prove to everyone though is that they don't work well together. I'm thrilled that their ongoing custody battle is one less thing for them to worry argue about.