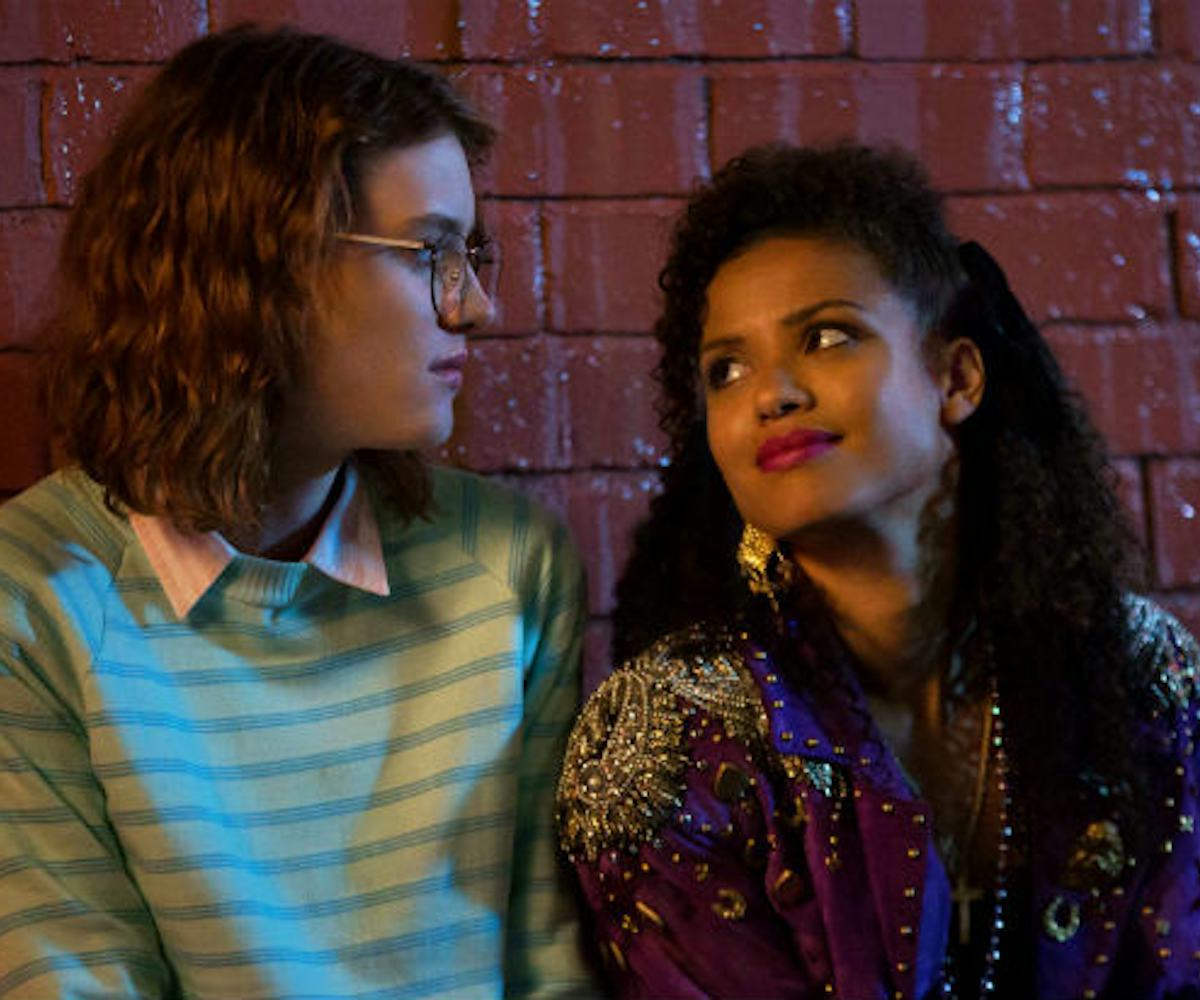 Photo via Netflix
A 'Black Mirror' Film Is On The Way
It will be released with Season 5
Earlier this month, the release date for Season 5 of Netflix's Black Mirror was leaked. Now, there are reports that the first episode isn't actually an episode at all, but, rather, a film.
According to Forbes, this fact was revealed by an eagle-eyed Redditor, who noticed that the first episode for the new season, called "Bandersnatch," is listed on a separate Netflix page from the other 19 episodes of the series. The Netflix page also lists it as a film, not an episode.
The film will ring in at 90 minutes long, making it the longest piece of content in the Black Mirror canon to date. The length also, Forbes notes, will allow it to qualify for an Outstanding Television Movie Emmy.
Beside these facts, little else is known about the film or its plot. The official synopsis on its Netflix page simply says, "Be right back," and the streaming service has not given us any other clues into what will happen in it—or any of Season 5's episodes, for that matter. Some fans have speculated that the name is a reference to an "ill-fated" game from 1984.
From previous reports, we also know that Miley Cyrus will make an appearance, that one episode will have a "choose your own adventure" format, and that the whole season will release on December 28. The film's release date is the same, according to the leaked information.