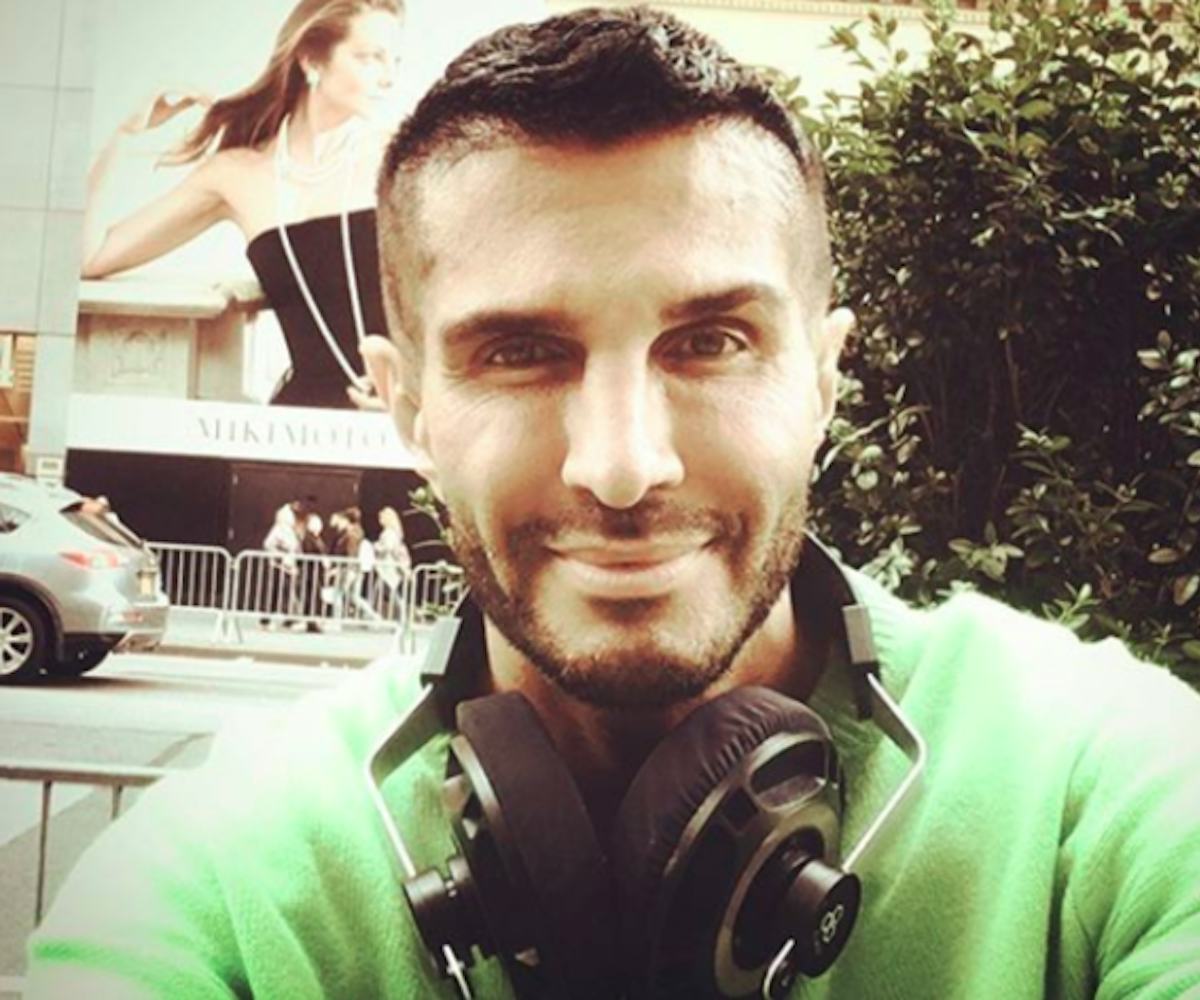 Photo via Deciem
Brandon Truaxe, Founder Of Deciem, Has Died
He was ousted from the company last fall
UPDATE 01/22/19: The Canadian National Post reports: "There has been no official confirmation of the cause of death, but it is understood he fell from a condominium building near Toronto's downtown."
Brandon Truaxe, the founder of skin-care company Deciem, which includes cultishly adored line The Ordinary, has died. Per Vox, Deciem's acting CEO Nicola Kilner sent an email to Deciem staff which read:
I can't believe I am typing these words. Brandon has passed away over the weekend. Heartbroken doesn't come close to how I, and how I know many of you will be feeling.
All offices, warehouses, factories and stores please close today and take the time to cry with sadness, smile at the good times we had, reflect on what his genius built and hug your loved ones that little harder.
We are all in disbelief and shock but I will be in touch again very soon.
I love you all incredibly much, as did he.
Truaxe had been ousted from his position as CEO of the company he founded in October, after he announced Deciem would be shutting down. Prior to that, Truaxe had publicly exhibited erratic behavior as early as April 2018, when he began posting bizarre videos, in which, among other things, he tried to start fights with rival beauty companies, like Drunk Elephant. Truaxe was hospitalized later that spring, after police entered his hotel room in London and found crystal meth and psychedelic mushrooms.
Truaxe was 40 years old. Details of his death are forthcoming, and we will update the story as more information becomes available.