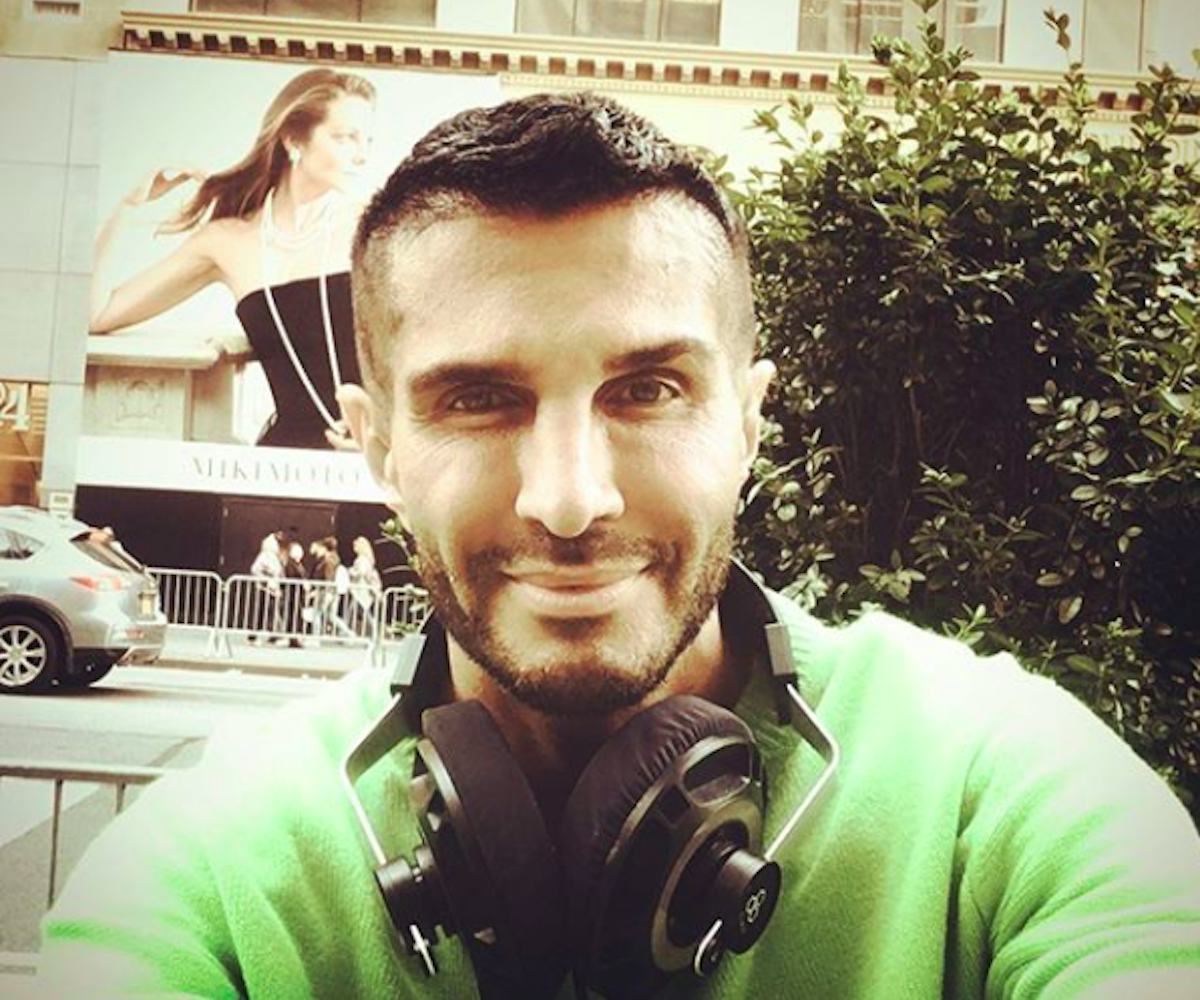 Photo Via @Deciem.
Deciem Founder Was Reportedly Previously Hospitalized
And diagnosed with "presumptive bipolar disorder" following a "psychotic" episode
This past year has been a tumultuous one for Deciem. At the heart of the drama involving the beauty company is founder Brandon Truaxe who, starting around April, began exhibiting erratic behavior. According to a new report, his rants and videos asking for help might be influenced by drug use and mental health.
Canada's Financial Post states that Truaxe was diagnosed with "presumptive bipolar disorder" by the St. Thomas Hospital in London in November and "held for a fortnight under the U.K. Mental Health Act" following a "psychotic" episode during which he was accosted by guards beside the Prime Minister's residence in Downing Street. Truaxe apparently denies being mentally ill, and his lawyer suggested his psychosis during this incident was induced by his use of psychedelic mushrooms and crystal meth.
Truaxe admits to using drugs, as the Financial Post writes: "His youth also saw his introduction to magic mushrooms, which he said he has used often since childhood, sometimes daily, but also sometimes going months without. He said he does not seek hallucinations, but rather the period of open-minded calmness that follows a few hours after consumption."
Truaxe also admitted to taking crystal meth at least four times. "I decided I was going to use crystal meth to show people that even if I did use it, it would not affect my position," he told the Financial Post. The article continues: "He said he also started smoking 20 cigarettes a day so he could demonstrate how easily he could beat addiction with the help of magic mushrooms."
Earlier, in May, police apparently entered Truaxe's hotel room in London without permission—after Truaxe told hotel staff that he wanted to speak to a police officer—and found crystal meth and magic mushrooms. He went to the hospital and a private facility shortly after and wasn't charged.
Fans have speculated about Truaxe's behavior and well-being for the past couple of months. It was to be believed that the drama came to a head this October when Truaxe announced that Deciem was temporarily shutting down. A couple of days later, Estée Lauder (which has a minority stake in the company) hit him with a lawsuit and he was ousted as CEO. Co-CEO Nicola Kilner was appointed CEO in his place.
The brand is still around and, according to a statement given to Vox by Estée Lauder, it will hopefully continue to be around for the foreseeable future. It reads: "We remain strongly committed to Deciem, Nicola Kilner and the entire team as they continue to run their business and provide consumers with the products that they know and love."