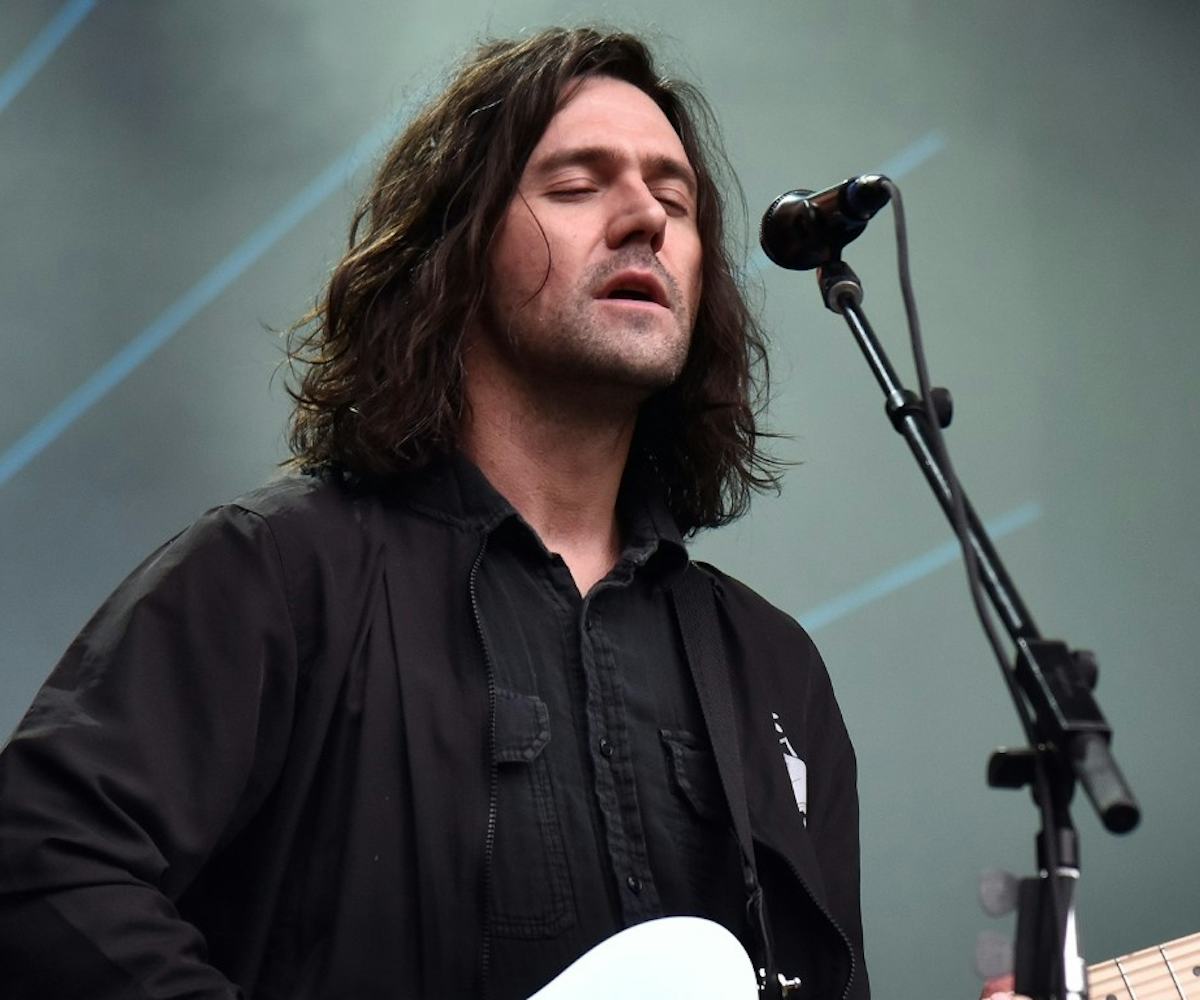 Tim Mosenfelder/Getty Images
Is Bright Eyes Dropping New Music?
The Conor Oberst-led band also launched an Instagram
Grab your tissues because if the internet is to be believed, there is a very good chance that we are getting new Bright Eyes music in 2020. The beloved indie rock group that launched the original sad boy Conor Oberst to fame launched a brand new Instagram account on Thursday, immediately posting a cryptic short video that shows illustrated bodies floating past one another. It was captioned, similarly cryptically, #BrightEyes2020. Similar posts can also be found on the band's Facebook and Twitter profiles, as well as their website.
By now, it's universal knowledge that these kinds of posts usually indicate that a new song or album announcement will soon follow. If this is true for Bright Eyes, it will be the first new material the group will have released in nine years since 2011's The People's Key.
In the time since, Oberst has had his hands in a variety of projects, the most recent being Better Oblivion Community Center, a group he created with fellow indie-rock musician Phoebe Bridgers, for which they released their self-titled debut album in January 2019. Last July, during a solo show in Jersey City, Oberst played a couple of rare Bright Eyes songs including "Motion Sickness" and "I Won't Ever Be Happy Again," perhaps a sign that the comeback had already been on his mind.
Whatever happens, it still seems like an apt time anyway to revisit some of Bright Eyes best hits. Enjoy.