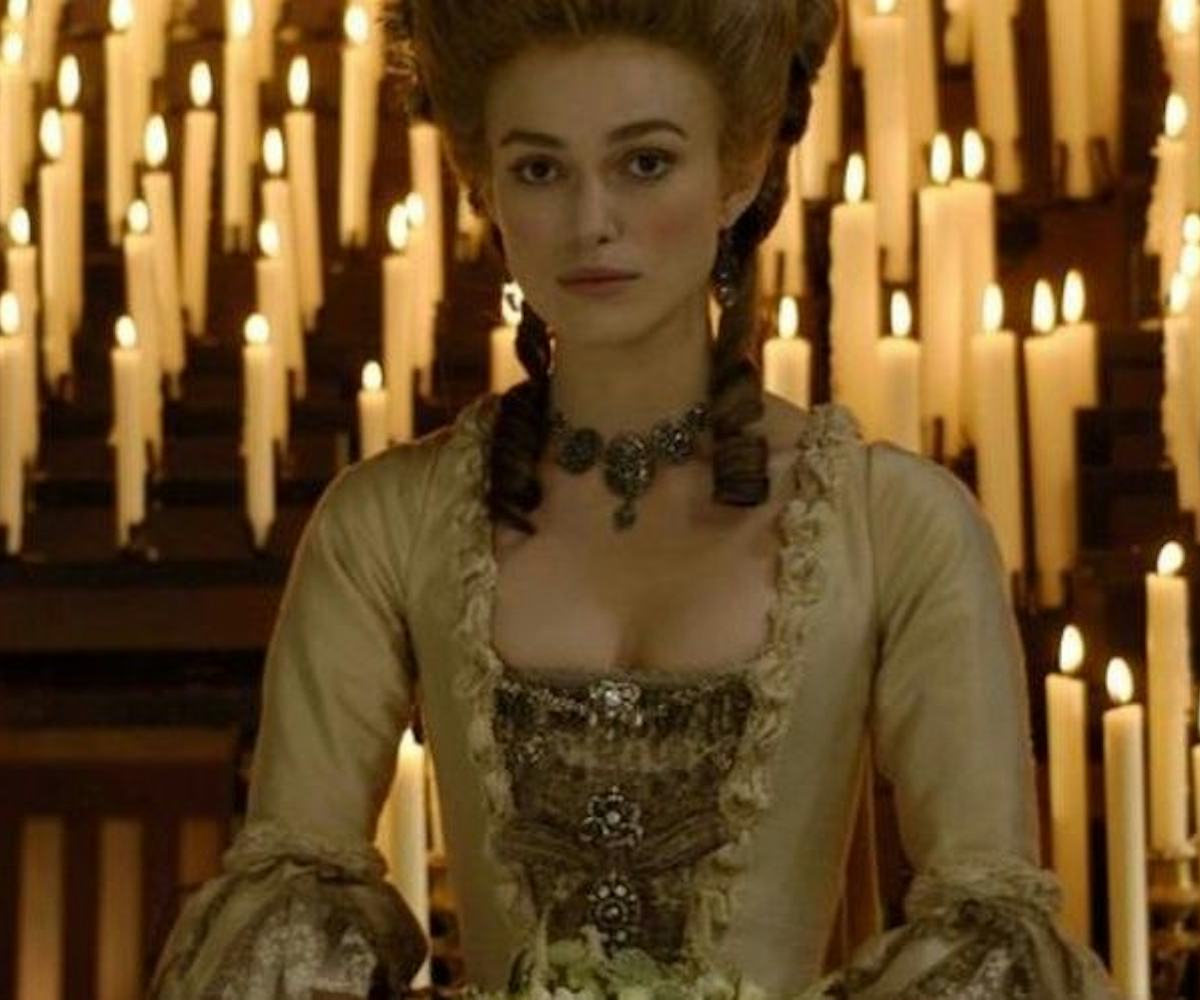 Photo courtesy of Paramount Vantage
Britain Bans Scenes Of Sexual Violence In Films Intended For Under 15 Audience
Following "heightened concern about sexual violence across the board"
According to The Guardian, the British Board of Film Classification (BBFC) will implement a ban on scenes of sexual violence, including rape, in films rated suitable for viewers under 15 years old.
The changes, which will be published on Thursday, are part of a bigger update to the guidelines, which will explain the classification of each rating, from U to R18, and note "in detail why films get the ratings they are given." The ban on scenes of sexual violence is noted to be the biggest change and was said to have come as a "result of a shift in public opinion over the last five years."
Craig Lapper, the head of compliance at the BBFC, says that "the feedback we have had from the public during the current consultation is that they don't think there is any place for depictions of sexual violence at 12A at all." The 12A rating includes films suitable for children 12 years of age and older, which previously included some films with scenes of sexual violence.
The new rating for these films will be 15S, which denotes films suitable for those 15 years old and older. Though scenes of rape and sexual violence will be allowed in this category, BBFC rules restrict scenes that are "detailed or prolonged."
"The key message from the guideline consultation was heightened concern about sexual violence across the board," Lapper says. "Although we operate very strict standards around sexual violence there was an appetite on the part of the public for us to be even more cautious than we are at the moment."
The Guardian notes that films like Keira Knightley's The Duchess would be affected by the new rules. It is currently rated 12A but includes a scene that suggests that some sexual violence will occur. The film will have to have its rating changed, or the scene in question will have to be cut for it to keep its 12A rating.