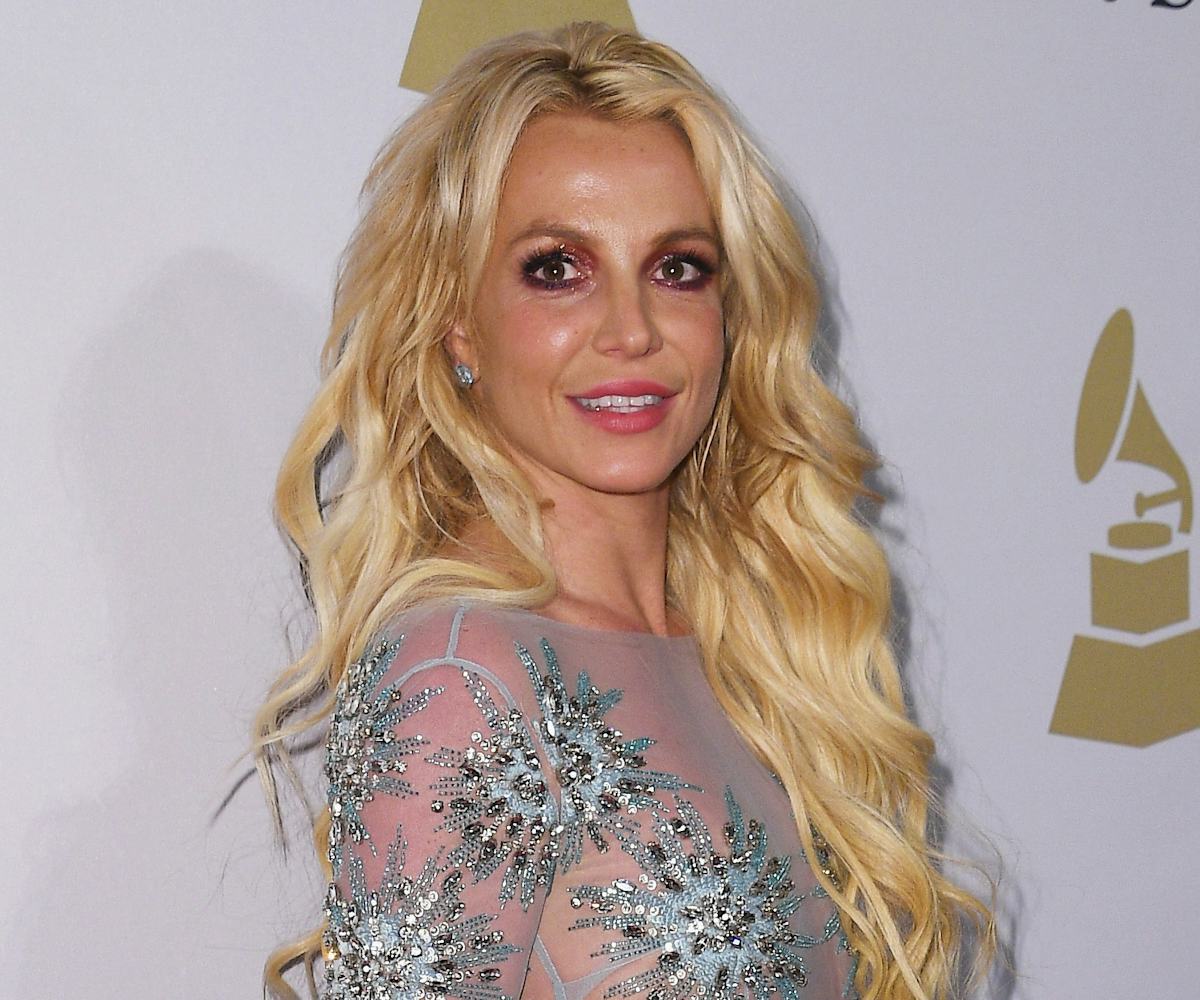 Photo by Kevork Djansezian/Getty Images
Britney Spears Fans Protesting Her Being In A Mental Health Facility Seem To Be Missing The Point
She made the choice to be there
Earlier this month, news broke that Britney Spears checked herself into a facility due to her mental health being affected by her father's deteriorating health, which also led her to postpone her Las Vegas residency a few months prior. Now, it seems, some of the singer's fans are against the decision.
Per Variety, a group of protesting fans came together outside City Hall in West Hollywood to advocate for Spears to be released from the facility. About a dozen people were in the crowd, chanting things like "Hands off Britney" and "Justice for Britney." Apparently, the group feels that "Spears is being kept from making decisions on her own behalf," though these claims don't seem to be backed up by any evidence.
In fact, following the news of Spears checking herself in, the singer posted on her Instagram a quote photo with a caption that reads, "We all need to take time for a little 'me time.'"
Fans seem to be missing the fact that Spears, by all accounts, herself made the decision to be put in the facility. Her decision may have meant giving over some control of making every choice by herself, but, since she did choose to be there in the first place, she likely felt that this was the best thing for her mental health. Fans should respect that decision.