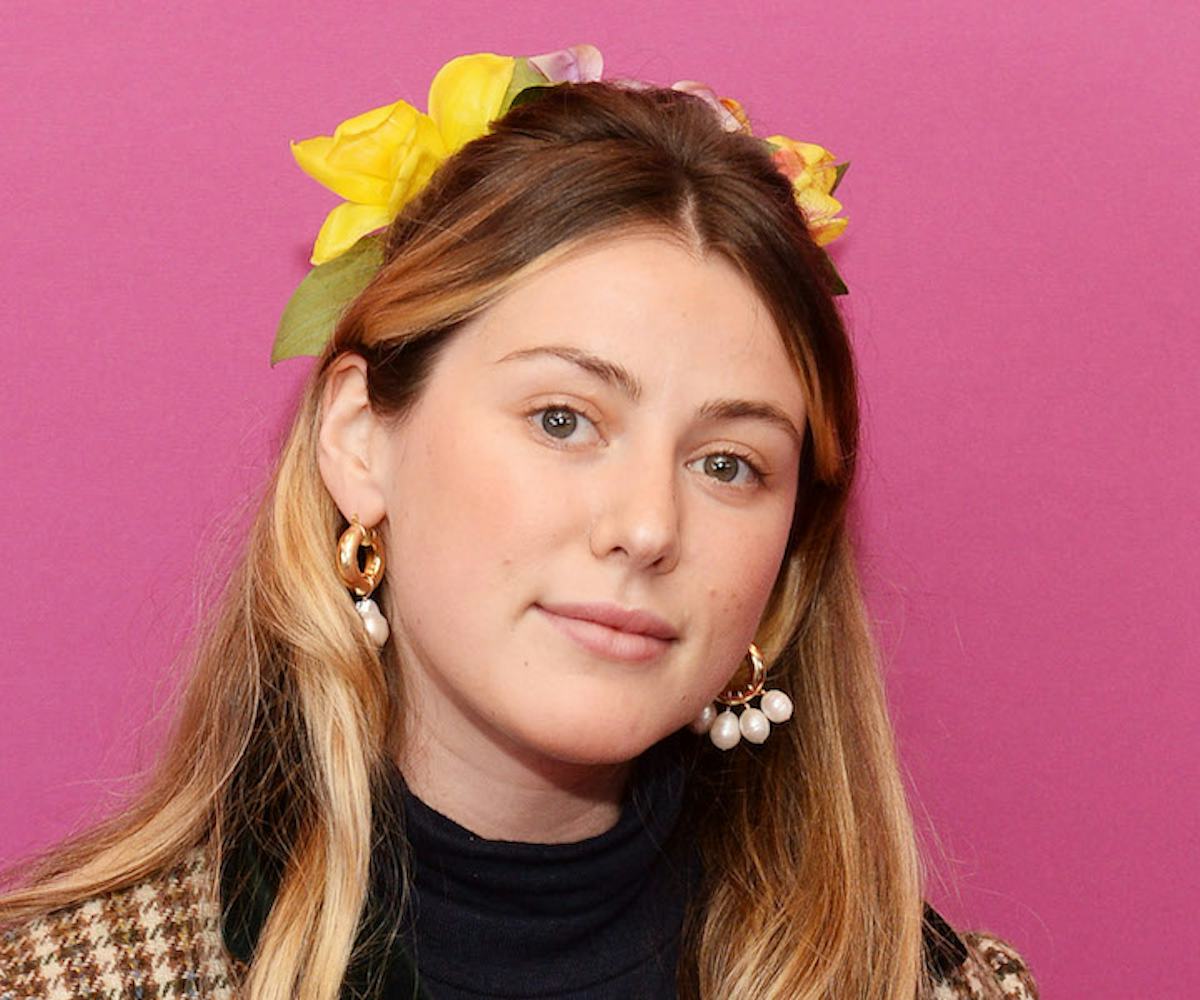 Photo by Noam Galai/Getty Images for Shorty Awards
Caroline Calloway Announces Pre-Order For First Book, 'Scammer'
It's Calloway's self-described "Scammiversary"
Caroline Calloway is back — with a piece of her writing that you can actually purchase. She announced the pre-sale for her book with the tongue-in-cheek title, Scammer, on her Instagram stories.
Per the website where you can pre-order the book for $25:
It's finally here! The first physical copy of my writing that you can own. This book will be a slim turquoise volume with a dogwood blossom on the cover--the state flower of Virginia. Slightly smaller than a regular book and shipping mid February, SCAMMER will be between 150-200 pages long. Don't want it? Don't buy it. The contents are a secret.
Calloway also noted on Instagram that the pre-order sale of her book marks her one year "scammiversary," when she first went viral for charging fans $165 to attend a writing and lifestyle workshop that for the most part, reportedly did not come to fruition. At the time, Calloway, who had built a significant Instagram following as an American student studying at Cambridge, was compared to other 2018 icons of millennial subterfuge, like Fyre Fest's Billy McFarland and high society imposter Anna Delvey. While the latter two ended up incarcerated for their (actual) crimes, Calloway has since morphed into a contentious cultural figure whose confessional-style online output is like a Rorschach test for how you feel about young women today.
Scammer will presumably (and according to Instagram) cover the last year of Calloway's life, while she has also promised a separate book, And We Were Like, which will detail her time at Cambridge.