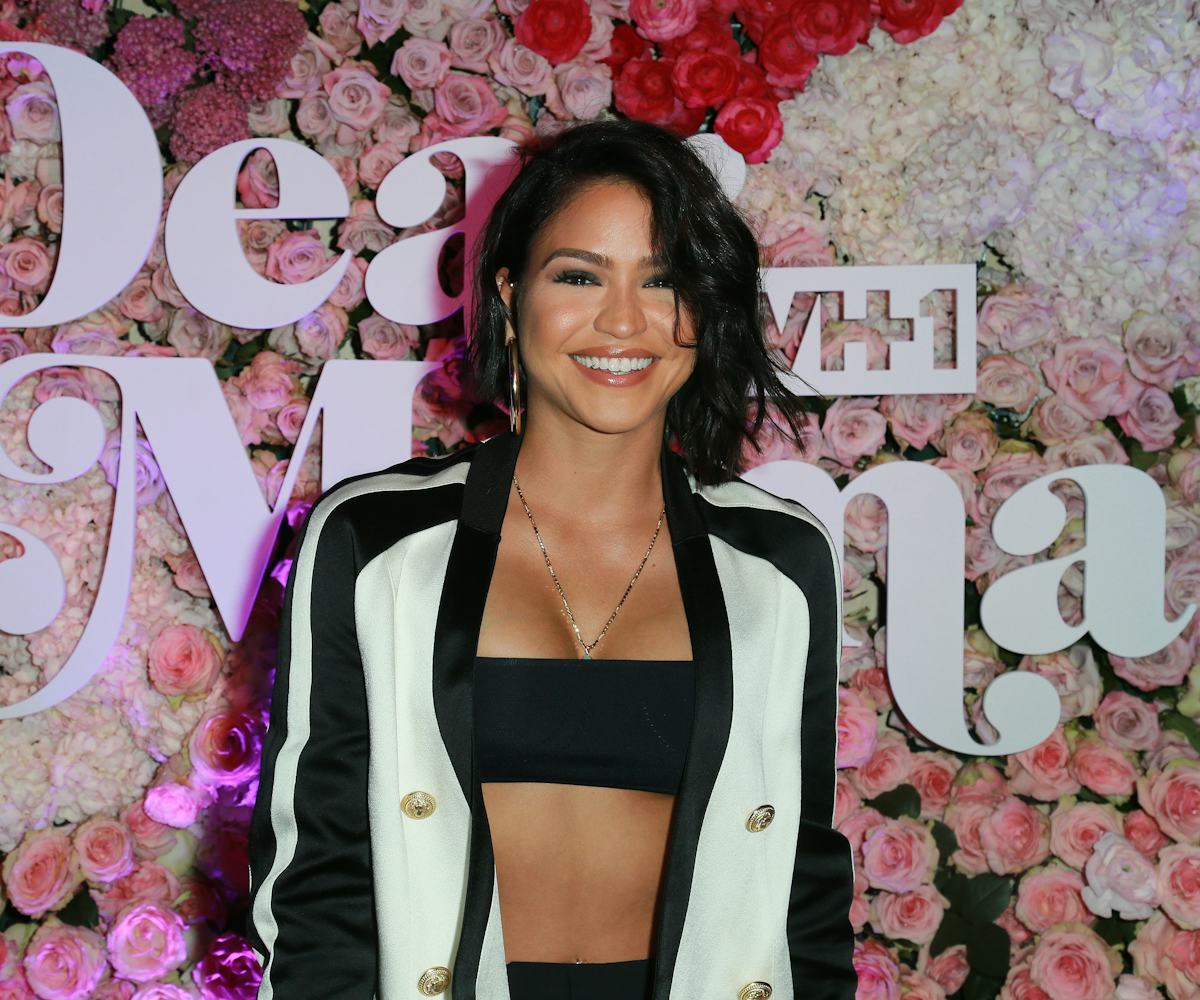 Photo by Leon Bennett / Stringer / Getty Images.
Why Cassie's Pregnancy Means So Much To So Many Women
It's more than just an announcement that she's expecting
Yesterday, singer and model Cassie announced that she's pregnant with her first child with her boyfriend Alex Fine. She posted on her Instagram that she "can't wait" to meet her baby girl. Naturally, her comment section was flooded with congratulations, and she also received a lot of love on Twitter.
More than just offering congrats, though, a lot of women are pointing to this moment as being a lesson in recognizing your self-worth as it pertains to love and partnership. Prior to Cassie's year-long relationship with Fine, she was Diddy's girlfriend for over 10 years. They were one of hip-hop's mainstay couples, often celebrated right alongside their friends Beyoncé and Jay Z, and Alicia Keys and Swizz Beatz. But, despite the length of their time together, Cassie and Diddy never married, and their relationship was spotted with messy breakups and public admissions from Diddy that he was prone to cheating on and lying to his partners.
Bystanders are taking Cassie's new relationship as a symbol of hope, a sign that it's always the right move to leave a bad partner, because a better love is—or, at least, could be—right around the corner. Many are comparing her new relationship to Ciara moving on from Future to Russell Wilson; and Rihanna bossing up with Hassan Jameel, after Drake and Chris Brown.
While it should be celebrated that Cassie looks to be in a great place right now, it's worth pointing out that we don't know the intimate details of Cassie's relationship with Fine (or Diddy, for that matter); many of these assumptions about her love life are projections. Still, as far as fictive narratives go, this one could be worse. We could all use a reminder of the happiness that can come from love and the importance of recognizing your own self-worth.