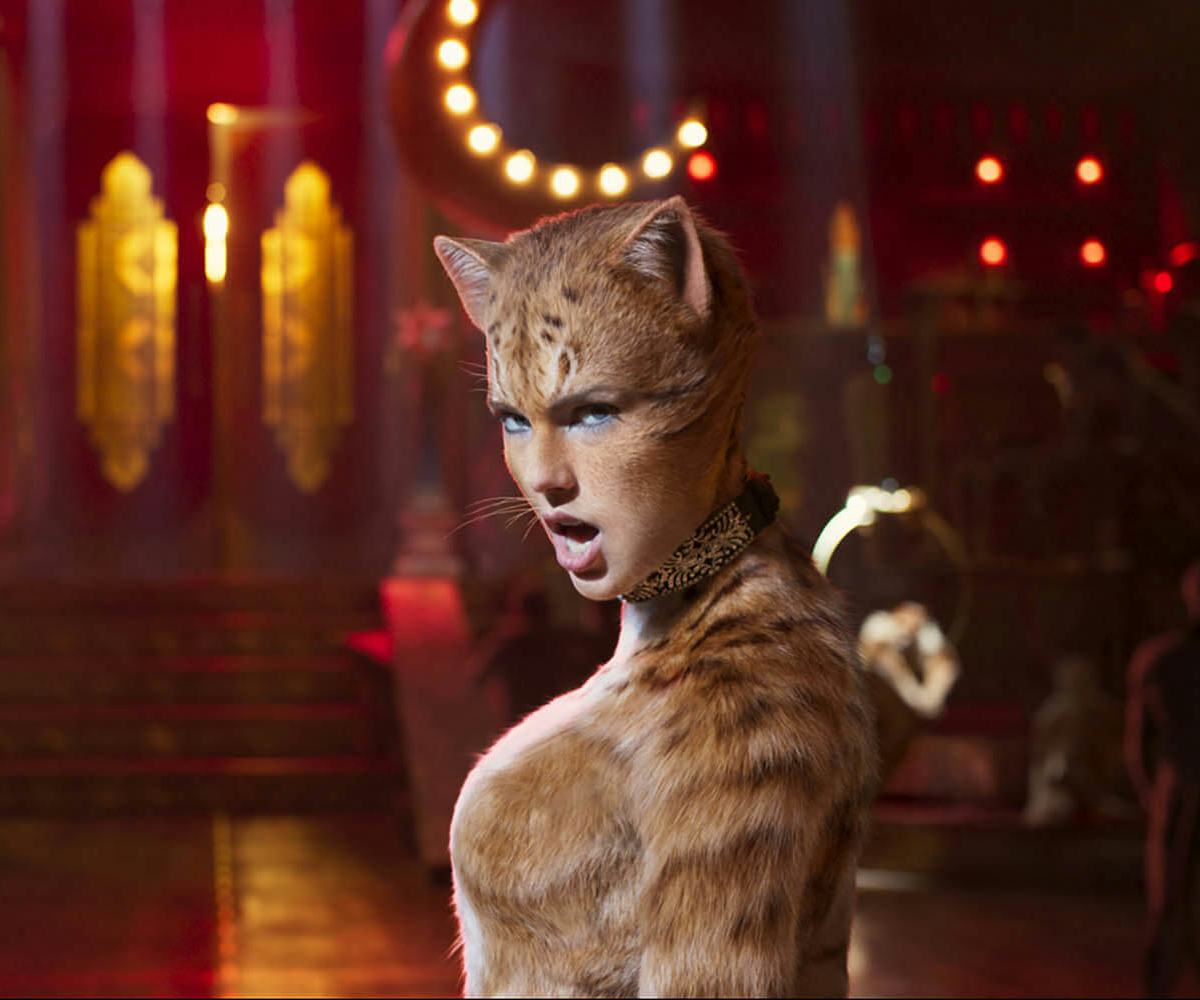 Photo courtesy of Universal Pictures
The Strangely Sexy New 'Cats' Trailer Is Here
Like it or not, the Cats movie is still happening, as was confirmed by the release of its second official trailer today. The first trailer for the Tom Hooper-directed live action film dropped in July, creating a commotion online as fans of both the original Andrew Lloyd Webber musical and the movie's many marquee-name stars came together in shock and awe at the oddly sexy sight of Idris Elba-as-CGI feline.
Well, now there's a newer and somehow even sexier (yes, sexier) trailer to haunt the internet. The new trailer prominently features Elba, Dame Judi Dench, and Taylor Swift shaking her kitty bosoms — with appearances by Jason Derulo, Jennifer Hudson, James Corden, Rebel Wilson, Ian McKellen and newcomer Francesca Hayward.
Watch the new trailer below (if you dare) and catch Cats in theaters nationwide on December 20.